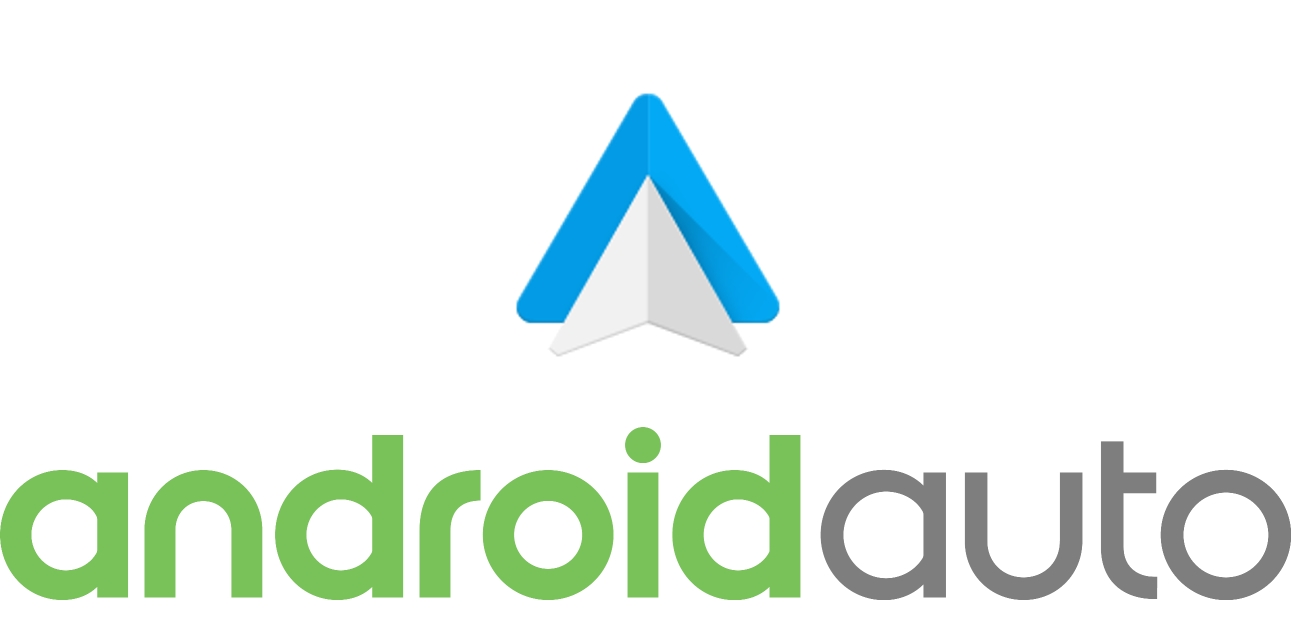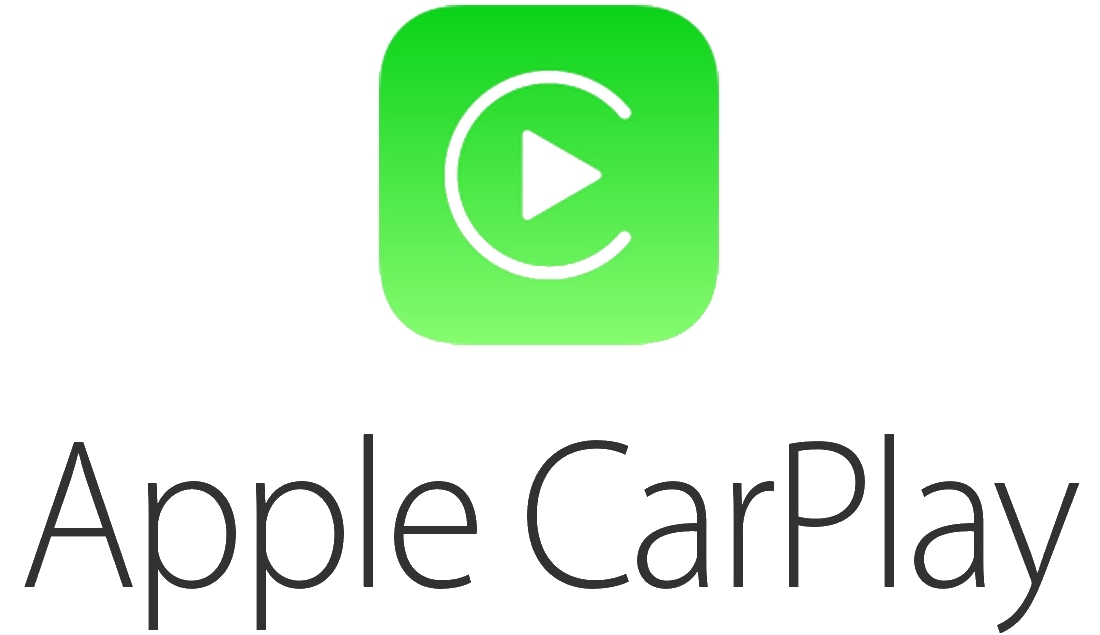 Use Google Maps, Waze or Apple Maps from your mobile device on the SYNC 3 screen rather than sele.

Get $50 back! Simply send us your old module. (Limited time only. Pre-paid return shipping label and free pick-up included. See below for details*)
Our complete SYNC 3 retrofit kit contains genuine Ford parts, includes everything needed and comes pre-programmed. Please note, some of the pictures depict the kit with navigation - We offer this kit with and without factory navigation. It may also be depicted with on screen climate controls - this kit will retain existing on screen climate controls, but will not add them to a vehicle that did not have them before.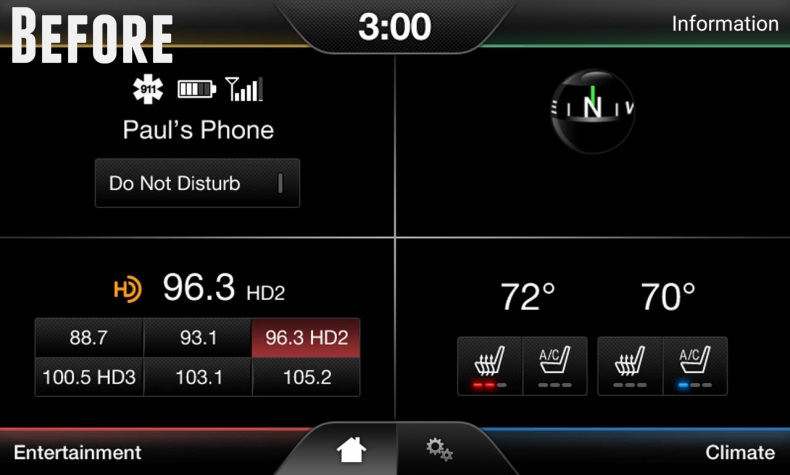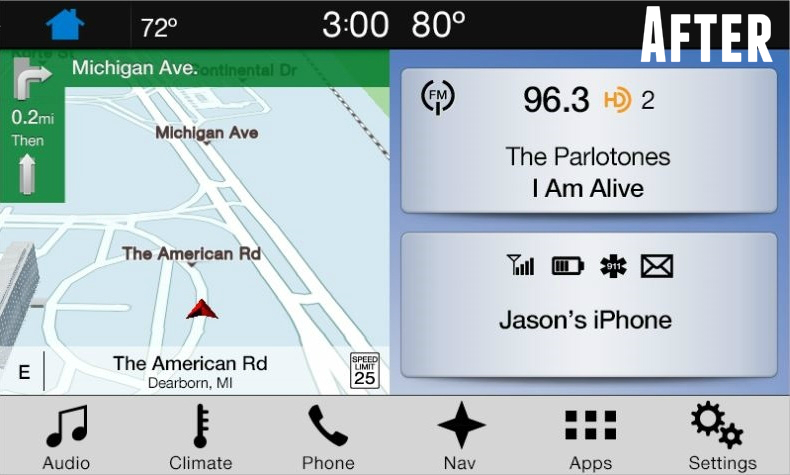 INCLUDED:
Genuine Ford voice activated navigation system control module.
Genuine Ford 8" Capacitive Touchscreen.
Screen to module cable.
Under dash, retrofit GPS antenna (Required - existing antenna NOT compatible).
Replacement Media Hub.
Media Hub Wiring Adapter.
Vehicle specific programming - NO trip to the dealer required! (VIN Required During Checkout)
Full printed instructions & live technical support.
FEATURES:
Adds Apple CarPlay™
Adds Android Auto™
Latest applicable SYNC 3 software
Plug n' play - hassle free installation w/ no cut or spliced wiring
Retains ALL Factory Features - (Backup Camera, Heated Seats, Park Assist, Climate Controls, etc)
Designed for the DIY'er
(Optional) Voice Activated Navigation w/ Full maps for USA, Canada and Mexico**
INSTALLATION:
Install Time: ~20 minutes
Install Ease: 1 out of 5
COMPATIBILITY:
2012, 2013 & 2014 Ford Focus & Focus Electric

equipped the 8" MyFord Touch system
FREQUENTLY ASKED QUESTIONS:
Q – "I have manual climate and the bottom right corner of my screen just has the date. Will this add the on screen controls?"

A – No. There is not a cost effective way to add automatic climate control.
---
Q – "Will this add SYNC Connect / FordPass controls from my phone?"

A – No. SYNC Connect is a separate modem optioned in some vehicles. We do not currently offer a kit to add this functionality.
---
Q – "Will this kit void my factory warranty?"

A – No. This kit will not void your vehicle warranty. Although Ford will not warranty the components in our kit, we do for one full year!
---
Q – "Can I still update the SYNC software when updates are available?"

A – Yes. You will still be able to update SYNC via USB thumb drive from our software updates page HERE.
---
Q – "Will this kit affect my SiriusXM subscription?"

A – No. SiriusXM subscriptions are NOT affected by our kit - your SiriusXM ID will remain the same.
---
* Continental USA only. Must have a 2013+ production date, no physical damage and in working condition. See Policies for more info.
**Regardless if your SYNC 2 system is navigation equipped or not, you will need to select "Navigation Version" option under "Kit Options" if you would like SYNC 3 to have navigation.
12-14 Ford Focus Sync 3 upgrade

Legit just plug & play! Love that I was able to keep the OEM look of my dash & the unit came with the latest version of SYNC 3. Apple CarPlay is the best to use! Overall really good experience worth every amount of money spent.

Don't need my phone mount anymore

Swapping Display: Quick
Wiring/Hiding the GPS cable: Quick (if you remove glove box)
Plugging in the center console mini usb: Long (lots of cussing)

Same issue as the other two reviewers. The mini USB connector didn't have any slack and I had to loosen up the center console to get a hand to connect the new ports.

Andriod Connect works great. GPS module works great.

Model Year: 2013

I'd give more than 5 stars on this if I could.

he pre-sales email support and response time was fantastic as was the post-sale tech help. I'd give more than 5 stars on this if I could.

The dash panel removal and subsequent removal of the existing SYNC 2 parts was a breeze. Installation of the new parts was equally easy. Watch their video on YouTube.

Like the other reviewer, I spent the most time with the new USB hub in the back of the center console. The existing hub comes up out of its slot easily enough but there isn't enough slack in the wiring harnesses attached on the bottom to be able to get the entire hub out of the slot to unclip the harnesses. For me, it was a lot of extra loosening of the centre console unit so that I could lift up the back end of the console from the back seat and get my hand underneath to unclip the harnesses. Even with this, it was challenging. The mini-USB harness did not have enough slack in the cable to reach the new USB hub so I purchased a short mini-USB extension cable to close the gap and it works fine. Since it's an extension cable, it does not clip in like a proprietary wiring harness would but it still feels snug. And if it vibrates loose, it's very easy to slip the hub up and out of the slot and re-attach. There is plenty of slack in the cables now with the adapter needed (and provided) for the new USB hub.

Everything fired up just as it should and worked immediately. I did notice on my first trip out that the native navigation did not speak the road names although the correct roads were present in the exit panel on the right side while navigating. Seems it just needed some time to download an update and then all was fine.

Apple CarPlay works beautifully. I do not have a device to try the Android Auto.

If you're skittish about the process I would advise taking a look at your existing USB hub and how far out of the slot it can be removed. If it comes out all the way and you can get the wiring harnesses detached from the bottom, this could truly be a 30 minute job. Otherwise, plan on additional work to disassemble the center console to allow the rear part to be lifted to gain access to the back of the existing USB hub.

Bye bye MFT, Hello Android Auto!!

Everything is included to make this kit truely plug-n-play. There was one company I was looking at as well, but they didn't include the adapter for the media hub so stick with 4dtech! I've had it up and running for a couple weeks now with not a single issues in my 2013 ST. I suggest checking out their install videos on YouTube, but there are also instructions that include pictures that come with the kit. I'd like to add that on a 2013 focus swapping the media hub is the only hangup I ran into. The instructions and video didn't mention it, but in 2013's the plug for the USB power is so short it's impossible to plug into the new hub from the top. To access this there is one T15 torx bolt inside the top of the center console. This let's you snap off the back of the console and gives you access to a 2x2in. hole to grab the usb wire and plug it into the new hub. I couldn't be happier with this purchase. SYNC 3 responds so much faster and is a much cleaner system to use. Android Auto is the icing on the cake, if you haven't seen what it can do you don't know what you're missing! Thanks to 4dtech for offering this amazing conversion which is worth every penny!!
30 Day Returns
One year from date of purchase