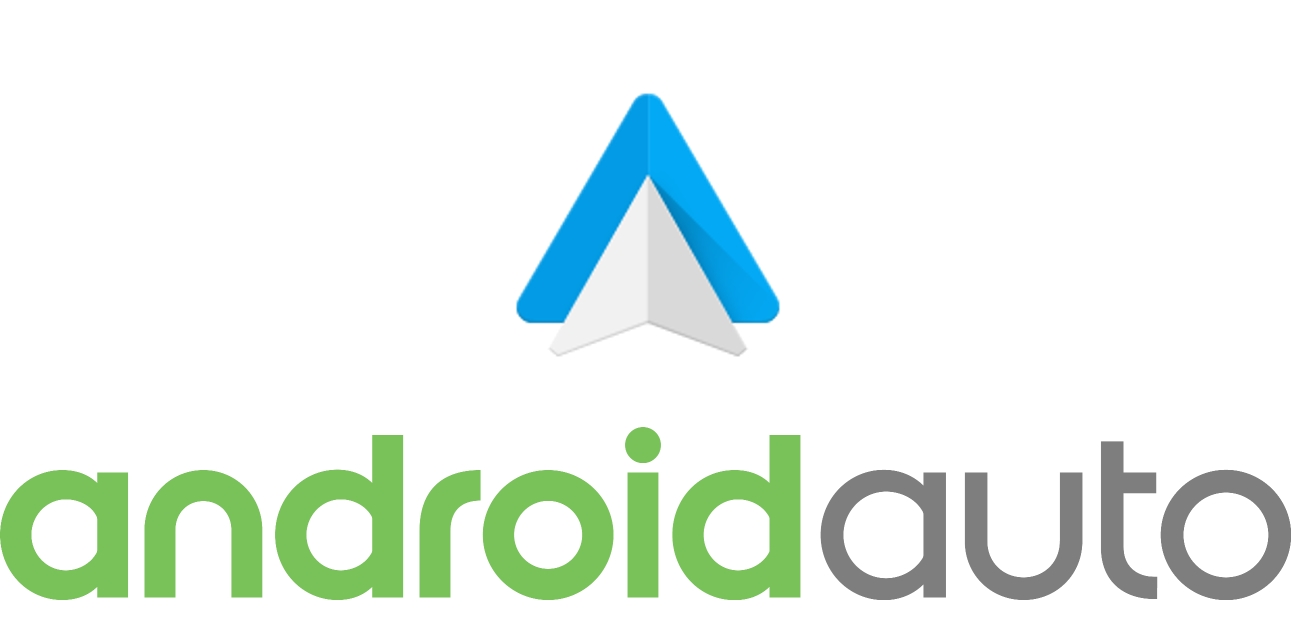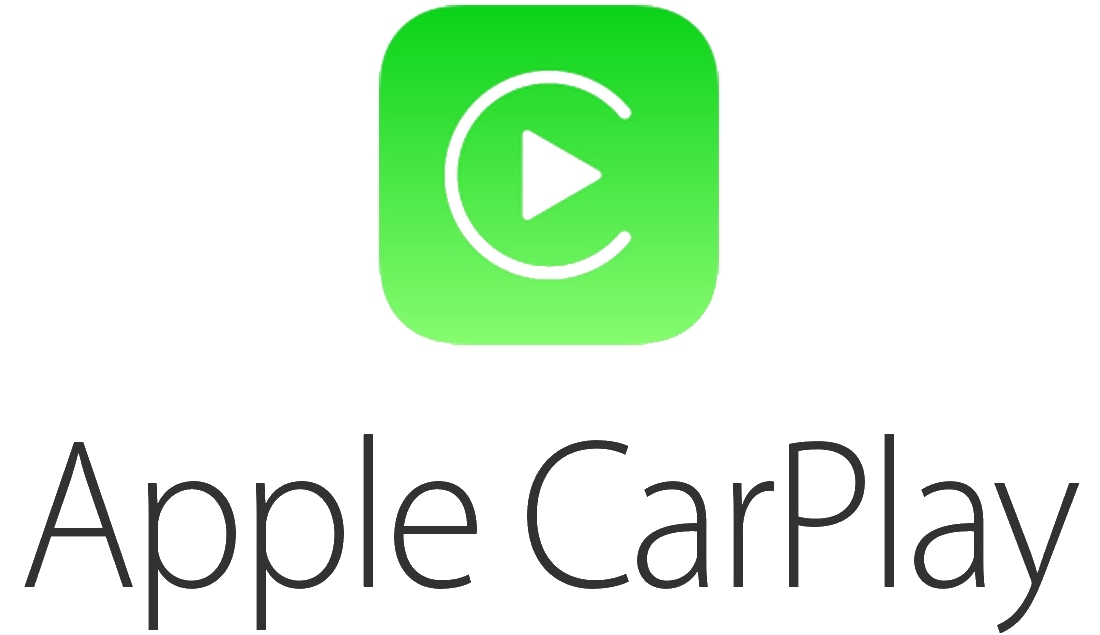 Use Google Maps, Waze or Apple Maps from your mobile device on the SYNC 3 screen.
Get $50 back! Simply send us your old module. (Limited time only. Pre-paid return shipping label and free pick-up included. See below for details*)
Our complete SYNC 3 retrofit kit contains genuine Ford parts, includes everything needed and comes pre-programmed. Please note, some of the pictures depict the kit with navigation - We offer this kit with and without factory navigation. It may also be depicted with on screen climate controls - this kit will retain existing on screen climate controls, but will not add them to a vehicle that did not have them before.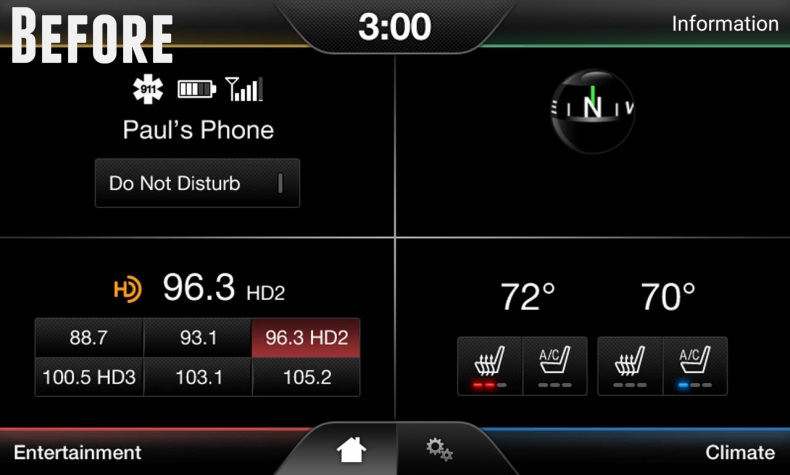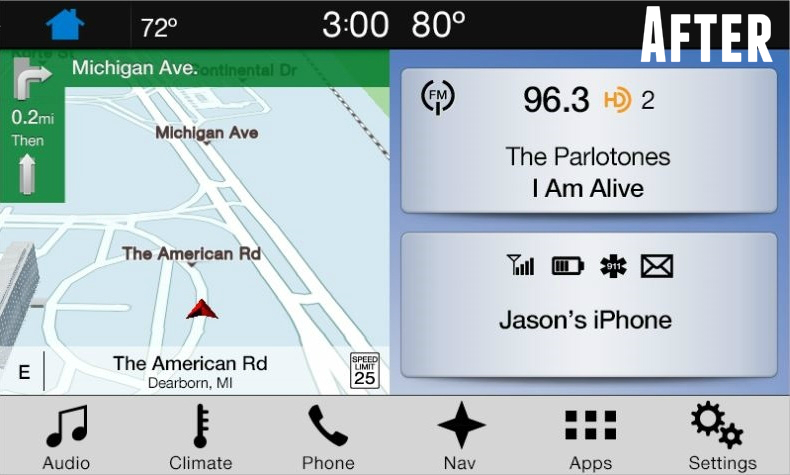 INCLUDED:
Genuine Ford voice activated navigation system control module.
Genuine Ford 8" Capacitive Touchscreen.
Screen to module cable.
Under dash, retrofit GPS antenna (Required - existing antenna NOT compatible).
Replacement Media Hub.
Media Hub Wiring Adapter.
Vehicle specific programming - NO trip to the dealer required! (VIN Required During Checkout)
Full printed instructions & live technical support.
FEATURES:
Adds Apple CarPlay™
Adds Android Auto™
Latest applicable SYNC 3 software
Plug n' play - hassle free installation w/ no cut or spliced wiring
Retains ALL Factory Features - (Backup Camera, Heated Seats, Park Assist, Climate Controls, etc)
Designed for the DIY'er
(Optional) Voice Activated Navigation w/ Full maps for USA, Canada and Mexico**
INSTALLATION:
Install Time: ~20 minutes
Install Ease: 1 out of 5
COMPATIBILITY:
2016 Ford Explorer

equipped the 8" MyFord Touch system
FREQUENTLY ASKED QUESTIONS:
Q – "I have manual climate and the bottom right corner of my screen just has the date. Will this add the on screen controls?"

A – No. There is not a cost effective way to add automatic climate control.
---
Q – "Will this add SYNC Connect / FordPass controls from my phone?"

A – No. SYNC Connect is a separate modem optioned in some vehicles. We do not currently offer a kit to add this functionality.
---
Q – "Will this kit void my factory warranty?"

A – No. This kit will not void your vehicle warranty. Although Ford will not warranty the components in our kit, we do for one full year!
---
Q – "Can I still update the SYNC software when updates are available?"

A – Yes. You will still be able to update SYNC via USB thumb drive from our software updates page HERE.
---
Q – "Will this kit affect my SiriusXM subscription?"

A – No. SiriusXM subscriptions are NOT affected by our kit - your SiriusXM ID will remain the same.
---
* Continental USA only. Must have a 2013+ production date, no physical damage and in working condition. See Policies for more info.
**Regardless if your SYNC 2 system is navigation equipped or not, you will need to select "Navigation Version" option under "Kit Options" if you would like SYNC 3 to have navigation.
Very easy to install and works great!

SYNC 3 Upgrade for MyFord Touch, 2016 Explorer

Product was exactly as described and once installed is a great upgrade !The only problem I had was with the USB connectors located behind the center console. After several attempts, a phone call to the support desk and using a small mirror to see exactly what I was dealing with, I was able to complete the job. Perhaps including a detail of this process in a You Tube would help.

Upgraded my 2016 Explorer from MFT to Sync 3. Very easy to replace all the required parts. The online how to videos, the instructions that we sent with the Kit was perfect. I called the Tech Line once and got ahold of someone very fast. Had my questions answered and off I went, Very straight forward conversion. Love the speed of the Sync 3 system and having Apple Car Play. Highly recommend!

I bought the model that went with the iPhone. I love the iPhone and love the way it displays the information on the screen. I used maps in an area over the weekend that was new construction and the directions were great! I wish the iPhone had bluetooth hookup instead of using the cable, but that's on Apple. The Sync 3 is a great upgrade. The navigation is simple and the look is clean. I'm very satisfied.

Easy Upgrade, Worth the Price

Love the Sync 3 with CarPlay. I didn't mind the MFT but I want my 2016 Explorer to be relevant for many years & figured this would guarantee me at least a few years of updates as I doubt that MFT will have any significant changes anymore. The installation videos sold me on it. Seeing how easy it would be convinced me to do it -- no need for extra money on an install. This is how all head unit upgrades should be :-). The unit was shipped very quickly & arrived in 3 days. Thank you to 4DTech for the service, installation videos, & quality product.

Pricey but worth every penny of it

Very easy installation guide. Clear and easy. Exactly what I was looking for. Everything works perfect. I got my favourite Apple carplay. Excellent product. Highly recommended.

I am not very savvy when it comes to cars, but I decided I would take a chance on this since the tutorial video was so detailed. It definitely took me about 2X as long, but well worth the time. Everything is in perfect working order like it came right off the assembly line. I am very happy with the product.

I was hesitant to spend money on this upgrade, and doubtful that I would be able to install it. The tech support was very quick to respond to my emails with questions before I ordered it and during installation, no matter the nature of the question. I was assured it would work with all the features in our Explorer, and it does. I have never attempted an installation like this. With the help of my daughter, who has never done anything like this either, I was able to complete it in far less time than I thought it would take. The only issue we had was removing the screws once the dash was removed, but on the advice of the tech support I tried a ratchet and it was very easy. From there we just continued to follow the directions on the video, and it worked quite well!!

Recently purchased a 2016 Ford Explorer XLT with a ton of options and lower miles for way under what a comparable 2017 would cost. The only downside was my 2016 was equipped with MyFord Touch (Sync 2). I found this website on Google while still car shopping and decided it would be cheaper to get the 2016 and upgrade to Sync 3 with the kit provided by 4D Tech! The install was a breeze (especially with Scott's YouTube video)! I was going slow and it took me just about 30 minutes to swap out the system. I highly recommend getting the dash removal tools, those made the side trim pieces a lot easier to remove! My spouse has a 2014 Ford Escape also with MyFord Touch and once I save up a bit I will replace that system with Sync 3 as well; it's that much of a better system than MFT! I will highly recommend 4D Tech for anyone looking for OEM fit Ford equipment!
One year from date of purchase. See our policy page for more details.