FEATURES:
Genuine Ford voice activated navigation system control module.
Plug n' play - hassle free installation w/ no cut or spliced wiring.
Maintains ALL existing features (Backup Camera, Heated Seats, Park Assist, Climate Controls, etc)
Vehicle specific programming - NO trip to the dealer required! - Will operate

exactly

like it came from the factory.
No additional antenna required for navigation equipped module (your vehicle already has one).
Navigation module supports subscription to SiriusXM for traffic, weather, sports and movie information.
Complete one-year replacement warranty. US company and support.
INSTALLATION:
Install Time: Varies
Install Ease: Varies
COMPATIBILITY:
2016 and newer Ford and Lincoln vehicles equipped with the 8" SYNC 3 system.

This WILL NOT work with a MyFord Touch (SYNC 2) screen assembly - see our SYNC 2 to 3 conversion kits for adding SYNC 3 to older vehicles.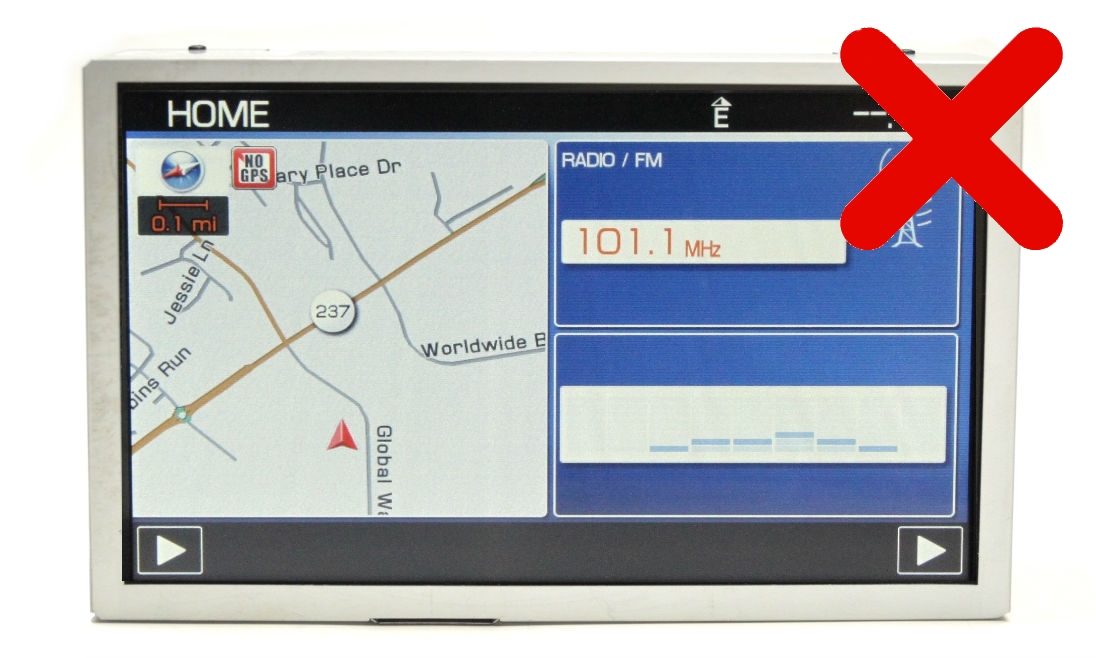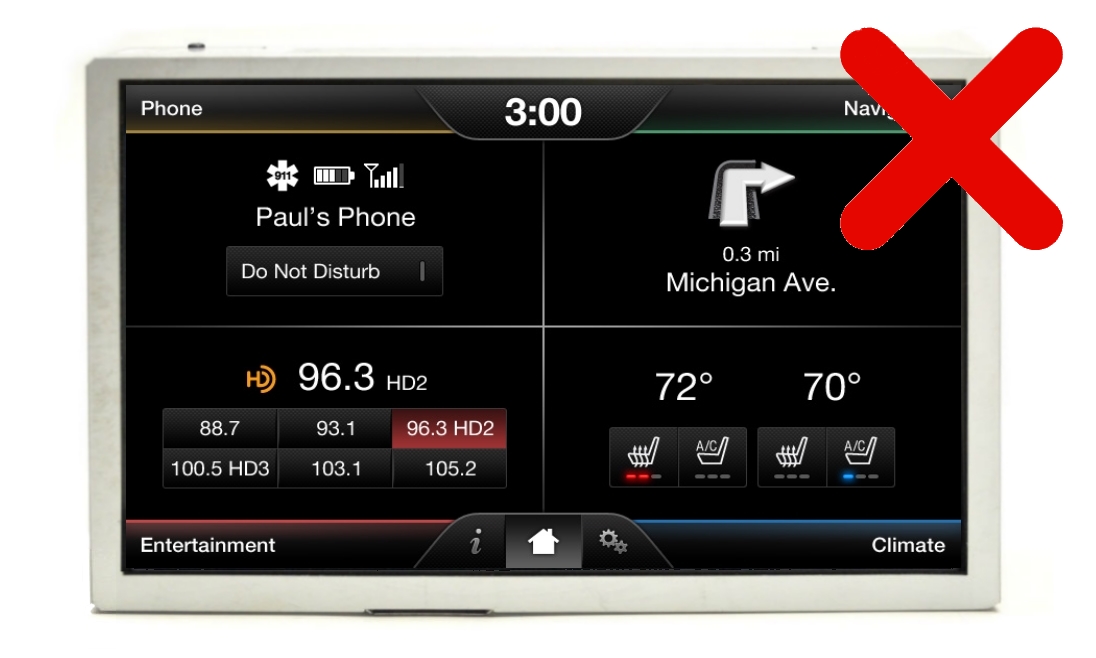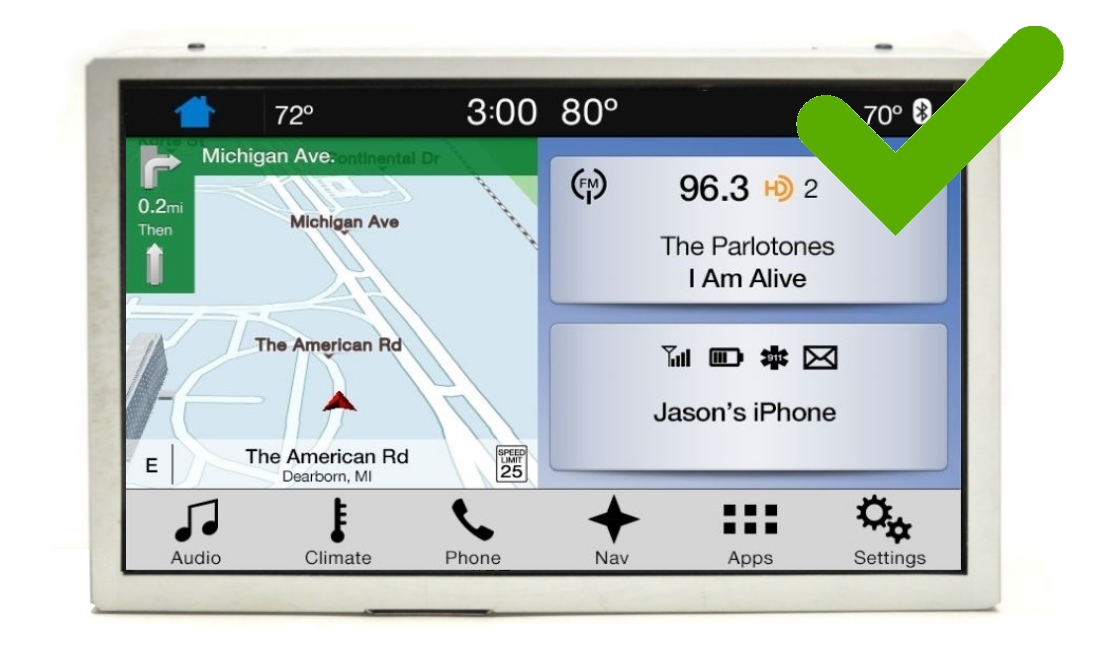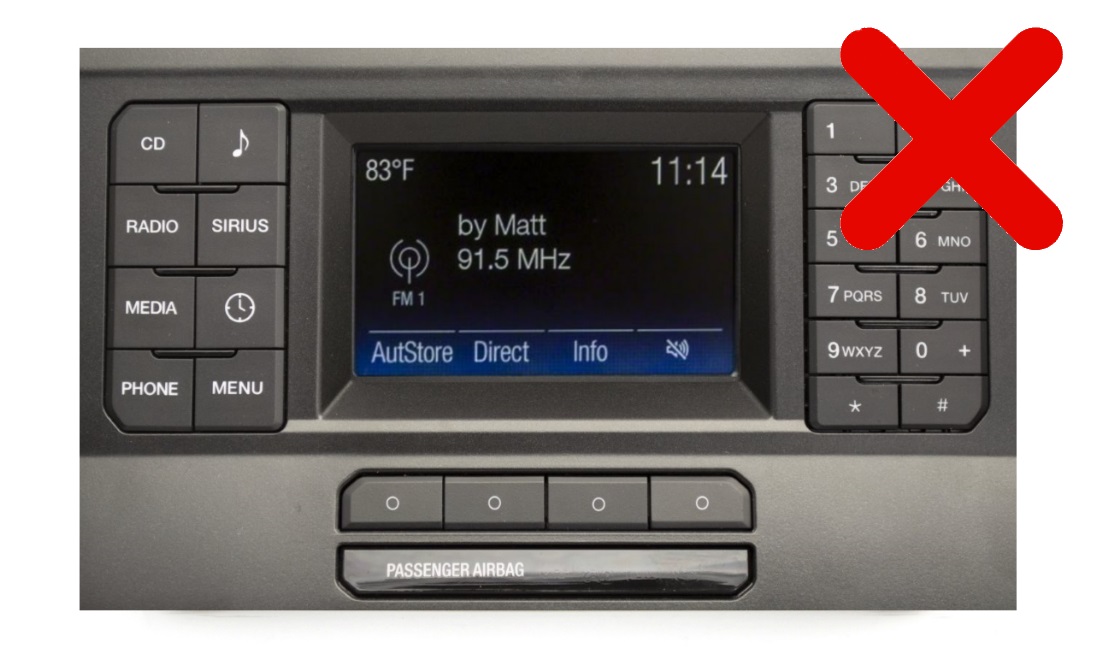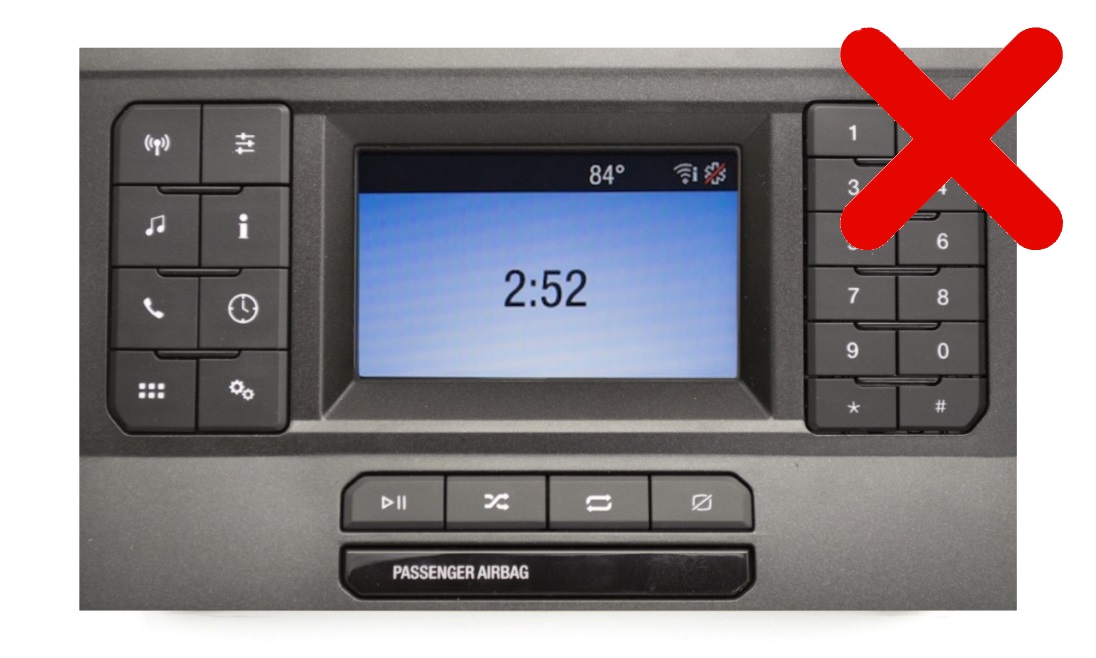 FREQUENTLY ASKED QUESTIONS:
Q – "Does this need to be programmed at the dealer?"

A – No. We pre-program the module using the VIN you provide at checkout.
---
Q – "My backup camera does not work, will this fix it?"

A – No. Backup camera failures are common. If the backup camera is not working, it will need to be replaced.
---
Q – "If I update my Sync system using the Ford SyncMyRide website, will that cause the navigation feature to be deactivated?"

A – No. A consumer installed software update will NOT affect this navigation upgrade.
---
Q – "Will this kit void my factory warranty?"

A – No. This kit will not void your vehicle warranty. Although Ford will not warranty the components in our kit, we do for one full year!
---
Q – "Will this kit affect my SiriusXM subscription?"

A – No. SiriusXM subscriptions are NOT affected by our kit - your SiriusXM ID will remain the same.
---
Product shipped timely. Module installation was a breeze. All settings programed, and works like it came from the factory. Has been installed for a short period, no problems thus far. Thanks for the support and product!

Replacement APIM Sync 3 with Navigation

Removal and replacement of APIM Sync 3 Module was easy after watching the video a few times. Started the unit up and synced to my phone and my Wife's phone, very easy. On screen navigation has been great. One un-mentioned benefit of the module is a crystal-clear image in the back-up camera.
Thanks for the great service.

Great service, prompt delivery, everything worked as promised. Thank you.

Great service, prompt delivery, everything worked as promised. Thank you.


Works great. Service was very fast.

Bought this module to replace the factory APIM module that failed in my 2018 F250. It works perfectly and the price was great compared to the Ford dealership. Took about 10 minutes to pop the dash apart and install this module.

Product was great, unhappy I needed it

Plug and play, very easy to install (15 min).

I have to be honest, I was worried when I ordered this. I was going to have my dealer do this but they said they said the part would not be in stock for 2 months and when they did they would need the car for two days. They also were asking $1200.

What I got from 4D was actually a more recent version than the one I had with the car. It was very easy to install and as their site indicated, took about 5 to 10 minutes to install.

Removing the old one takes some patience as the trim can be a little finicky but there are some good YouTubes out there on getting it done.

fast shipping worked great

Called with a few questions. Got great answers. So I ordered and got it within 3 days. WORKS GREAT

Replacement SYNC 3 Module / APIM for 2018 Ford Fusion

Very easy order process (including verification of correct part, and programming using VIN), with prompt delivery and the part worked perfectly.
30 Day Returns
One year from date of purchase