FEATURES:
Genuine Ford Radio Module with HD Radio™ receiver.
Plug n' play - hassle free installation w/ no cut or spliced wiring.
Maintains ALL existing features while adding the factory HD Radio option. Also adds iTunes Tagging!
Pre-programmed to your vehicle VIN - will operate

exactly

like it came from the factory with HD Radio.
No additional antenna required (your vehicle already has one).
COMPATIBILITY:
2019 Ford Super Duty pickup trucks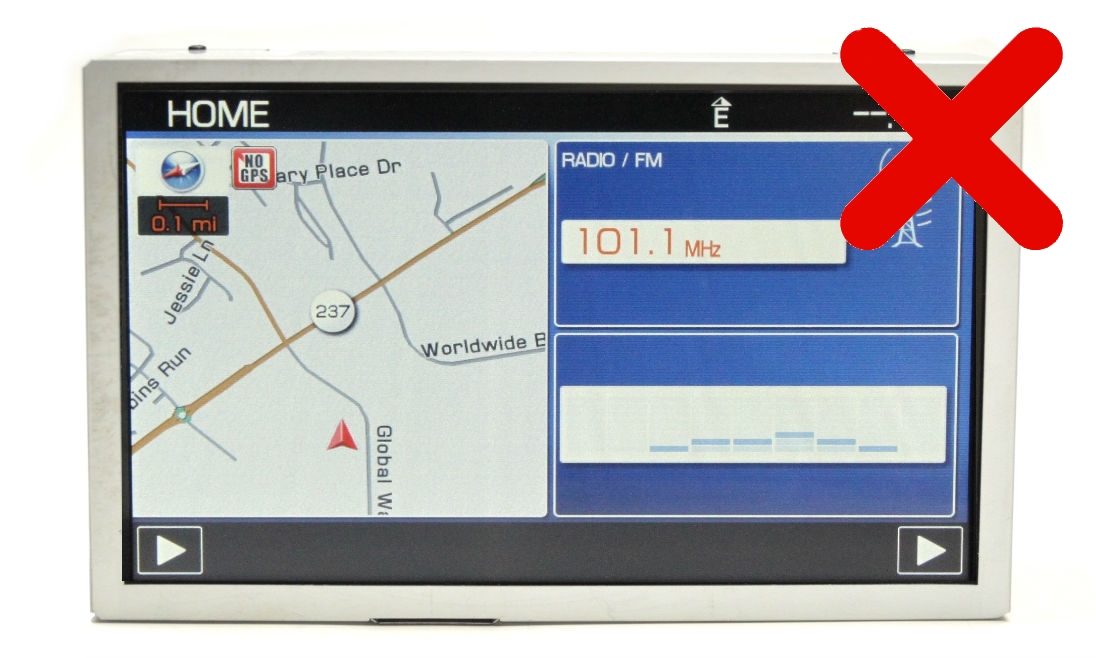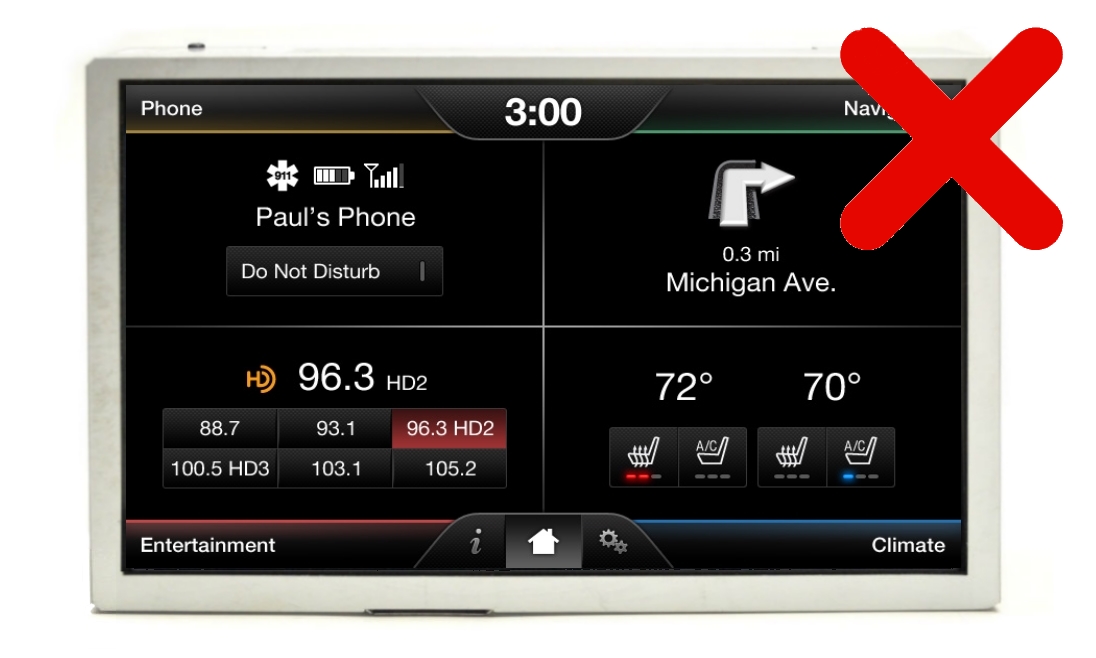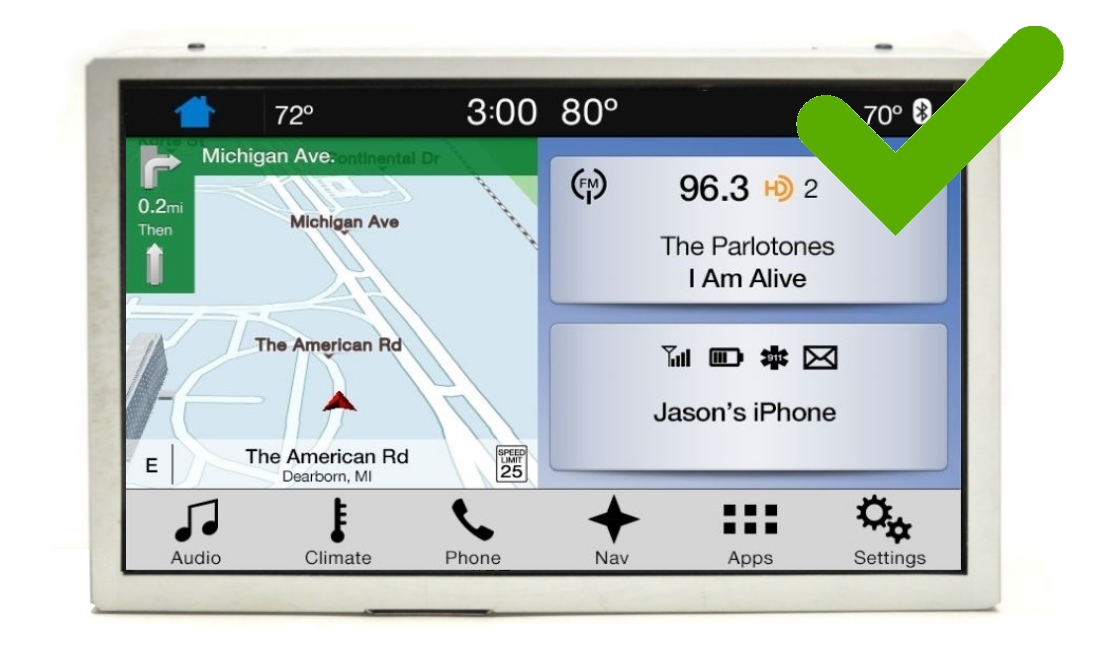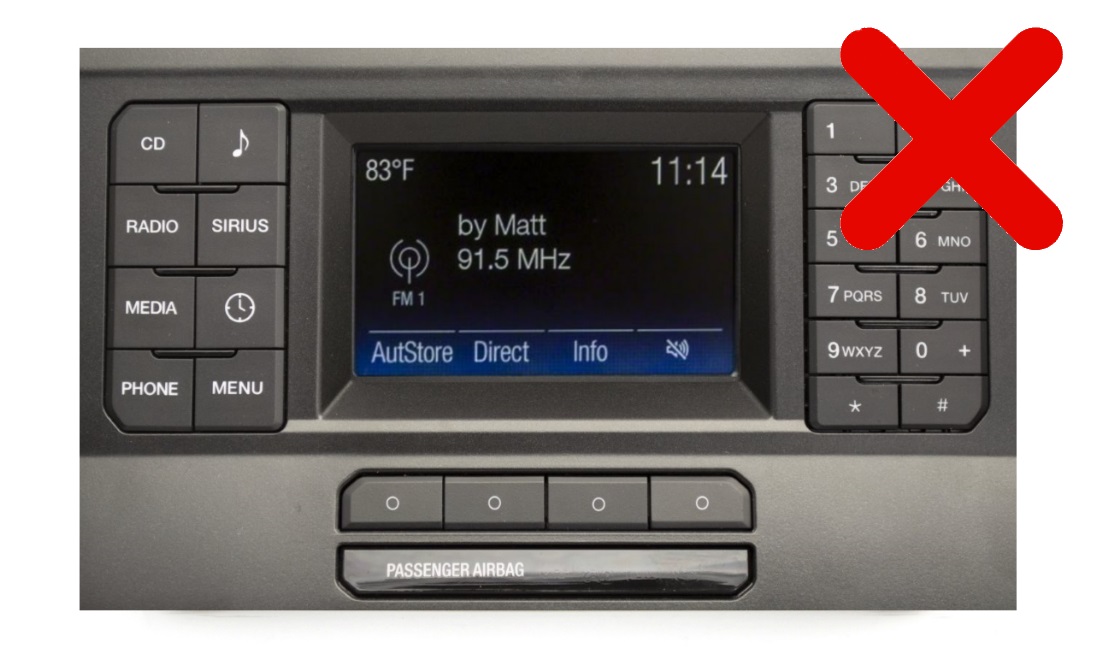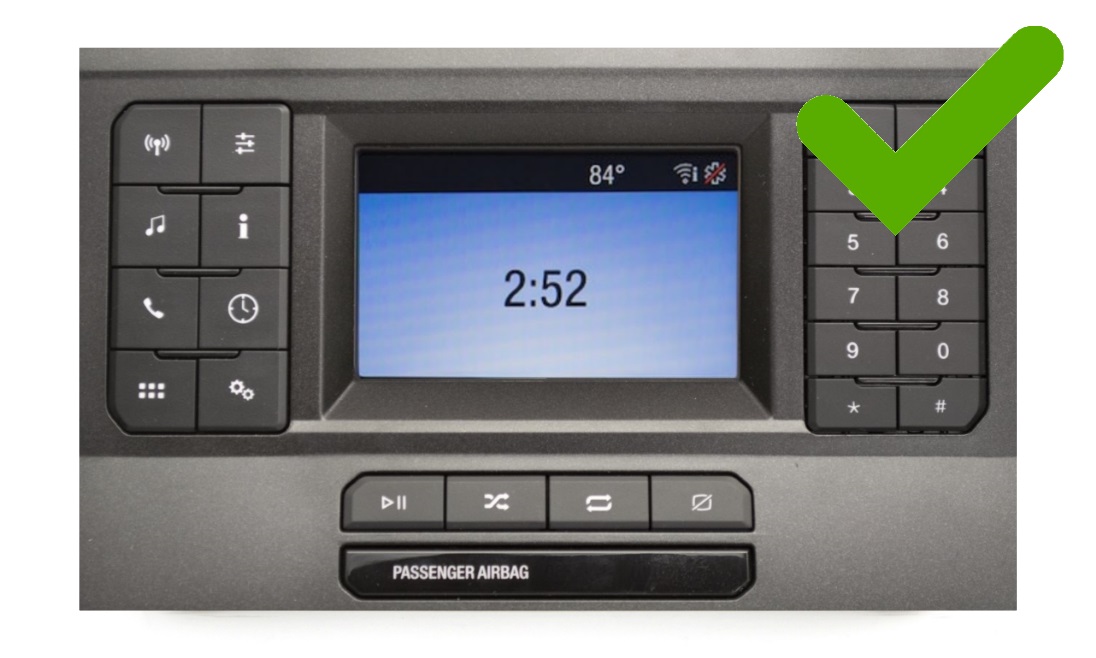 FREQUENTLY ASKED QUESTIONS:
Q – "What is HD radio? What will I gain with this kit?"
A – HD Radio (or High Definition Radio) is an enhanced radio service offered by many radio stations in major cities. Not only will these broadcasts have improved sound quality, but many stations broadcast multiple additional channels (or side bands) only available if you have an HD radio.
---
Q – "Is there any cost for this service?"
A – No, this is a free service offered by radio stations.
---
Q – "Where can I find more information about HD radio and the channels available in my area?"
A – You can visit http://hdradio.com/ for information about HD radio, including station lists for your area.
---
Q – "If I have SiriusXM radio, will I need to call and change my SiriusXM ID number?
A – Yes, the new SiriusXM ID number will need to be called into SiriusXM to move your service.
---
Q – "Will I lose any of my existing features?"
A – No, this will operate exactly like it came from the factory with HD radio.
---
This is just what I needed. I did not need the Ford Navigation. It took me about 30 min. to install. Directions were just right.
30 Day Returns
One year from date of purchase