FEATURES:
Refurbished Genuine Ford Radio Module with SiriusXM Radio™ receiver.
Plug n' play - hassle free installation w/ no cut or spliced wiring.
Maintains ALL existing features while adding the factory SiriusXM Radio option.
Pre-programmed to your vehicle VIN - will operate

exactly

like it came from the factory with SiriusXM Radio.
Complete one-year replacement warranty, US company and support
COMPATIBILITY:
2018 Ford F-150 Pickup Trucks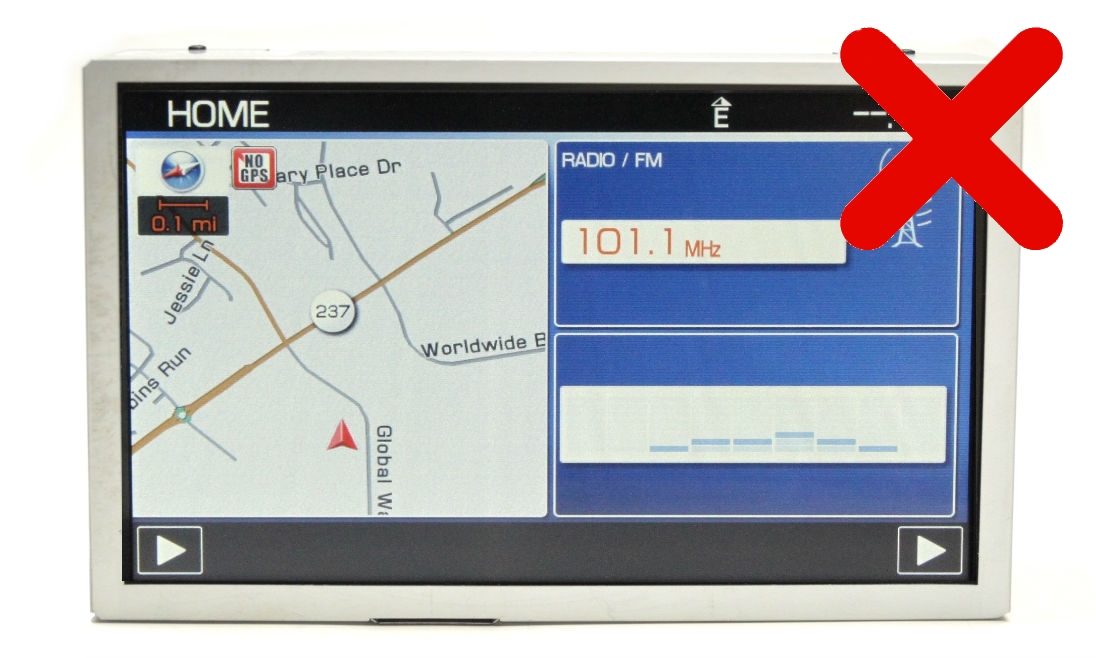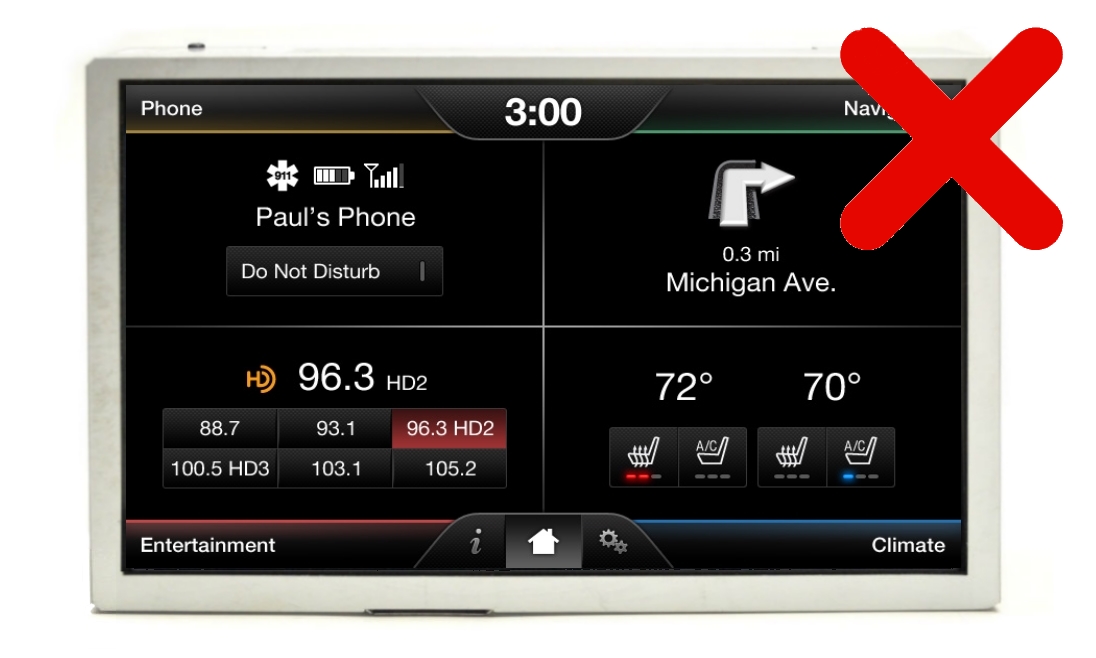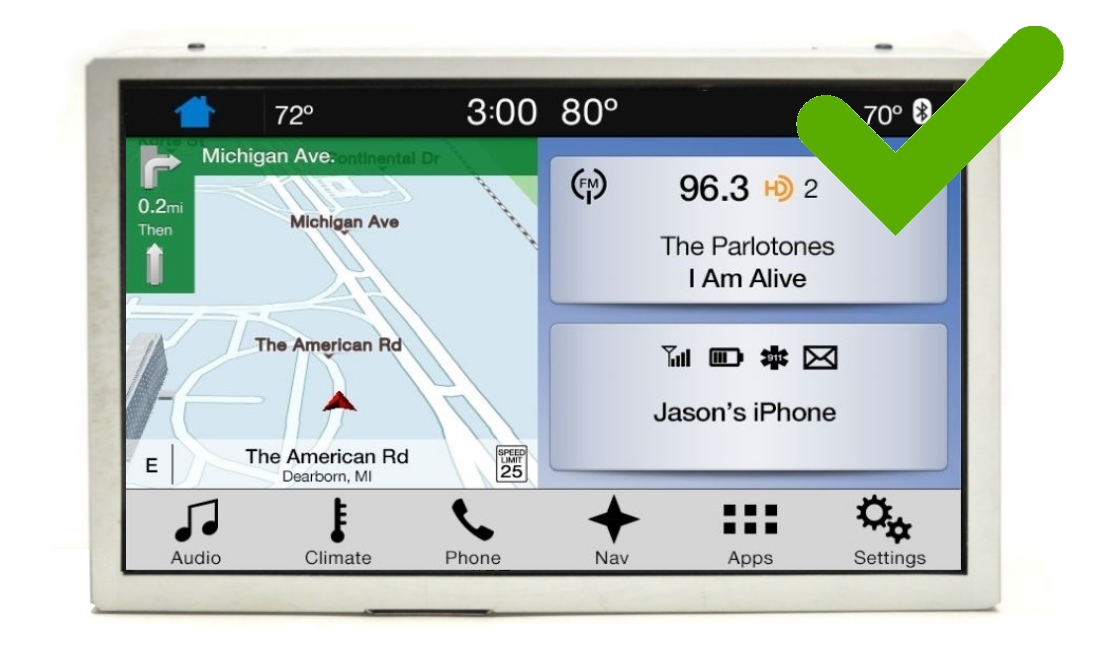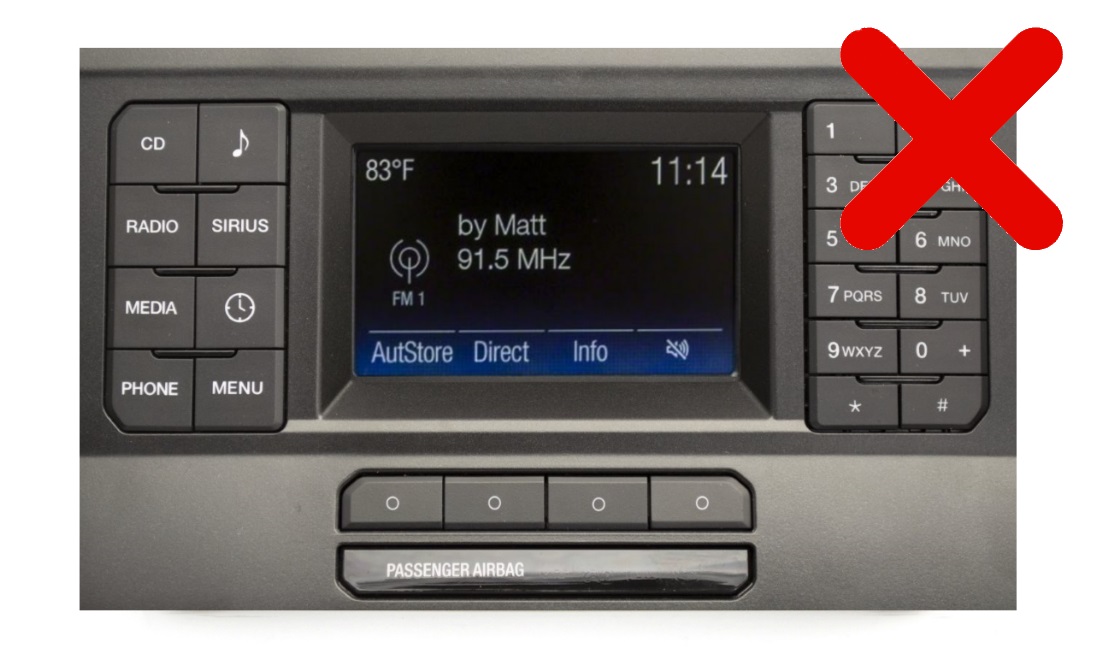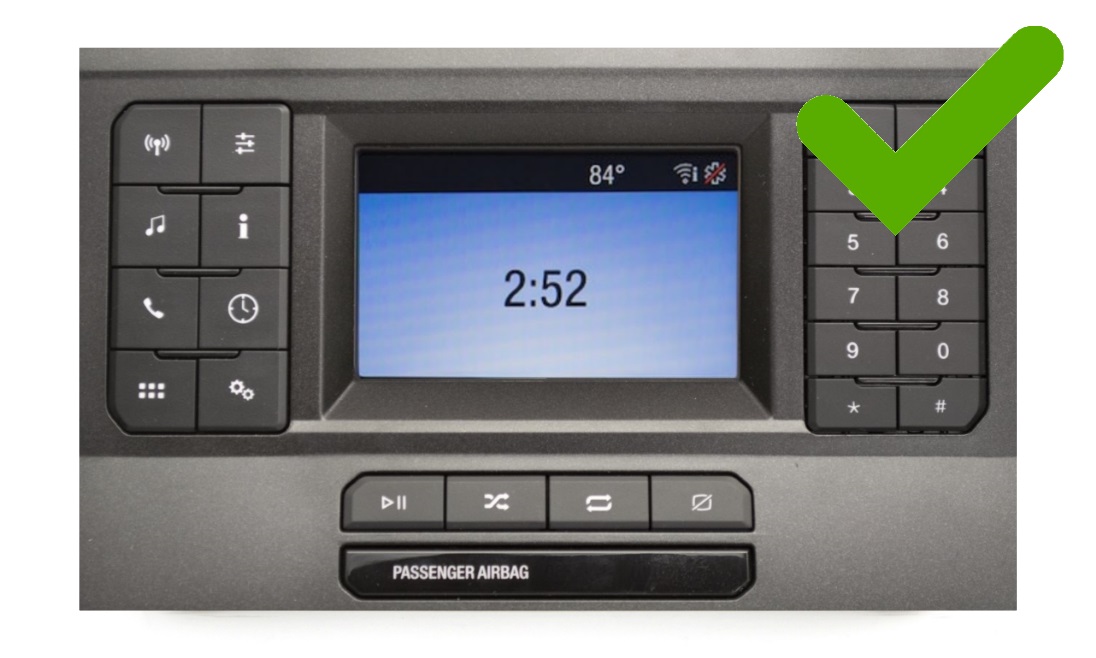 NOTES:
Dash mounting the antenna on the interior dash gives great signal results in most applications. In some scenarios the antenna may need to be placed on the exterior of the vehicle for best results.
FREQUENTLY ASKED QUESTIONS:
Q – "What is SiriusXM radio? What will I gain with this kit?"
A – SiriusXM radio is subscription based radio service offered across the USA and Canada.
---
Q – "Is there any cost for this service?"
A – Yes, there is a monthly fee charged for SiriusXM.
---
Q – "Where can I find more information about SiriusXM and the channels available ?"
A – You can visit www.siriusxm.com for information about SiriusXM radio, including station lists for your area.
---
Q – "Will I lose any of my existing features?"
A – No, this will operate exactly like it came from the factory with SiriusXM radio.
---
Installed with 4 to 8 inch conversion works great thanks 4dtech

Installed upgrade kit for sirius radio. Directions for install were easy to follow took about 10minutes. This included installation of navigation module also

Quick shipping. Having signal issues ("acquiring signal") that happen pretty frequently and last a few seconds. I hope are not related to the ACM. If it is a Sirius issue and not a ACM issue I would give 5 stars but not sure yet.

This kit is perfect for adding Sirius XM to a more basic truck. Easy to install with the provided instruction. Do make sure you mount the antenna in a good location or it will cut in/out on you.
30 Day Returns
One year from date of purchase