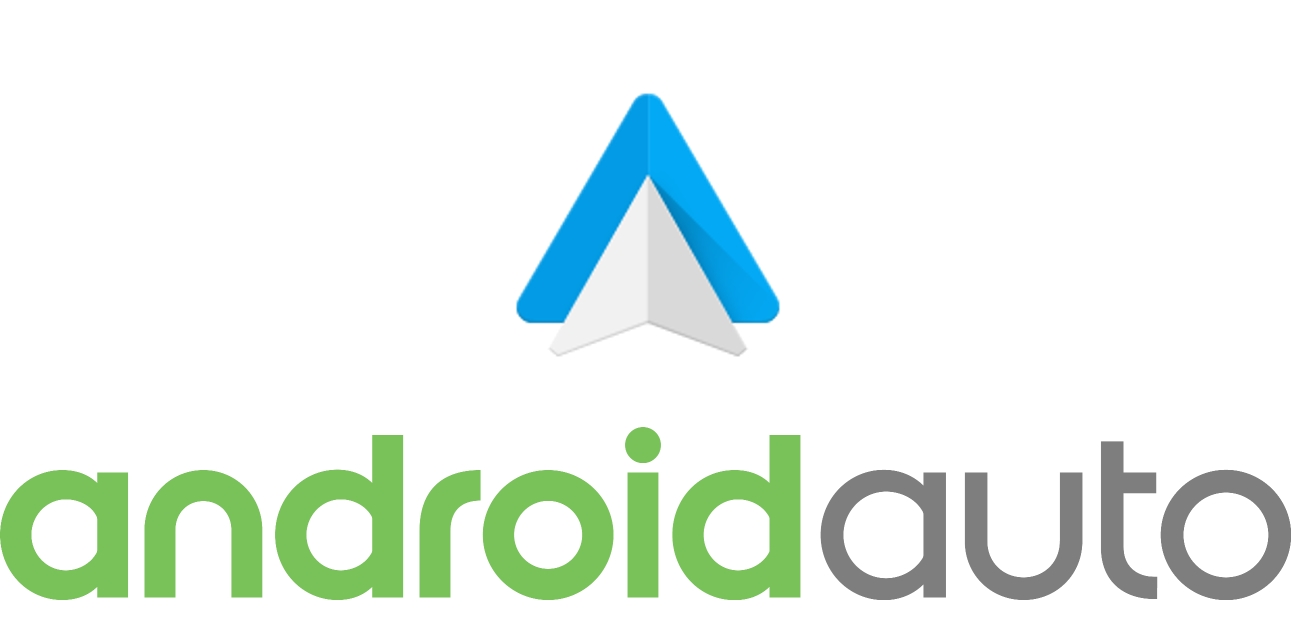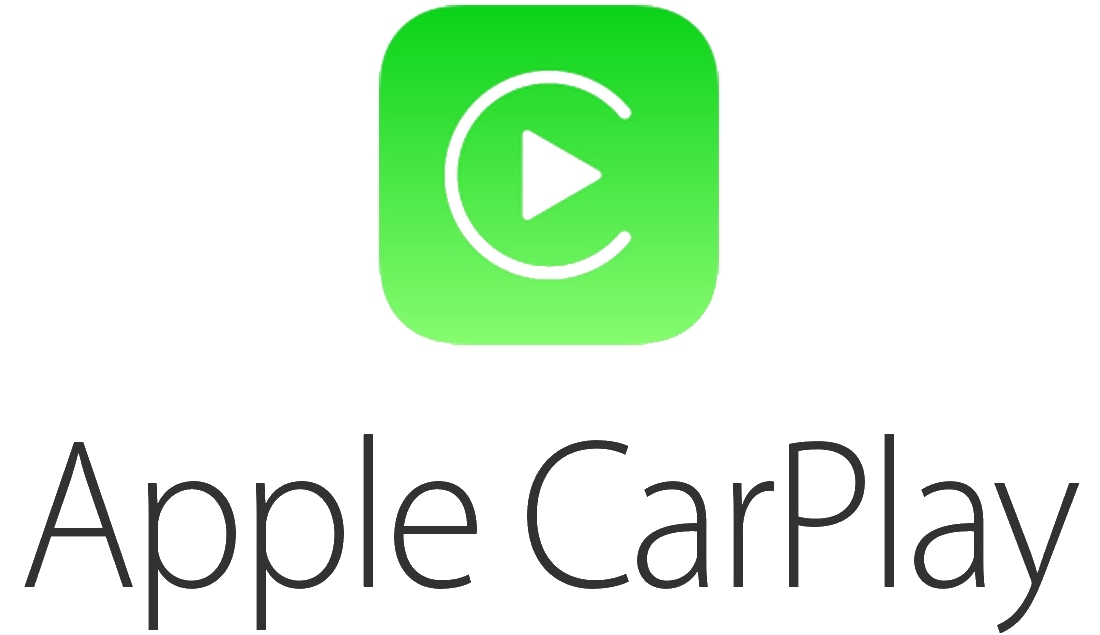 Use Google Maps, Waze or Apple Maps from your mobile device on the SYNC 3 screen.
Get $50 back! Simply send us your old module. (Limited time only. Pre-paid return shipping label and free pick-up included. See below for details*)
Our complete SYNC 3 retrofit kit contains genuine Ford parts, includes everything needed and comes pre-programmed. Please note, some of the pictures depict the kit with navigation - We offer this kit with and without factory navigation. It may also be depicted with on screen climate controls - this kit will retain existing on screen climate controls, but will not add them to a vehicle that did not have them before.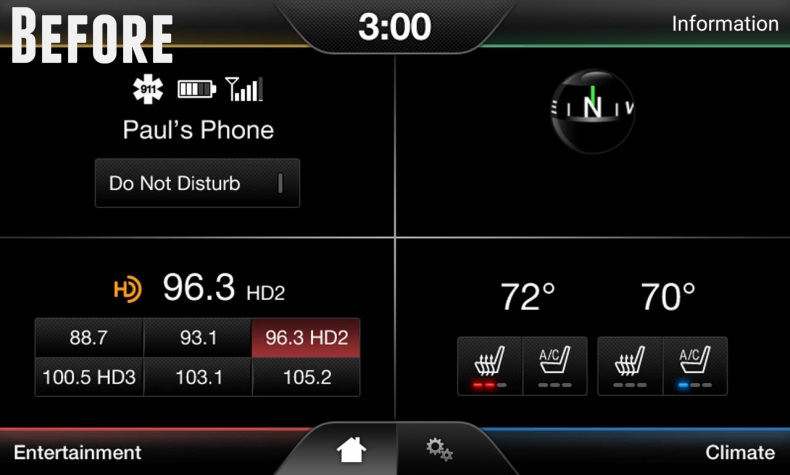 INCLUDED:
Genuine Ford voice activated navigation system control module.
Genuine Ford 8" Capacitive Touchscreen.
Screen to module cable.
Under dash, retrofit GPS antenna (Required - existing antenna NOT compatible).
Replacement Media Hub.
Media Hub Wiring Adapter.
Vehicle specific programming - NO trip to the dealer required! (VIN Required During Checkout)
Full printed instructions & live technical support.
FEATURES:
Adds Apple CarPlay™
Adds Android Auto™
Latest applicable SYNC 3 software
Plug n' play - hassle free installation w/ no cut or spliced wiring
Retains ALL Factory Features - (Backup Camera, Heated Seats, Park Assist, Climate Controls, etc)
Designed for the DIY'er
(Optional) Voice Activated Navigation w/ Full maps for USA, Canada and Mexico**
INSTALLATION:
Install Time: ~15 minutes
Install Ease: 1 out of 5
REQUIRED TOOLS:
COMPATIBILITY:
2015 F-150 Pickup Trucks

equipped the 8" MyFord Touch system
FREQUENTLY ASKED QUESTIONS:
Q – "My Hub is in my center console unlike the one in the video, will this kit still work?"

A – Yes, The hub install and connections are the same, just in a different location.
---
Q – "I have manual climate and the bottom right corner of my screen just has the date. Will this add the on screen controls?"

A – No. There is not a cost effective way to add automatic climate control.
---
Q – "Will this add SYNC Connect / FordPass controls from my phone?"

A – No. SYNC Connect is a separate modem optioned in some vehicles. We do not currently offer a kit to add this functionality.
---
Q – "Will this kit void my factory warranty?"

A – No. This kit will not void your vehicle warranty. Although Ford will not warranty the components in our kit, we do for one full year!
---
Q – "Can I still update the SYNC software when updates are available?"

A – Yes. You will still be able to update SYNC via USB thumb drive from our software updates page HERE.
---
Q – "Will this kit affect my SiriusXM subscription?"

A – No. SiriusXM subscriptions are NOT affected by our kit - your SiriusXM ID will remain the same.
---
* Continental USA only. Must have a 2013+ production date, no physical damage and in working condition. See Policies for more info.
**Regardless if your SYNC 2 system is navigation equipped or not, you will need to select "Navigation Version" option under "Kit Options" if you would like SYNC 3 to have navigation.
I own a 2015 Ford F-150 XLT 4x4 Sport Edition and originally had the SYNC 2 software when I bought my truck. After doing research into upgrading to the new SYNC 3, I came across 4D Tech. I bought this product to include the Ford Navigation add-on.

After purchasing this product and watching the YouTube video showing the install process, I had a successful install with zero issues. Everything works as advertised. I tested out Ford Navigation, Apple CarPlay (I'm an iPhone user), adding my phone via Bluetooth, etc and everything worked flawlessly. I had all the tools ahead of time but having the option to buy the exact tools you need to complete the install on 4D Tech is reassuring.

If you are researching and contemplating on performing this upgrade on your own, it is well worth the investment and super simple. Anybody can do this install. 5 of 5 recommend! Thank you 4D Tech!

Best thing I could've done. Simple install. Great product. Will do again.

Super easy to install as advertised and works great. Ease of ordering was also a dream.

Exactly what I wanted and needed

I've been looking for months for a solution for my Sync 2 in my 2015 King Ranch. Third-party solutions required moving things behind the dash, etc. I found this through the install video on YouTube and it was just as easy as the video showed to do the upgrade. It is worth spending the money for a true Ford Sync3 upgrade. I know have my Apple CarPLay and couldn't be happier.

I was contemplating purchasing this unit for a while now and finally decided to pull the trigger. Ordering was easy and I had a pretty good feeling about installing it myself after watching the posted video a few times. This was one of the factors that made me decide to choose 4Dtech for my purchase.

I decided to purchase the express shipping as I was pretty excited to get going on the install. I was impressed that not even 12 hours after I clicked submit on my order that I received an email that it had shipped. Very impressive.

The order finally arrived after a few days even though it was shipped internationally. Now onto the install. One of the best decisions was to purchase the trim removal kit. I mean I've got a ton of tools but this made things much easier!

The install took me less than 30 minutes from start to finish and was almost exactly as it describes in the posted video. The only difference was the location of the usb hub for my model year.

I have purchased numerous upgrades to my truck and I can honestly say this was one of the ones I was hesitant on. If you are even considering upgrading your SYNC to the SYNC 3, this is the way to go.

Great product, great service and a reasonable price. Remember, you get what you pay for. I know there may be cheaper options out there on the web but you may not be getting what you can here.

Well done 4Dtech!


Everything works as it should

The Sync 3 radio is great, I have a learning curve using all of the new software and available apps.

I still had a problem with the phone working properly when answered, the problem was directly related to the Audio Control Module, when I replaced that everything started working as it should.

I did shop around for the ACM and had prices from $850, 650, 500 and then finally $250.

I am very pleased with everything and will be sending the core radio in for a refund.

Real happy with the upgrade from the Sync 2 to the Sync 3. My old system didn't have the Heated and AC seat control on the Sync 2. 4D Tech did programed it onto the Sync 3, works great. I did have problems with ordering it on line but with a phone call, Brad at 4D Tech was very helpful in processing my order. FYI: Shipping to Canada there is an added cost for Brokerageand Customs but it is worth it.

Easy install, all parts needed came with the package. I've had a couple of freeze ups with Carplay so I think it's a little glitchy. Big improvement to the Synch 2. Would recommend.
30 Day Returns
One year from date of purchase