FEATURES:
Enables the SiriusXM radio source and menu option in the APIM (SYNC Module) of your vehicle
Simple DIY vehicle programming
Maintains factory & extended warranties
Non-refundable once used
Single vehicle use - locks to first vehicle
Guaranteed to work on compatible vehicles below
PLEASE NOTE: This is ONLY for advanced modders. Adding SiriusXM Radio also requires a properly programmed ACM with SiriusXM radio and an antenna. We do offer a complete kit with a programmed ACM HERE.
COMPATIBILITY:
2011-Current Ford or Lincoln vehicles with SYNC 2 or SYNC 3.

Select "A" for 2018 and older vehicles. Select "B" for 2019 and newer vehicles.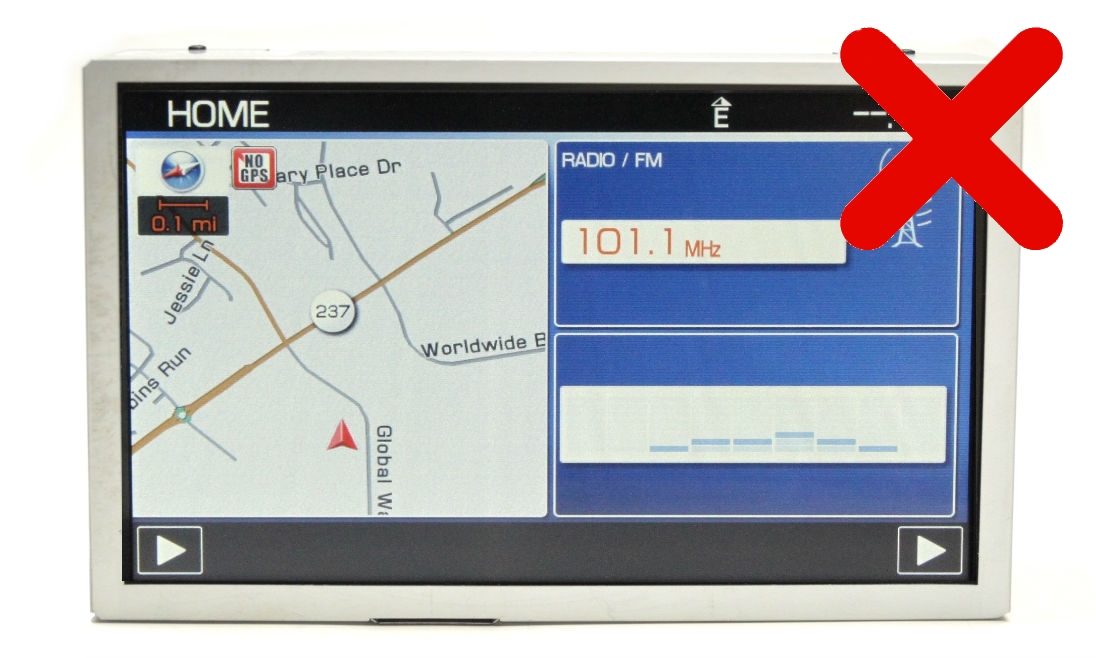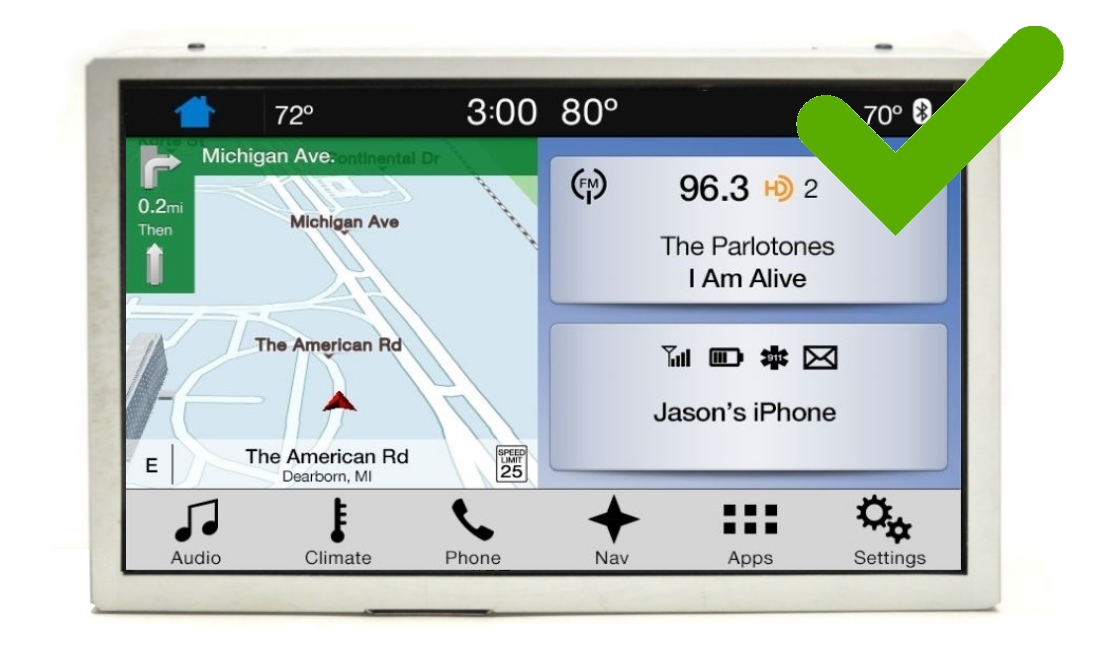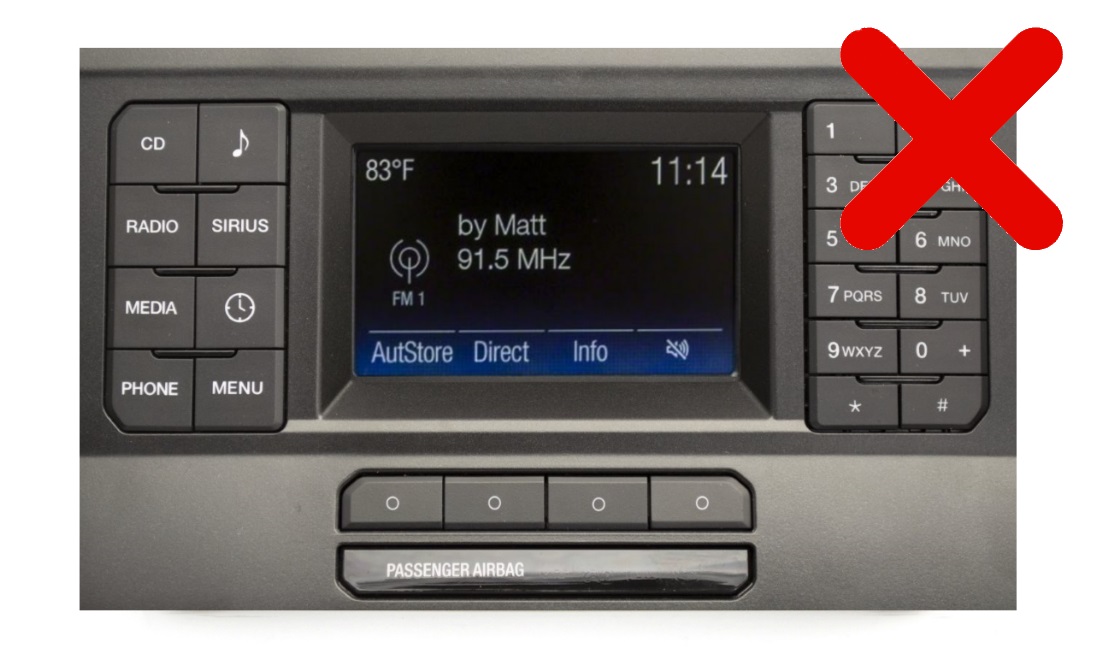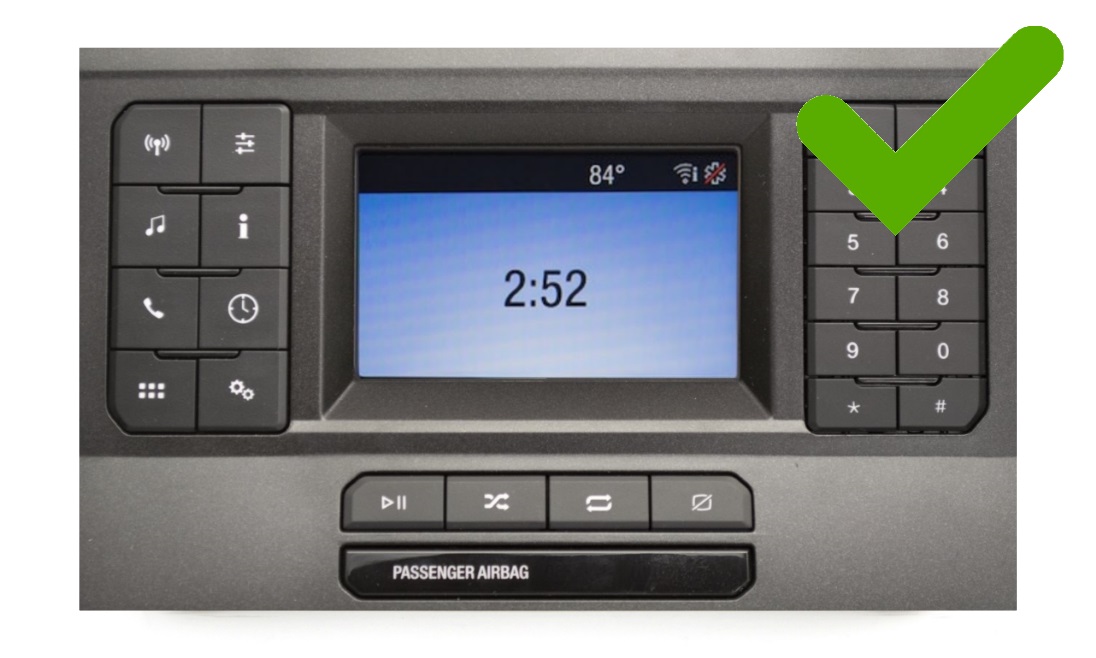 INSTALLATION:
Simply insert into the diagnostic port below the steering wheel.
FREQUENTLY ASKED QUESTIONS:
Q – "Will this work on my vehicle"
A – Yes. This had been tested on on all the models and years listed.
---
Q – "Does this product cause any issues / disable any features?"
A – No. This product does not cause any issues or disable any features.
---
Q – "Will this void my warranty?"
A – No. This product will not void your vehicle warranty
---
Q – "Will the dealer know I change programming in my vehicle?"
A – No. You can simply plug the device back in and revert the changes at any time.
---
Sync3 sat radio CANopener programmer

Worked in a matter of seconds.
30 Day Returns If Unused
One year from date of purchase