FEATURES:
Enables the on screen climate controlled seat buttons in vehicles that only have physical buttons
Simple DIY vehicle programming
Maintains factory & extended warranties
Non-refundable once used
Single vehicle use - locks to first vehicle
Guaranteed to work on compatible vehicles below
NOTE: This will NOT allow you to add heated or cooled seats to a vehicle that did not have them from the factory. This will not add or remove the heated steering wheel button.
COMPATIBILITY:
2011-2020 Ford & Lincoln vehicles that have physical buttons that operate the heated / cooled seats.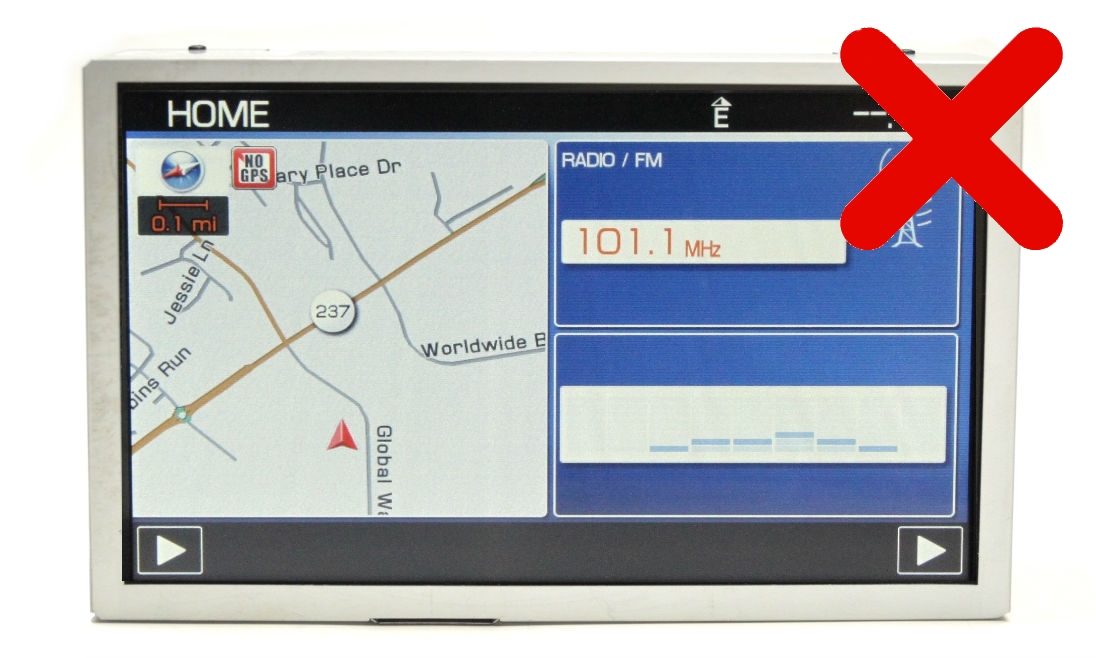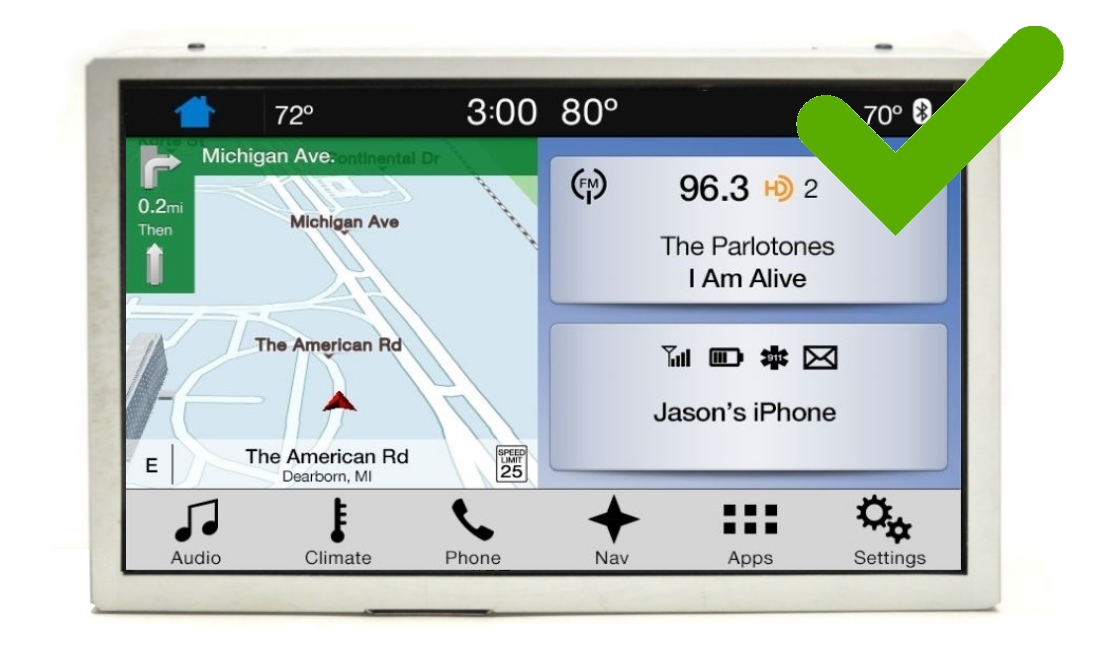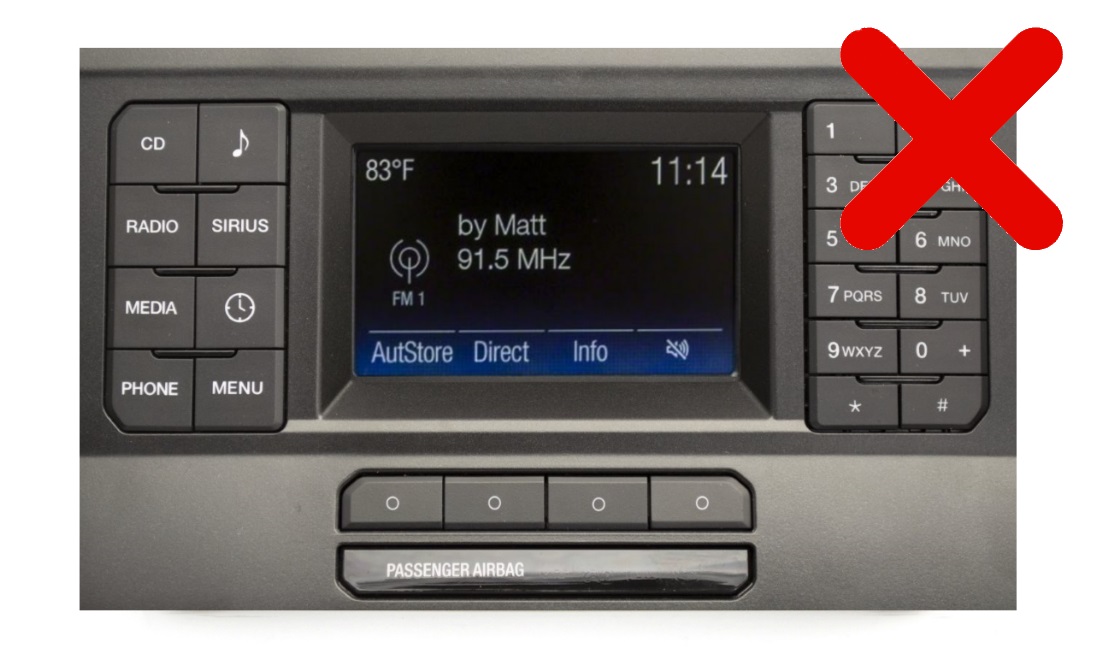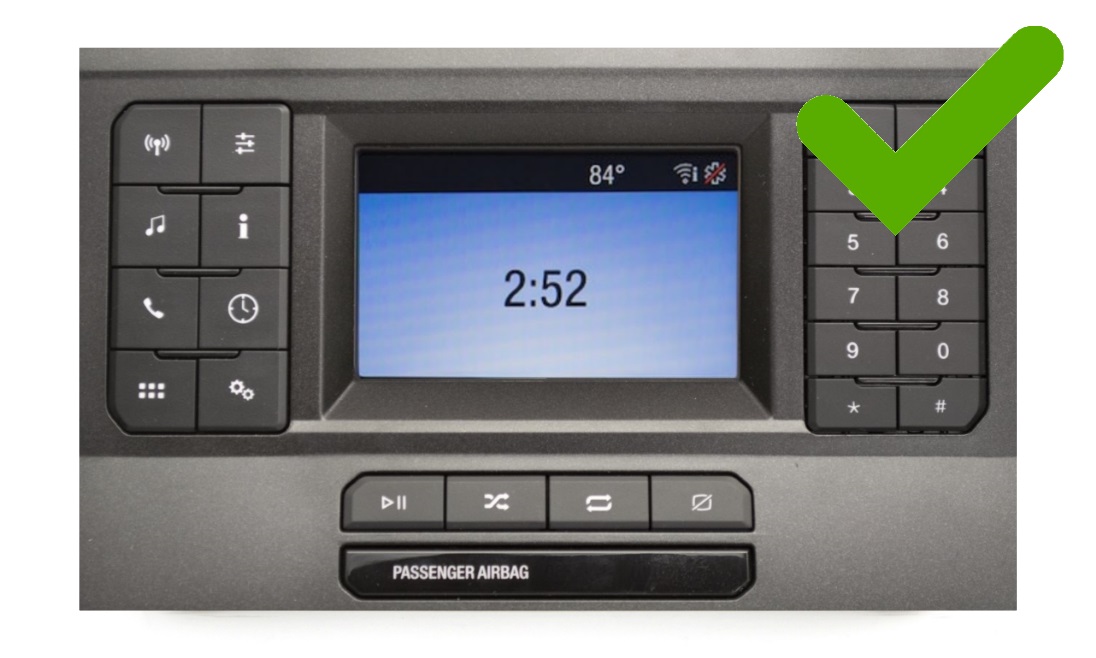 FREQUENTLY ASKED QUESTIONS:
Q – "Will this work on my vehicle"
A – Yes. This had been tested on on all the models and years listed.
---
Q – "Does this product cause any issues / disable any features?"
A – No. This product does not cause any issues or disable any features.
---
Q – "Will this void my warranty?"
A – No. This product will not void your vehicle warranty
---
Q – "Will the dealer know I change programming in my vehicle?"
A – No. You can simply plug the device back in and revert the changes at any time.
HEATED SEAT PROGRAMMER FOR SYNC 2/3 (8'' SCREEN)

I like having seats steering wheel all together on touch screen ford should of give you this right out of the box.
This is a very good company to deal with bought 3 programmers all work perfect and very easy to do.

This is really a novelty but it adds something to that blank space below your phone listing on the touch screen. It's as convenient as the buttons but in a higher position to more easily see at a glance. Why Ford doesn't have this turned on to begin with it beyond me. Great find 4DTech!
30 Day Returns If Unused
One year from date of purchase