FEATURES:
Enables the HD radio source and menu option in the APIM (SYNC Module) of your vehicle
Simple DIY vehicle programming
Maintains factory & extended warranties
Non-refundable once used
Single vehicle use - locks to first vehicle
Guaranteed to work on compatible vehicles below
PLEASE NOTE: This is ONLY for advanced modders. Adding HD Radio also requires a replacement ACM (radio tuner) with HD radio. In addition, the ACM and APIM (SYNC module) BOTH need to be programmed. This programmer only programs the APIM. We do offer some complete kits HERE. THIS WILL NOT ADD HD RADIO TO A NON-HD TUNER.
COMPATIBILITY:
2011-Current Ford or Lincoln vehicles with SYNC 2 or SYNC 3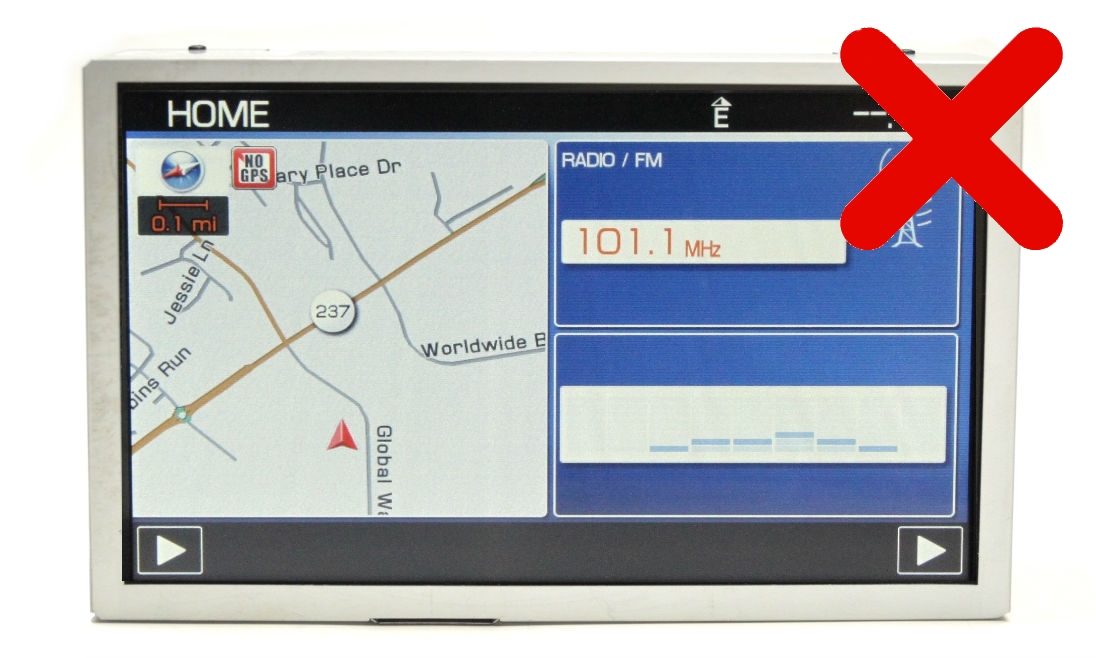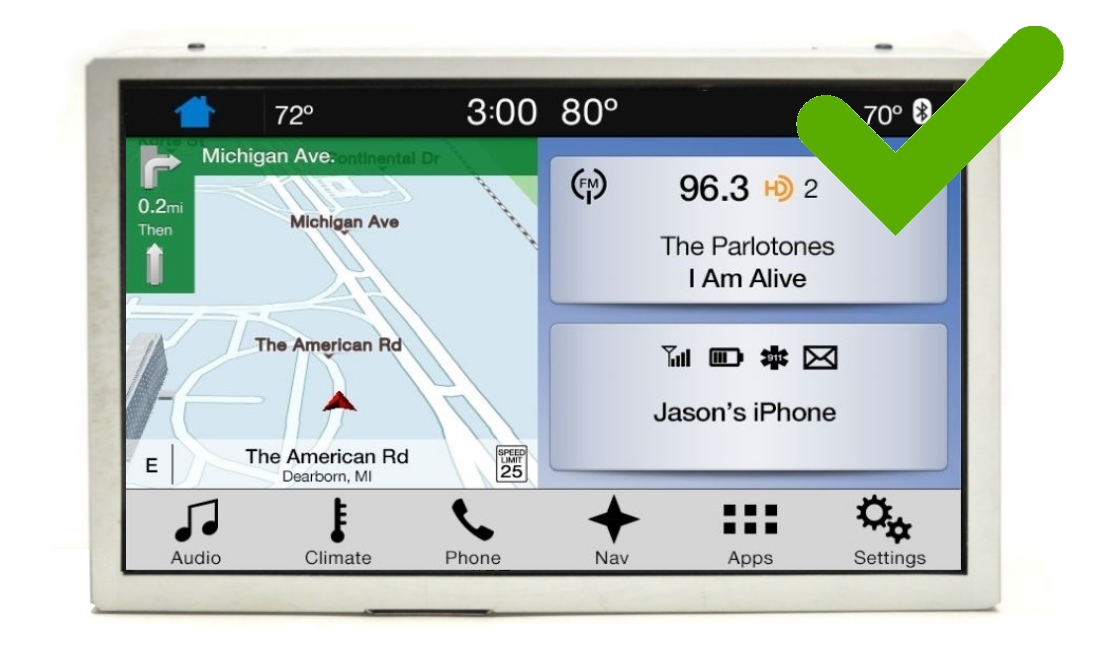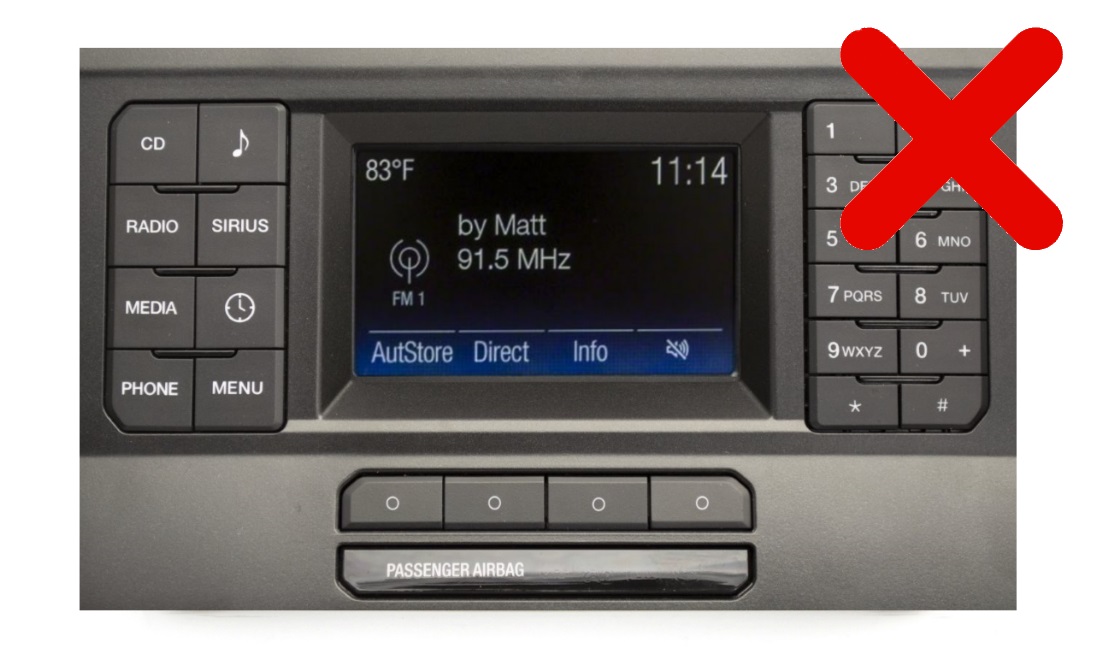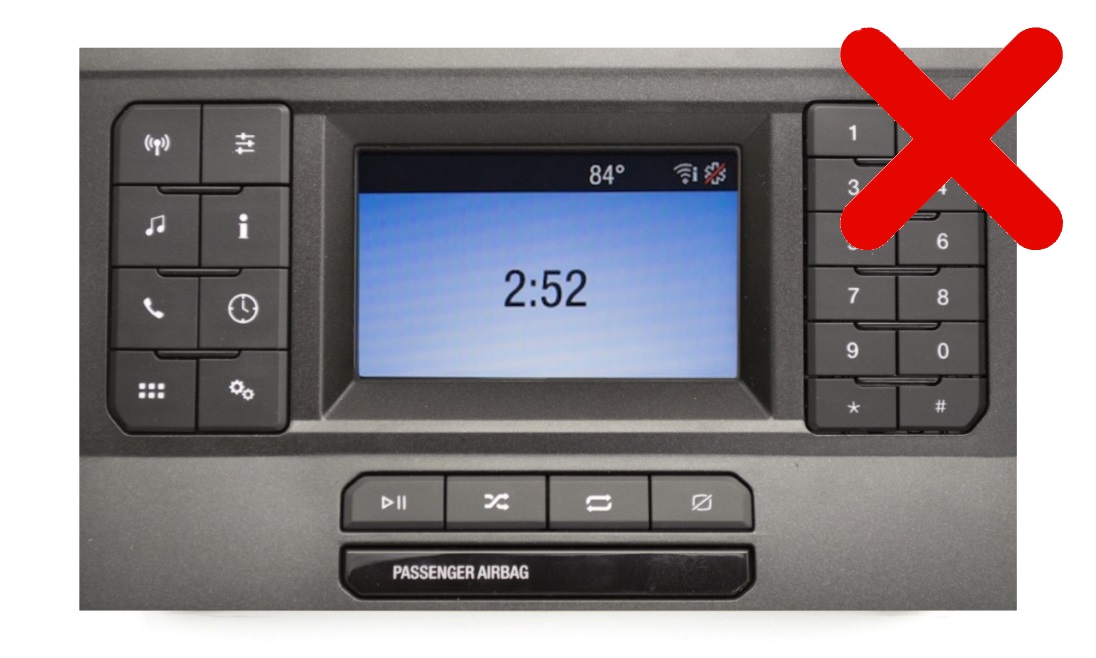 INSTALLATION:
Simply insert into the diagnostic port below the steering wheel.
FREQUENTLY ASKED QUESTIONS:
Q – "Will this work on my vehicle"
A – Yes. This had been tested on on all the models and years listed.
---
Q – "Does this product cause any issues / disable any features?"
A – No. This product does not cause any issues or disable any features.
---
Q – "Will this void my warranty?"
A – No. This product will not void your vehicle warranty
---
Q – "Will the dealer know I change programming in my vehicle?"
A – No. You can simply plug the device back in and revert the changes at any time.
---
This programmer will add the on/off HD button on Sync 2 and Sync 3 APIMs. It works as advertised.
30 Day Returns If Unused
One year from date of purchase