This simple to use programmer allows you to enable HD radio in the APIM (SYNC Module) on any Ford or Lincoln vehicle with SYNC 2 or SYNC 3.
PLEASE NOTE: This is ONLY for advanced modders. Adding HD Radio also requires a replacement ACM (radio tuner) with HD radio. In addition, the ACM and APIM (SYNC module) BOTH need to be programmed. This programmer only programs the APIM. We do offer some complete kits HERE. THIS WILL NOT ADD HD RADIO TO A NON-HD TUNER.
The CANopener™ Flash programmer plugs into your vehicle's OBDII diagnostic port under your steering column. In a matter of seconds, the Flash will enable the HD Radio on your vehicle's touchscreen.
INCLUDED:
CANopener™ Flash Programmer
Detailed Printed Instructions
FEATURES:
Easy Plug n' Play install
Simple DIY vehicle programming
RETURNS:
CANopener programmers are not covered under our normal return policy. Once plugged into a vehicle, they become "locked" to that vehicle / device and can not be used on another vehicle. For this reason, they are not refundable once used.
COMPATIBILITY:
2011-Current Ford or Lincoln vehicles with SYNC 2 or SYNC 3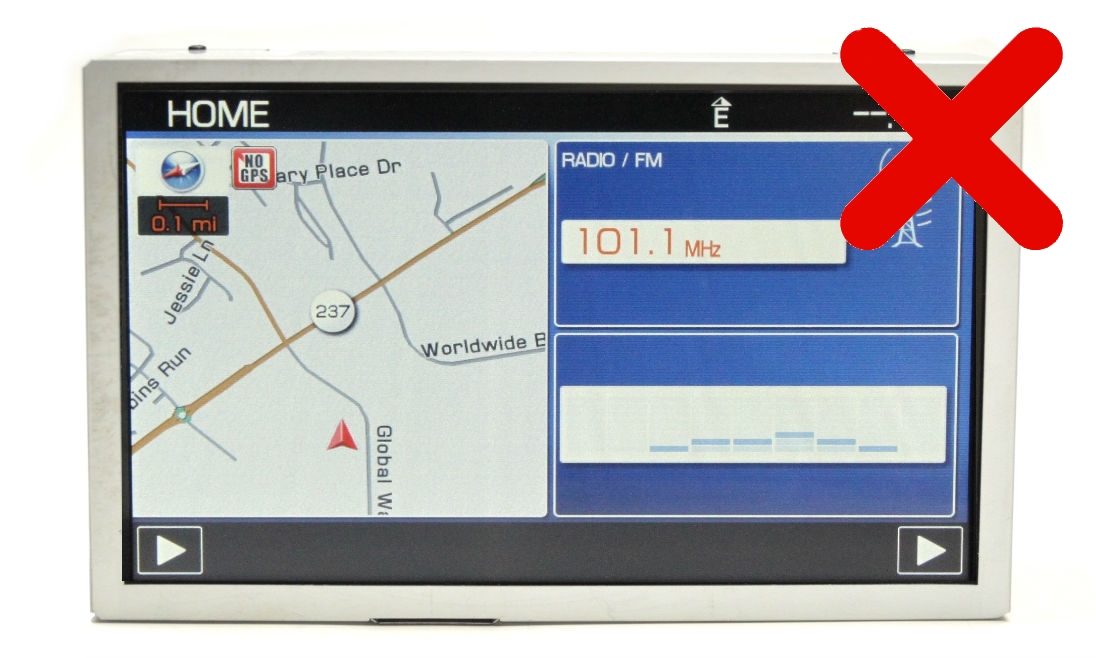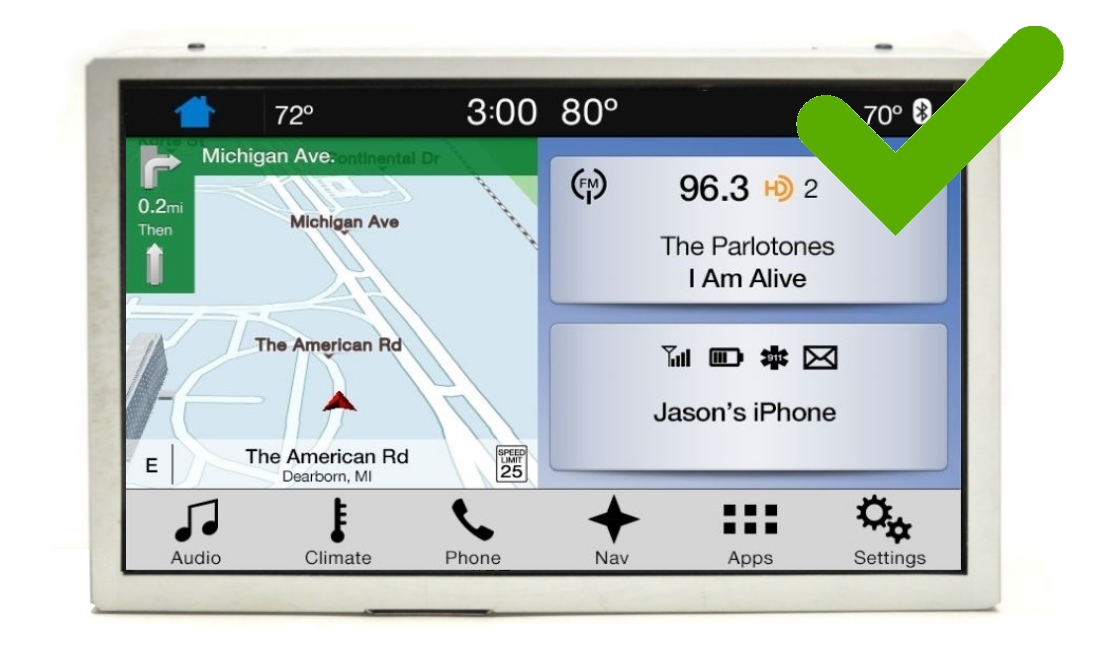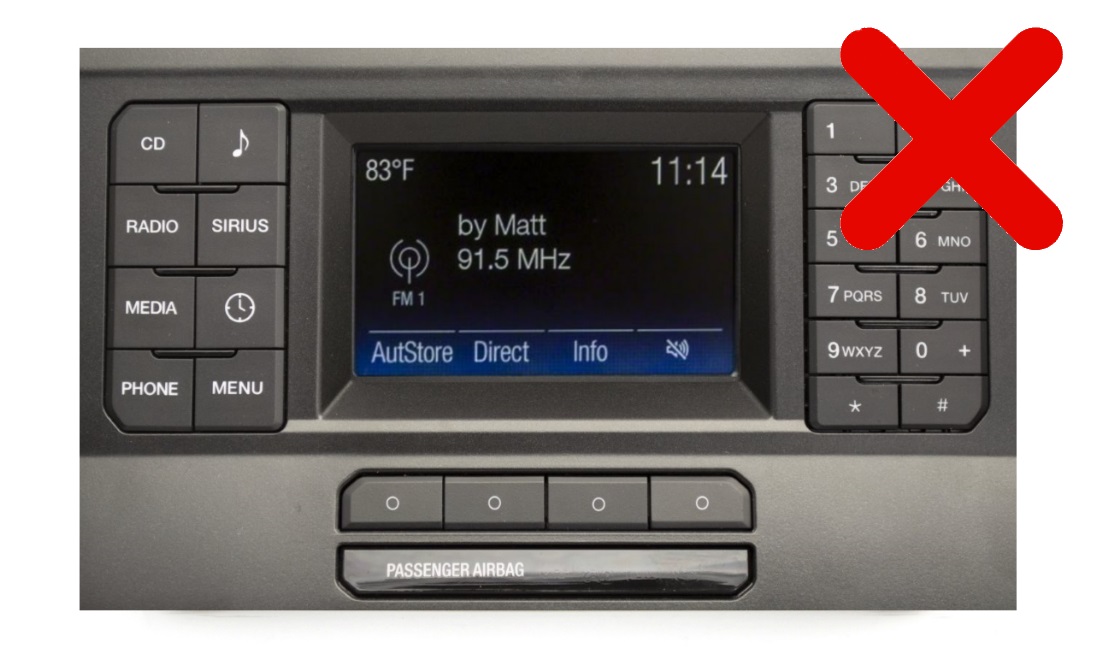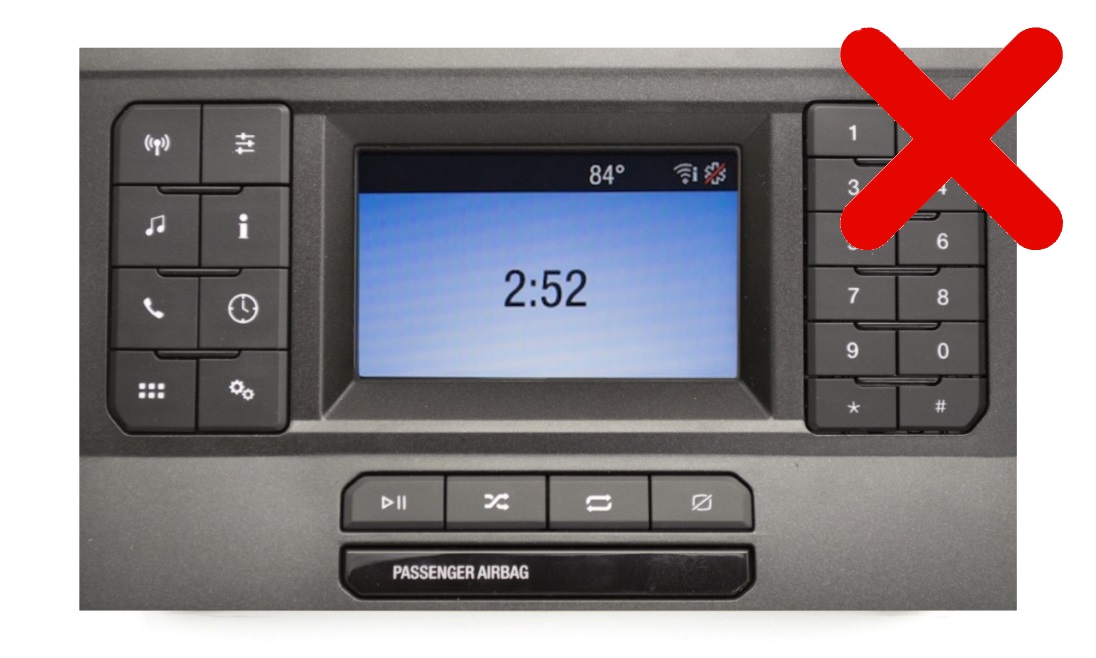 This programmer will add the on/off HD button on Sync 2 and Sync 3 APIMs. It works as advertised.
One year from date of purchase. See our policy page for more details.