This simple to install kit allows you to add a backup camera to any Ford or Lincoln vehicle with SYNC 2 (MyFord / MyLincoln Touch) or SYNC 3 in three easy steps:
Install our (optional) Plug n' Play "T" harness behind the touchscreen
Plug the camera of your choice into our T harness
Easily enable the backup camera input using included CANopener™ Flash programmer
The CANopener™ Flash programmer plugs into your vehicle's OBDII diagnostic port under your steering column. In a matter of seconds, the Flash will enable the backup camera feature on your vehicle's touchscreen. It will show the attached backup camera when the vehicle is placed in reverse - just like it would from the factory!
INCLUDED:
CANopener™ Flash Programmer
Camera Video "T" Harness (If chosen in bundle options)
Detailed Printed Instructions
FEATURES:
Easy Plug n' Play install
Simple DIY vehicle programming
This Programmer and harness will add a reverse camera input when the vehicle did not originally come equipped with a backup camera. It will NOT add input for additional cameras/multi-camera support.
CAMERA SUPPORT
Our harness will support any vehicle backup camera with a standard RCA connection. Please note, ALL Ford screens require the camera to be powered from an ignition switched power source (one that turns on and off with the vehicle). DO NOT CONNECT YOUR CAMERA TO THE REVERSE LIGHT. The delay in the reverse lights powering the camera will cause the Ford screen to be black with no image and / or an error message to show on the screen.
RETURNS:
Once plugged in, the CANopener Flash programmers become "locked" to that vehicle and can not be used on another vehicle. For this reason, they are not refundable once used. This product still comes with a one year warranty and is guaranteed to work on the vehicles listed below.
COMPATIBILITY:
2011-2016 Ford & Lincoln vehicles w/ SYNC 2 6.5" & 8" Touch Screen (MyFord / MyLincoln Touch)
2016+ Ford & Lincoln vehicles w/ SYNC 3 6.5" & 8" Touch Screen
2018+ Ford EcoSport, F-150 & Expedition w/ SYNC 4.2" Screen
2019+ Ford Mustang & Edge w/ SYNC 4.2" Screen
2020+ Ford Super Duty, Escape & Fusion w/ SYNC 4.2" Screen
If you have the "Jukebox" feature, then this is NOT for you. Not sure? Ask us FIRST!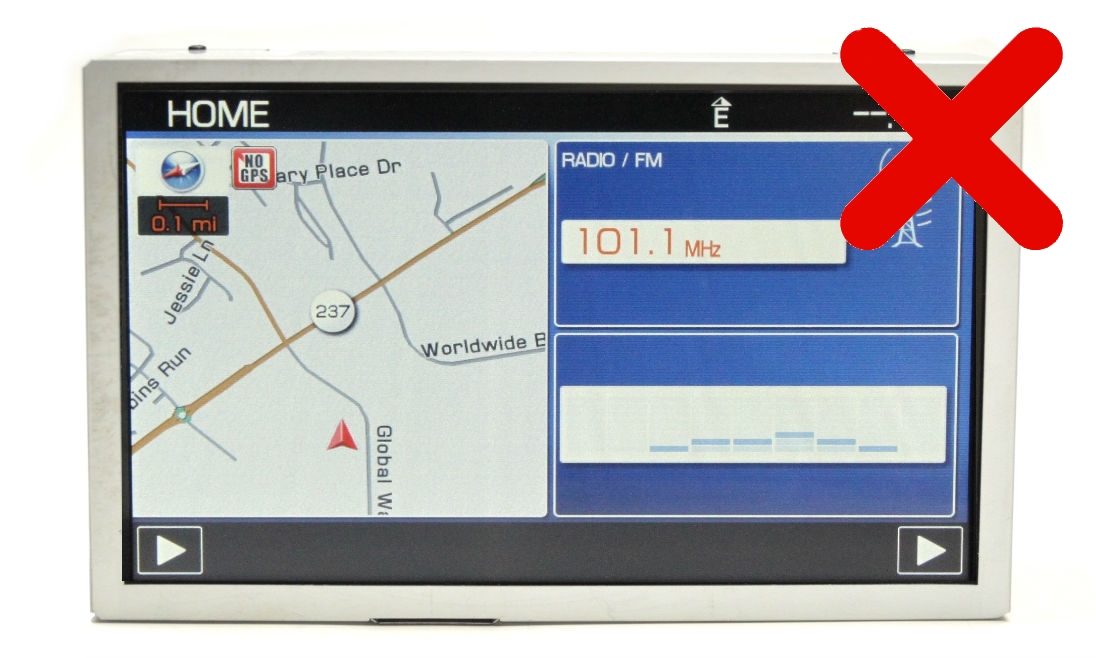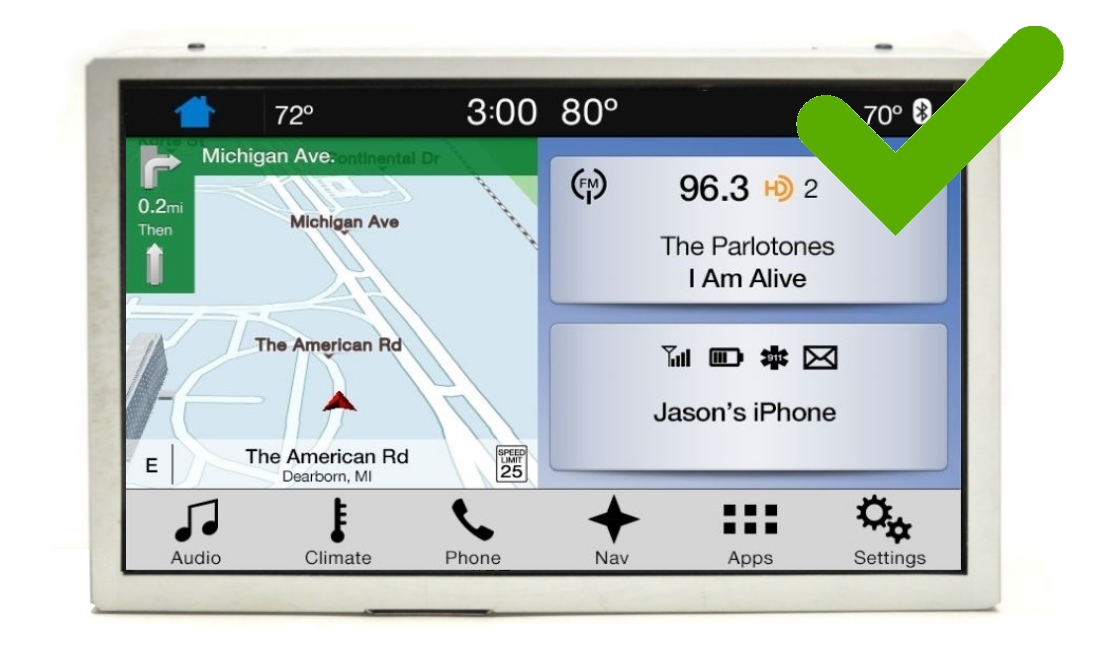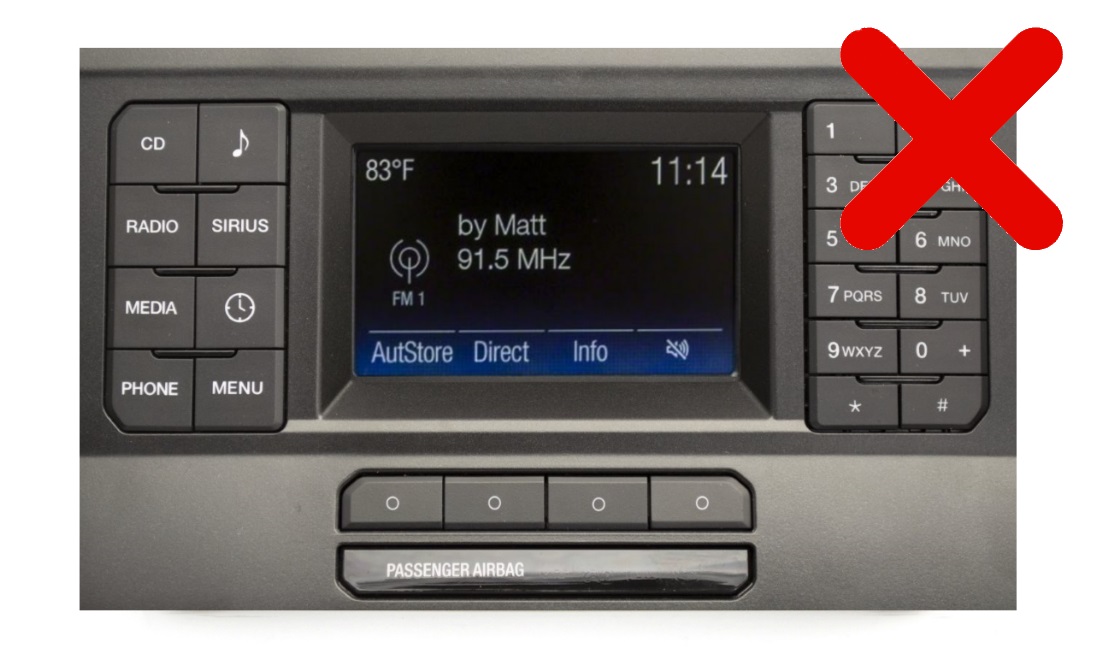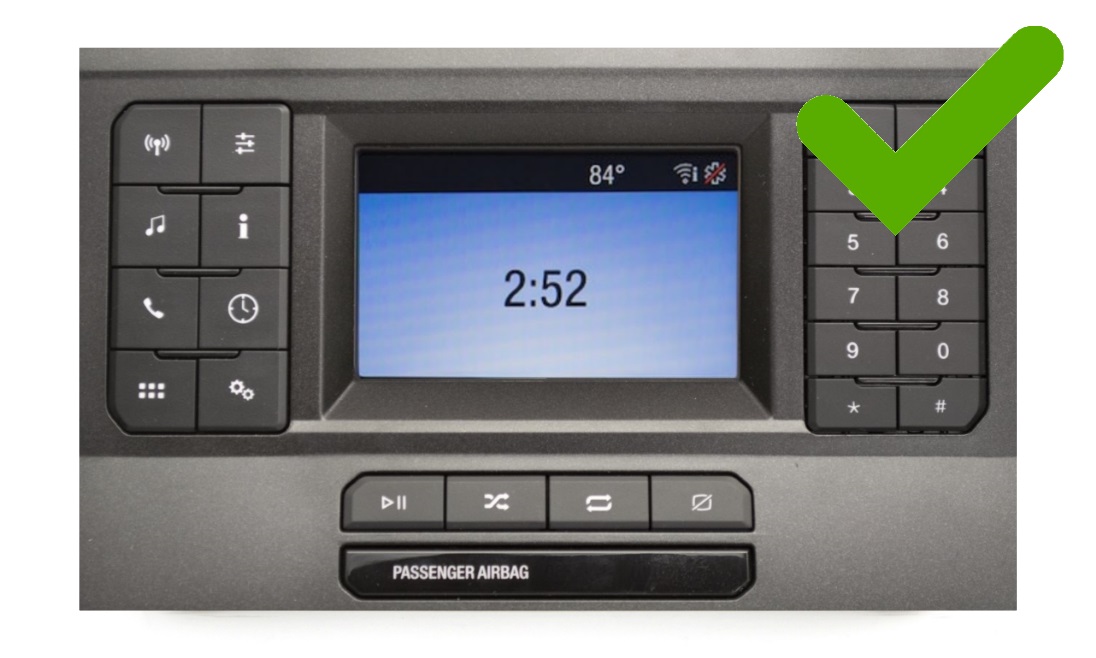 FREQUENTLY ASKED QUESTIONS:
Q – "Will this work on my vehicle"
A – Yes. This had been tested on on all the models and years listed.
---
Q – "Does this product cause any issues / disable any features?"
A – No. This product does not cause any issues or disable any features.
---
Q – "Will this void my warranty?"
A – No. This product will not void your vehicle warranty
---
Q – "Will the dealer know I change programming in my vehicle?"
A – No. You can simply plug the device back in and revert the changes at any time.
---
Easy and quick connection.

My 2014 Ford Fusion Energi came with a screen but i was upset it didnt come with a backup camera . And so i purchased the harness, the programmer and a 25 dollar backup camera from Amazon and BOOM it works! Highly recommend!

Super easy to install

Rear camera harness for sync 3 8" screen

Was a very simple install, instructional video was helpful . Perfect product to make your vehicle have the factory settings for reverse. Highly recommend!

plug'n play money saver

works like a charm. Plug and play. the dealer wanted to charge me $500 + Tax to put a back up camera on my Escape 2013, so with this kit I saved tons and learned a thing or two about my car. Thanks guys for the awesome work that you do. I have shared your link with all of my friends. Cheers!

This is a great product if you want to add a backup camera and use your stereo's screen instead of installing an extra monitor. This worked as expected. It was an easy install and I don't have any experience with this type of installation. I just followed their YouTube video on how to remove the stereo.

Truly plug and play. Did not lose ANY existing functionality. The same can not be said for a competing product I tried earlier. The wire count in the bundle was significantly higher on this product, retaining all connection from the obd port to the APIM. Worth the slightly higher cost!

SYNC2 Backup Camera Harness

A great piece, incredibly well made and worKs like a charm. I'll be recommending this harness on the Focus Forums. I wish I could say the same about the camera that I bought from Amazon. You folks should really offer a quality camera/hatch release assemble for the Ford Focus; Amazon's are hit or miss.

Sync backup camera harness

Easy install and works great. Very happy with this product!
30 Day Returns If Unused
One year from date of purchase