Another in the line of CANopener products! This simple to install kit allows you to add a backup camera to any Ford or Lincoln vehicle with SYNC 2 (MyFord / MyLincoln Touch) or SYNC 3 in three easy steps:
Install our (optional) Plug n' Play "T" harness behind the touchscreen
Plug the camera of your choice into our T harness
Easily enable the backup camera input using included CANopener™ Flash programmer
The CANopener™ Flash programmer plugs into your vehicle's OBDII diagnostic port under your steering column. In a matter of seconds, the Flash will enable the backup camera feature on your vehicle's touchscreen. It will show the attached backup camera when the vehicle is placed in reverse - just like it would from the factory!
INCLUDED:
CANopener™ Flash Programmer
Camera Video "T" Harness (If chosen in bundle options)
Detailed Printed Instructions
FEATURES:
Easy Plug n' Play install
Simple DIY vehicle programming
This Programmer and harness will add a reverse camera input when the vehicle did not originally come equipped with a backup camera. It will NOT add input for additional cameras/multi-camera support.
CAMERA SUPPORT
Our harness will support any vehicle backup camera with a standard RCA connection. Please note, you will need to follow the camera instructions for sourcing power.
RETURNS:
CANopener programmers are not covered under our normal return policy. Once plugged into a vehicle, they become "locked" to that vehicle / device and can not be used on another vehicle. For this reason, they are not refundable once used.
COMPATIBILITY:
2011-2016 Ford & Lincoln vehicles w/ SYNC 2 6.5" & 8" Touch Screen (MyFord / MyLincoln Touch)
2016+ Ford & Lincoln vehicles w/ SYNC 3 6.5" & 8" Touch Screen
2018+ Ford EcoSport, F-150 & Expedition w/ SYNC 4.2" Screen
2019+ Ford Mustang w/ SYNC 4.2" Screen
If you have the "Jukebox" feature, then this is NOT for you. Not sure? Ask us FIRST!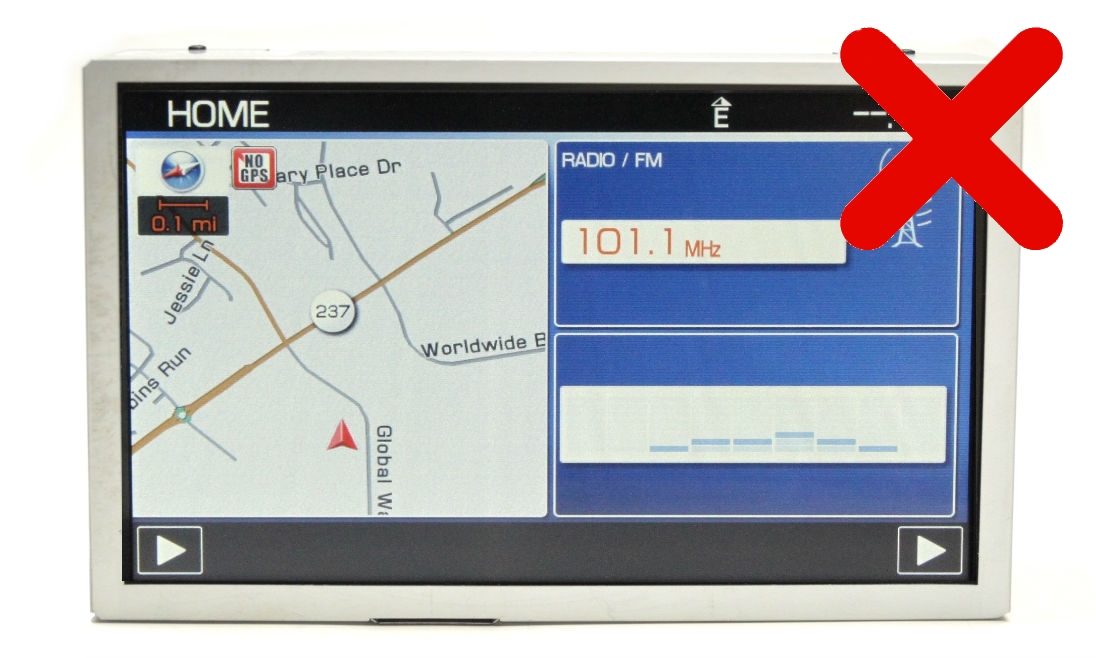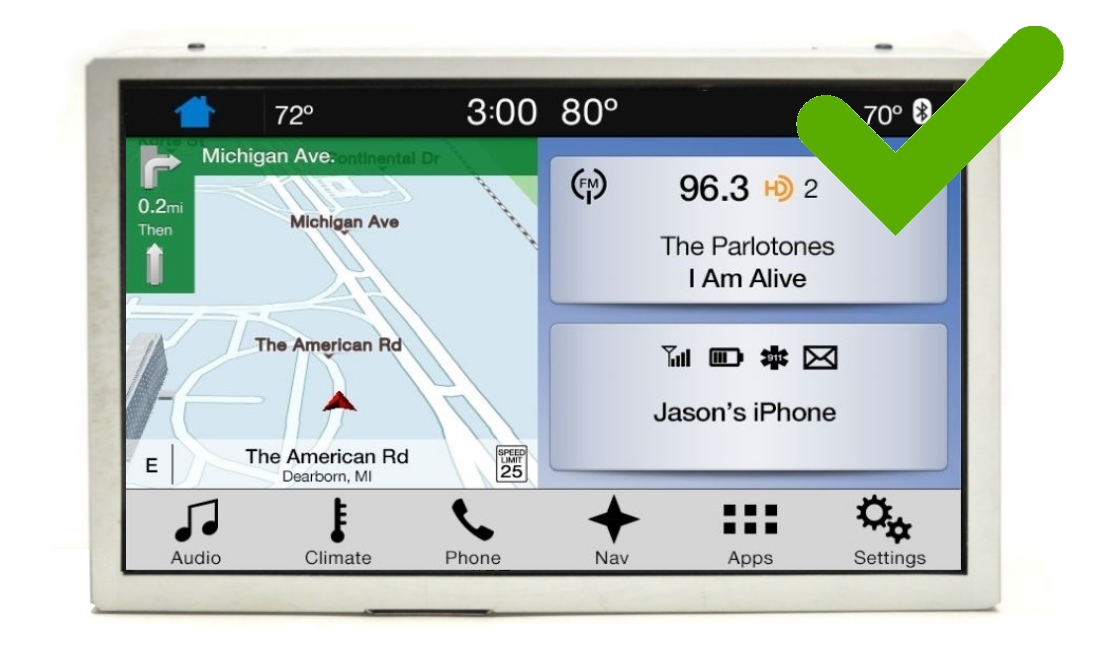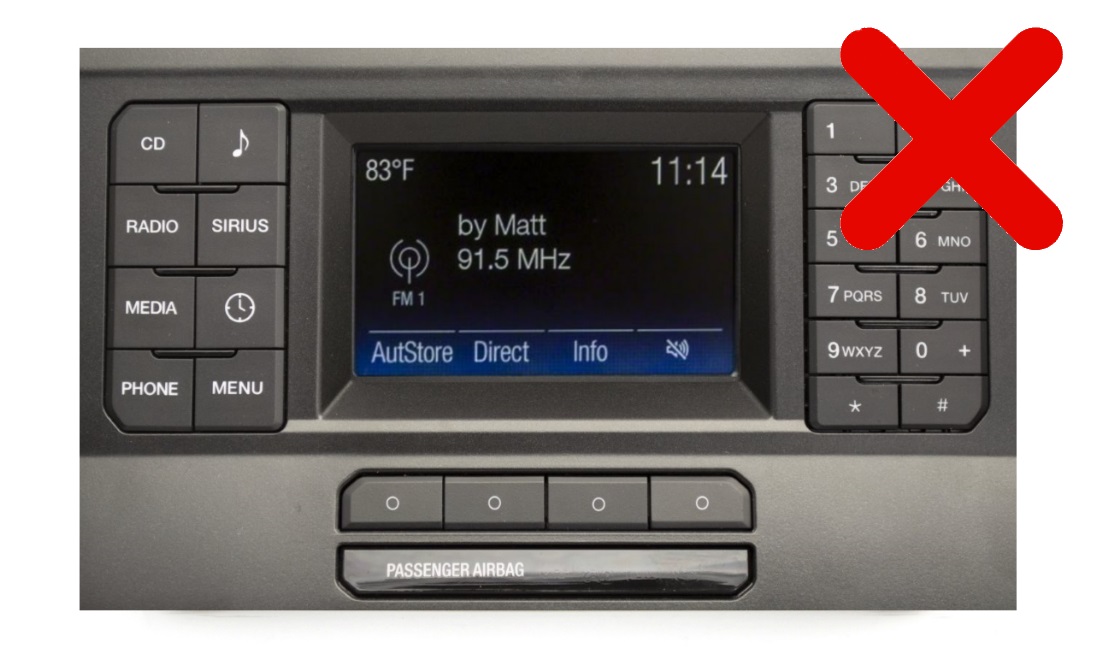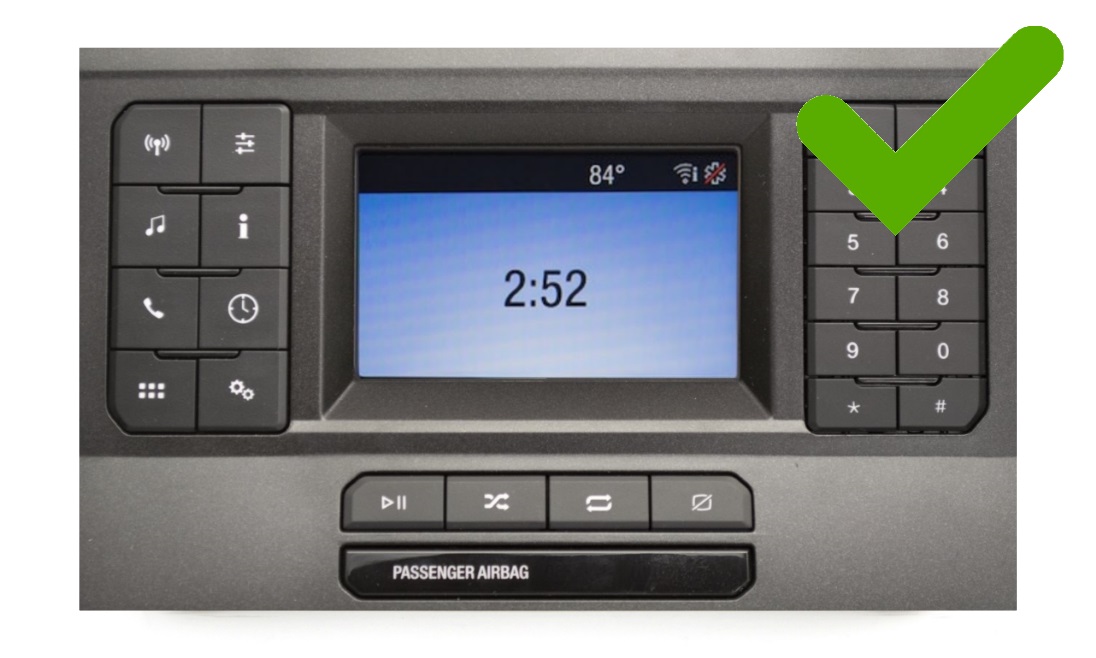 The product was exactly as advertised. The install was straight forward and worked as listed. At this point I would clearly recommend this product to add a rear view camera to any Ford Sync II or III system.

Canopener Flash Programmer works as easy as plug n play!

This product worked like a charm! Easy to use! Just plug it in, wait a few seconds and the reverse camera worked when shifting into reverse.

I also purchased the harness which was also very easy to install.

I used this product for my 2014 Ford Focus ST. My year didn't come with the reverse camera and saw that this product will enable me to have one. Everything worked as intended and I have no complaints.

Great product plug and play easy install . Camera works great just as factory does any camera will work I used ford tailgate handle camera splice wires to video rca hook up or you can buy there camera to make it easy . Highly recommended product

Great Product, money saver

saved $600 buying this product
together with the Camera kit. they were charging me $1200 for everything factory here in florida. This product
is amazing, the only thing missing are the parking lines on the camera wich made no difference to me and its explained before buying the prduct. Took me and my father max 2 hours to do everything. Very happy.

Super easy

2017 Fiesta 6 inch screen

Works awesome! Plugged into the OBD II as instructed and within seconds it was programmed.

Great product, super fast, took less than a minute when plugged into the OBD Port and we were in business. Just wish the cost wasn't so high on this little gadget. It shoudl be included as part of the kit pricing as the kit is useless without it.

The rear camera programmer for SYNC 2&3 (8"Screen) and T harness are very easy to connect. I used it with a universal rear camera it functions well on my 2013 Ford Fusion Energy.
One year from date of purchase. See our policy page for more details.