Another in the line of CANopener products! This simple to programmer allows you to enable the backup camera input on any Ford or Lincoln vehicle with SYNC 1 HDD Based Navigation Radios (Brick and Center Stack Models).
The CANopener™ Flash programmer plugs into your vehicle's OBDII diagnostic port under your steering column. In a matter of seconds, the Flash will enable the backup camera feature on your vehicle's touchscreen. It will show the attached backup camera when the vehicle is placed in reverse - just like it would from the factory!
INCLUDED:
CANopener™ Flash Programmer
Detailed Printed Instructions
FEATURES:
Easy Plug n' Play install
Simple DIY vehicle programming
RETURNS:
Once plugged in, the CANopener Flash programmers become "locked" to that vehicle and can not be used on another vehicle. For this reason, they are not refundable once used. This product still comes with a one year warranty and is guaranteed to work on the vehicles listed below.
COMPATIBILITY:
2011-2014 Ford or Lincoln vehicle with SYNC 1 HDD Based Navigation Radios (Brick and Center Stack Models).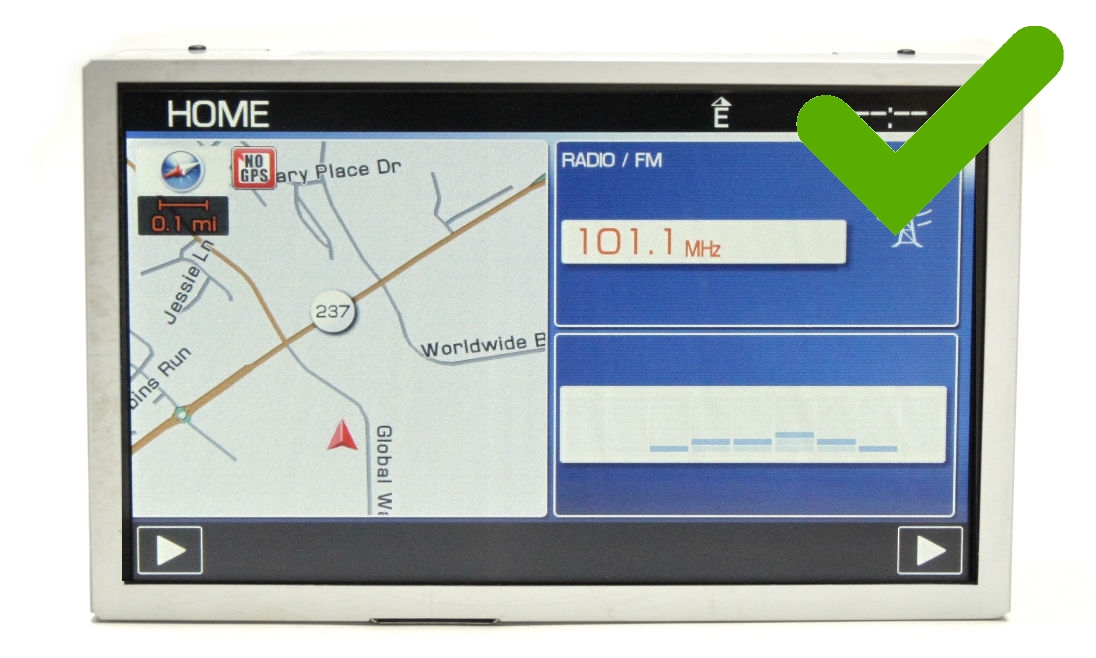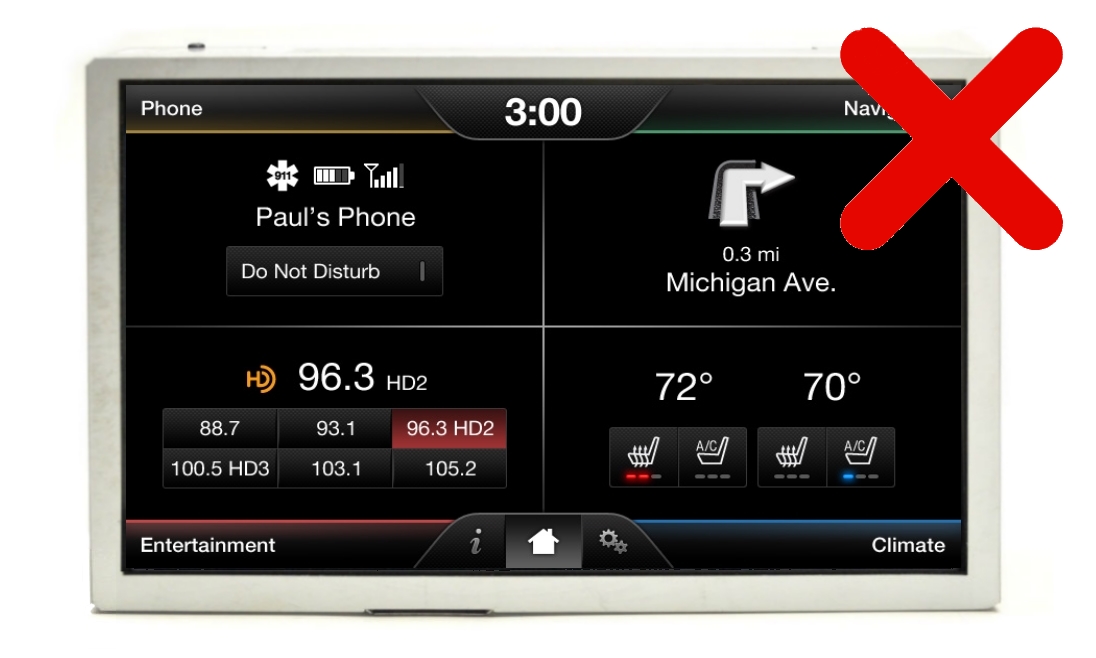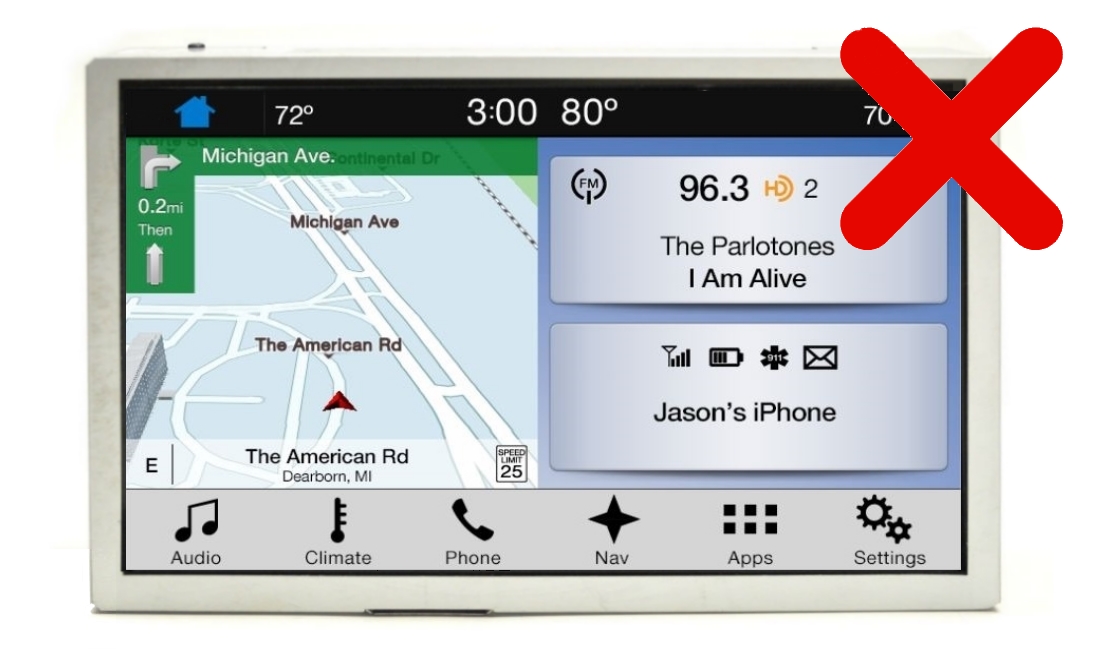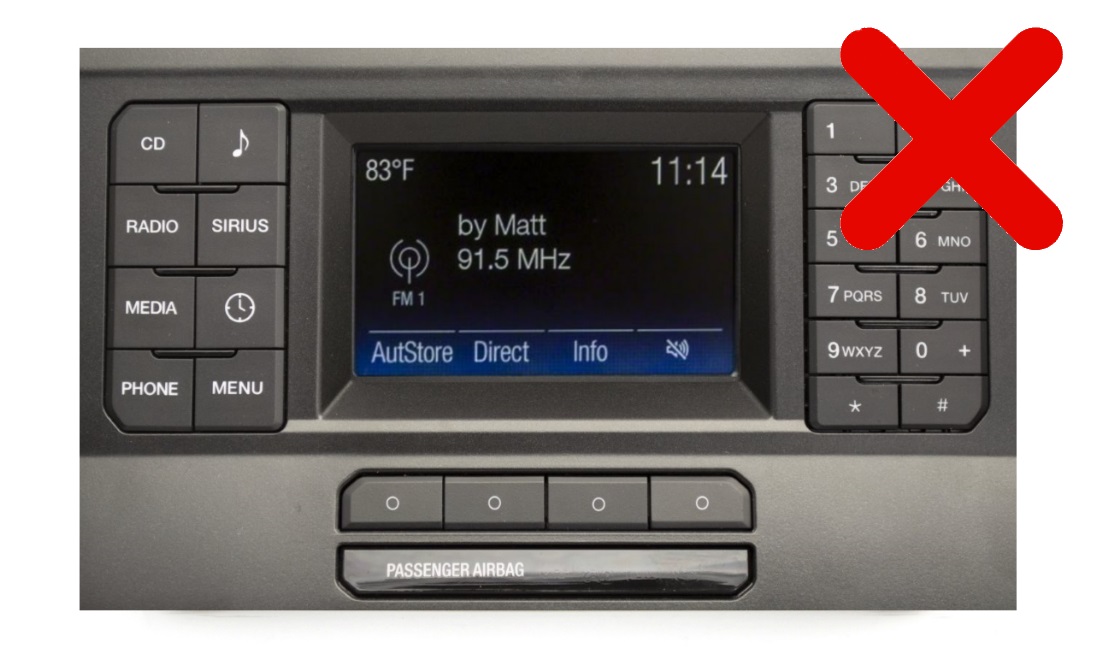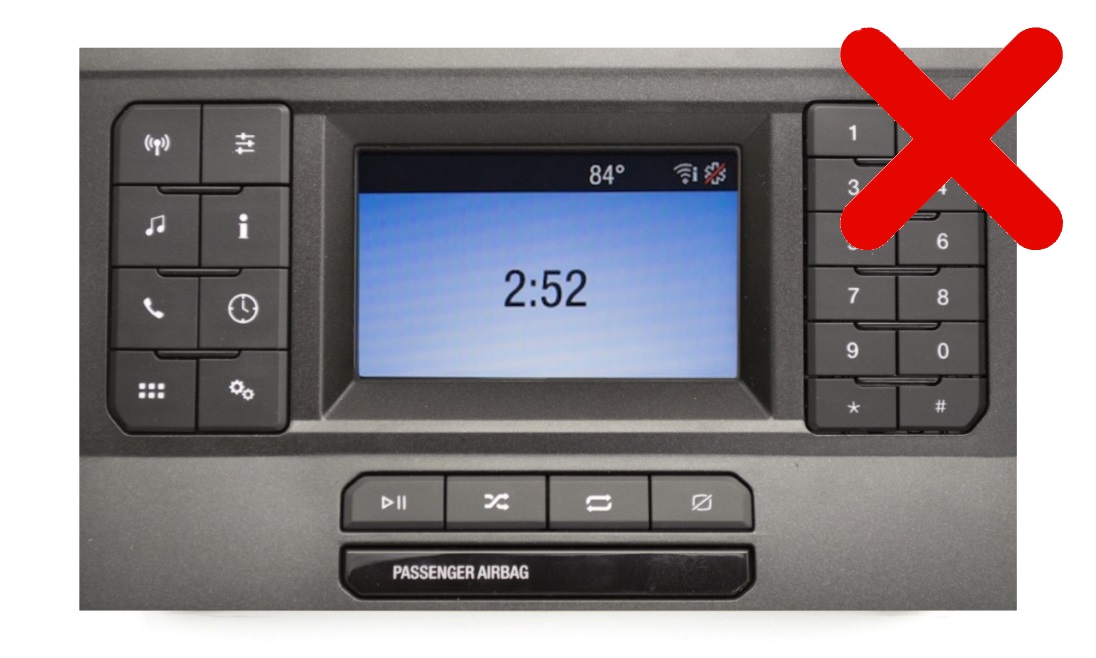 FREQUENTLY ASKED QUESTIONS:
Q – "Will this work on my vehicle"
A – Yes. This had been tested on on all the models and years listed.
---
Q – "Does this product cause any issues / disable any features?"
A – No. This product does not cause any issues or disable any features.
---
Q – "Will this void my warranty?"
A – No. This product will not void your vehicle warranty
---
Q – "Will the dealer know I change programming in my vehicle?"
A – No. You can simply plug the device back in and revert the changes at any time.
---
Flash programmer/wire adapter SYNC1 radio for camera 2013 F150 back up.

Worked great easy to use. Used to adapt an aftermarket back up camera on my 2013 F-150 tailgate.

Worked Perfect where OBD Genie failed

This worked perfect on my 2010 Ford Explorer Sync 1. Tried OBD Genie first and it failed all 3 attempts. This worked first time and I'm so happy, plus I saved money!!

Installation took 5 minutes and work as advertised out of the box! Well done!

2012 Mustang GT w/NAV. Plugged it in and 10 seconds later I had a working backup camera !! Very happy with 4DTech !! These guys know what they're talking about !

Plugged in and it did exactly as expected very quickly. Very happy with the backup camera result.
30 Day Returns If Unused
One year from date of purchase