This simple to install kit allows you to add a backup camera to any Ford or Lincoln vehicle with SYNC 1 (MyFord) in three easy steps:
Install our (optional) Plug n' Play "T" harness behind the screen
Plug the camera of your choice into our T harness
Easily enable the backup camera input using included CANopener™ Flash programmer
The CANopener™ Flash programmer plugs into your vehicle's OBDII diagnostic port under your steering column. In a matter of seconds, the Flash will enable the backup camera feature on your vehicle's 4" screen. It will show the attached backup camera when the vehicle is placed in reverse - just like it would from the factory!
INCLUDED:
CANopener™ Flash Programmer
Camera Video "T" Harness
Detailed Printed Instructions
FEATURES:
Easy Plug n' Play install
Simple DIY vehicle programming
CAMERA SUPPORT
Our harness will support any vehicle backup camera with a standard RCA connection. Please note, ALL Ford screens require the camera to be powered from an ignition switched power source (one that turns on and off with the vehicle). DO NOT CONNECT YOUR CAMERA TO THE REVERSE LIGHT. The delay in the reverse lights powering the camera will cause the Ford screen to be black with no image and / or an error message to show on the screen.
Ford offers a feature called "camera delay" that keeps the camera on, after shifting out of reverse, until a pre-set speed (~7mph) is reached or the vehicle is placed in park. It's good for connecting trailers and such. Some screens have a menu selection to enable / disable it. For other vehicles it is a permanent feature. You can look for more information in your user manual.
RETURNS:
CANopener programmers are not covered under our normal return policy. Once plugged into a vehicle, they become "locked" to that vehicle / device and can not be used on another vehicle. For this reason, they are not refundable once used.
COMPATIBILITY:
2011-2019 Ford & Lincoln vehicles w/ the 4" MyFord system and screen part number on the compatible list below. This REQUIRES you to remove your existing screen to see the part number on the back BEFORE you purchase.

If your part number is not listed below, camera compatibility can be verified by testing resistance between pins 6 and 12 on the back of the display. If resistance reads ~75 Ω, display is camera compatible. See video below for details on how to use this method to verify compatibility.

This will NOT work for the 2018+ EcoSport, F-150 and Expedition or 2019+ Mustang with the 4" SYNC System.
Compatible Displays
BB5T-19C116-CK
CM5T-18B955-GD
DG1T-18B955-CD
DT4T-19C116-CC
EG1T-18B955-CA
ES7T-18B955-CB
BT4T-19C116-CP
CM5T-18B955-GE
DL3T-18B955-CC
DT4T-19C116-CD
EG1T-18B955-CD
ET4T-18B955-CC
CB5T-19C116-CC
CM5T-18B99-GG
DL3T-18B955-CD
DT4T-19C116-GB
EJ5T-18B955-CC
ET4T-19C116-GG
CB5T-19C116-CD
DA8T-18B955-CD
DL3T-18B955-CF
DT4T-19C116-GD
EJ5T-18B955-GA
FB5T-19C116-CA
CB5T-19C116-GC
DA8T-18B955-CF
DL3T-18B955-CG
EA8T-18B955-CB
EJ5T-18B955-GB
FB5T-19C116-GA
CB5T-19C116-GD
DB5T-19C116-CA
DS7T-18B955-CE
EB5T-18B955-GA
EL3T-18B955-CE
FG1T-18B955-CA
CK4T-18B955-CF
DB5T-19C116-CB
DS7T-18B955-CF
EB5T-18B955-GC
EM5T-18B955-CF
FR3T-18B955-CG
CM5T-18B955-CF
DB5T-19C116-GA
DT4T-19C116-CA
EB5T-19C116-CA
EM5T-18B955-JB
ET4T-19C116-CD
CM5T-18B955-GB
DB5T-19C116-GB
DT4T-19C116-CB
EB5T-19C116-CD
ES7T-18B955-CA
Incompatible Displays
BB5T-19C116-CJ
CE8T-18B955-AD
CJ5T-18B955-GF
CM5T-18B955-CE
D2BT-18B955-BE
EM5T-18B955-CA
BT4T-19C116-CN
CJ5T-18B955-GC
CM5T-18B955-AB
CM5T-18B955-GF
DA6T-18B955-BB
EM5T-18B955-CB
CE8T-18B955-AA
CJ5T-18B955-GE
CM5T-18B955-AD
CM5T-18B99-AD
DM5T-18B955-CD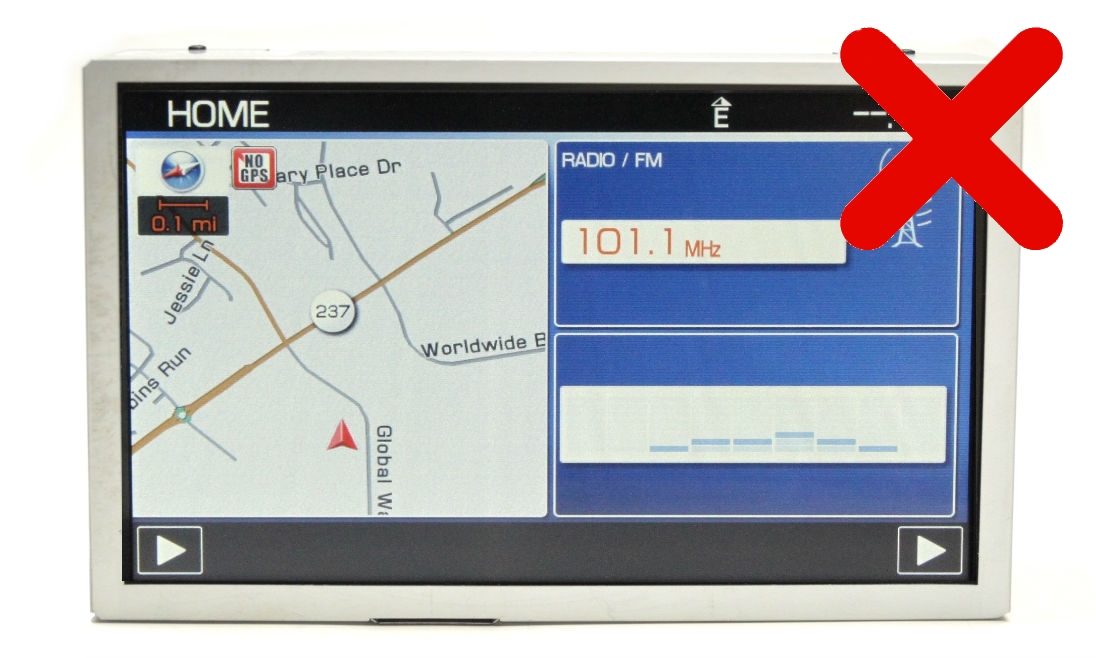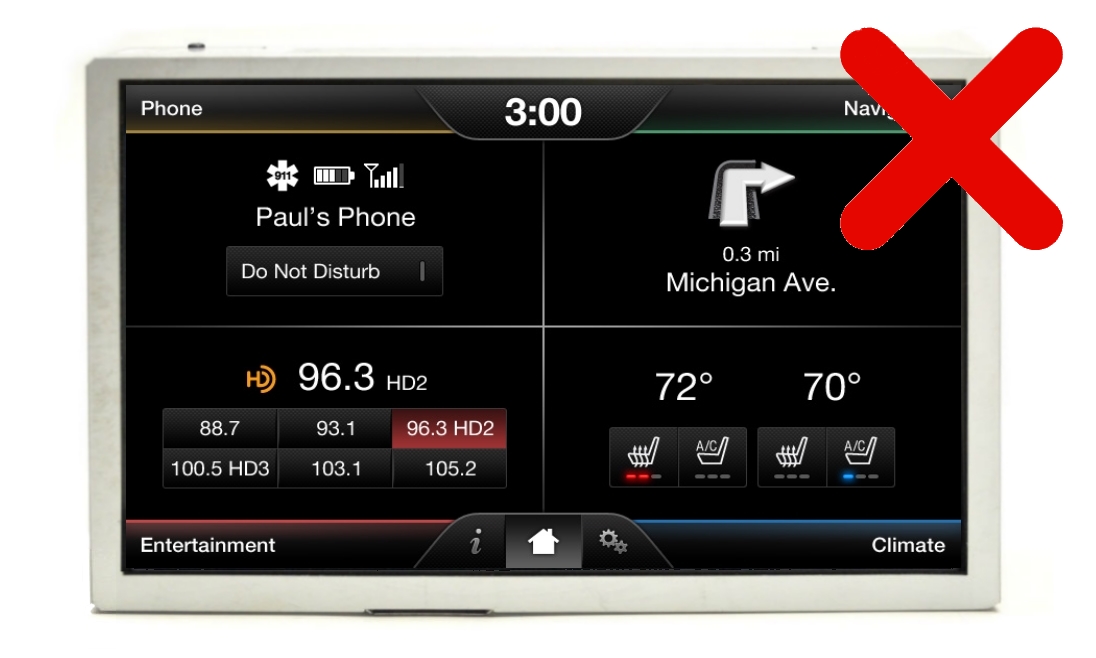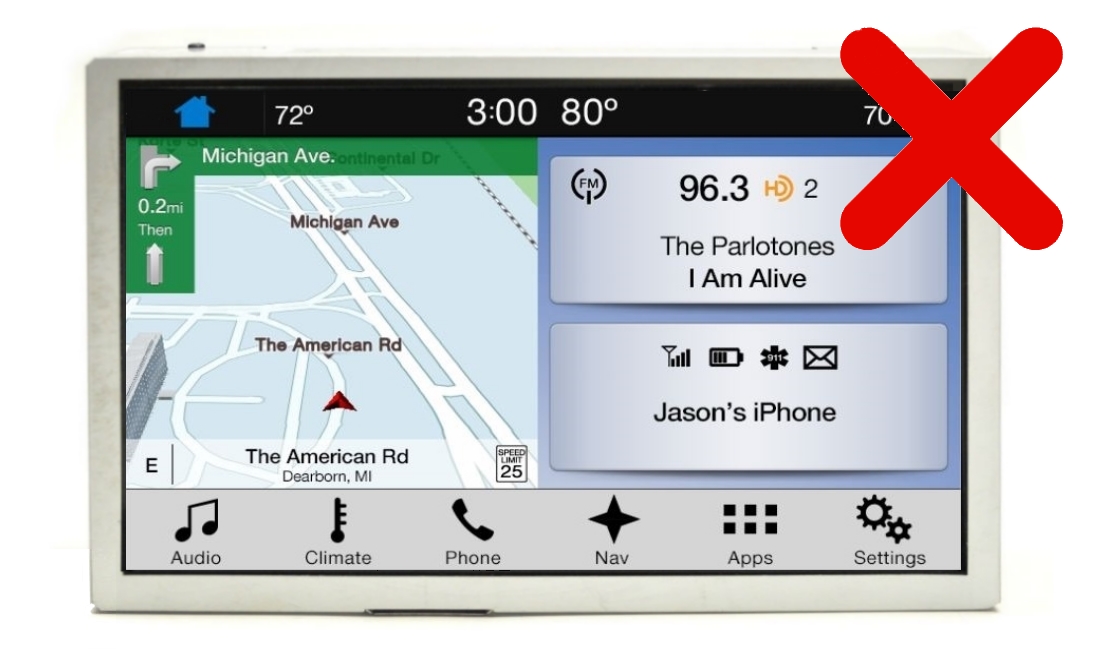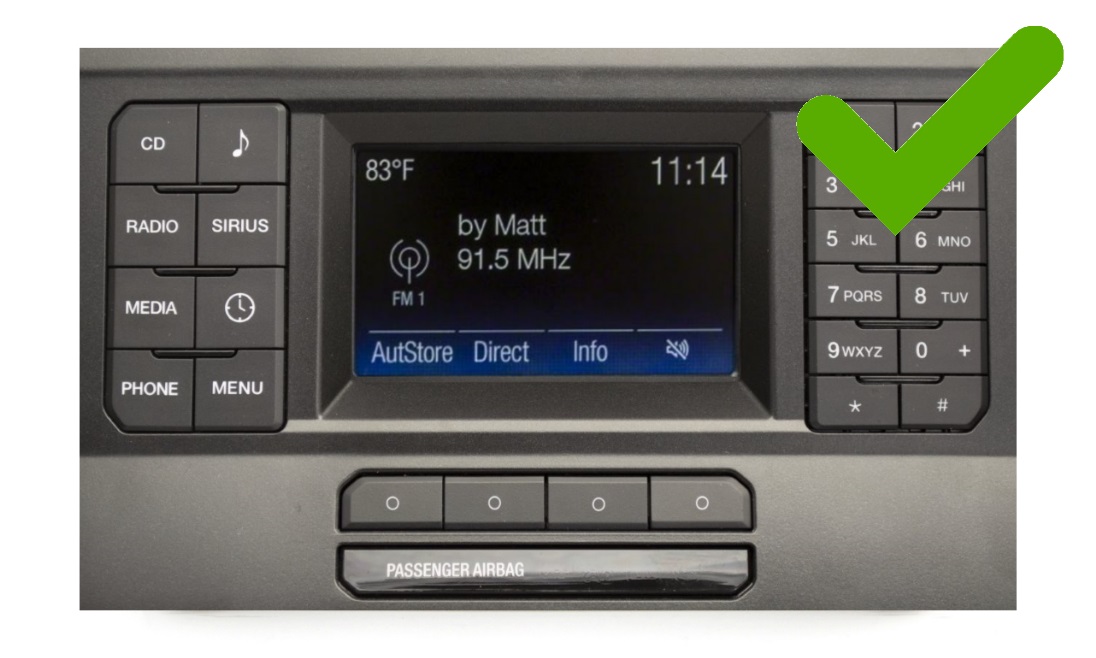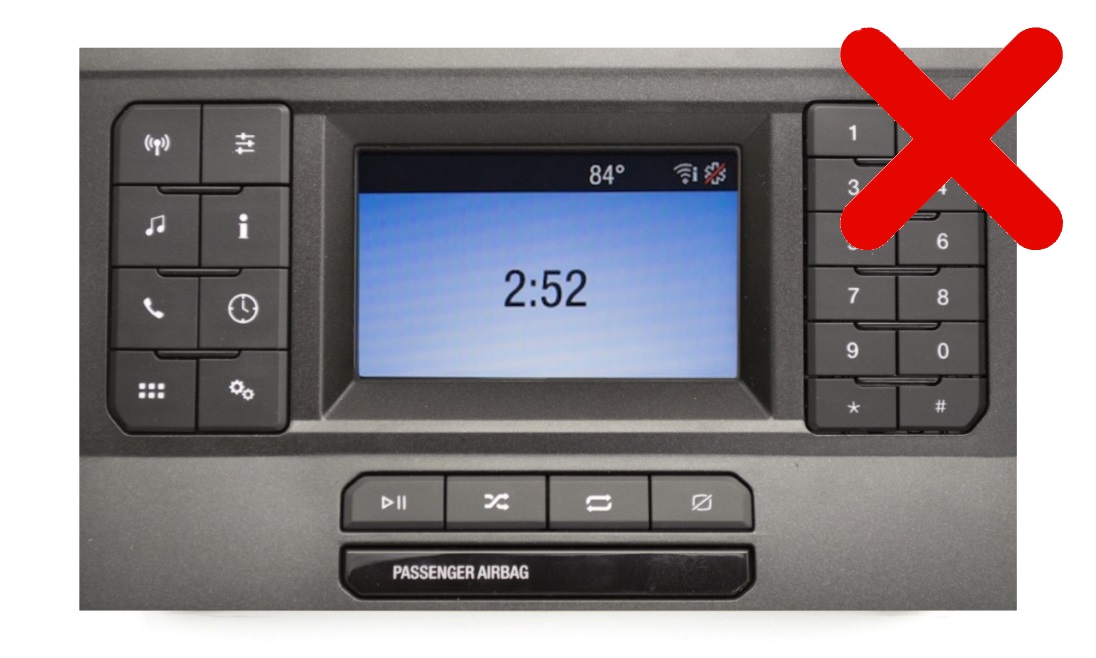 does exactly what it is intended to do an it's easy as you can get.

Harness and Flash Programmer

Purchased Harness and received within2 days. Installed the harness and it didn't work. Got in touch with Scott in customer service and he advised I would need the programmer also . Bought it, received in two days and installed in a matter of minutes. Great products and customer support. Thanks

REAR CAMERA PROGRAMMER FOR SYNC 1 (4" SCREEN)

Great product! Easy to install, it took me about an hour but most of that was was spent running the camera wires. The actual connecting of the cable took maybe 15 mins and it works perfectly.

Just as stated, this is for real. Best price and product any where on the internet. Very easy to install and best price too. 4dTech can't be beat.
My only recommendation is, plan your installation before you actually do it to save you time and headaches. Being that you have to take part of you dash to install the product , if possible, leave it apart until your order comes in. They have very fast shipping.

REAR CAMERA PROGRAMMER FOR SYNC 1 (4" SCREEN)

Worked flawlessly!!! Life is better with a back up camera!

As promised, I am doing my follow-up review on 4DT-FLASHCMB-02A Harness & CanOpener Combo.
This was the easiest installation I have ever done to my truck, 2013 F-150 XLT. It was like 1,2,3 camera on!!!
I did many internet searches and no one can beat 4dTech. I planned well ahead as to how I am going to install this and had to learn how to remove parts of my dash to install it. YouTube saved you lots of headaches. Did all that before my items from 4dTech arrived. Took about 2 hours to do, but the hardest was running the cable from camera to monitor. Of course I check it all out before I ran everything permanently. It was a snap. All I can say is, 4dTech keep up the good work and thanks for having great products.

First I want to say that my harness and CanOpener arrived a few minutes ago. That was real fast shipping. I won't be installing it due to Hurricane Dorian hitting the SC coast line right now. As soon as it blows over, I will start the installation. In the mean time I would like to say a few words.
I am so happy to have found 4D Tech. Wish I had found them when I got my truck. Can't believe that something this small will make your life much easier and not break the bank.
Will do a follow up review after the hurricane blows over and safe to go outside and complete the installation.


I purchased along with wiring harness, for 2016 F150 XLT to reprogram factory 4" to incorporate an aftermarket backup camera. Worked perfect and install was super easy.

Rear Camera Programmer for SYNC 1 (4" Screen)

Easy purchase. fast shipping and worked flawlessly.
would definitely by products from them again.
thank you!
One year from date of purchase. See our policy page for more details.