This simple Plug n' Play "T" Harness allows you to add a backup camera to your touchscreen screen system when your vehicle did not come with a backup camera from the factory, quick and easy! Simply install the harness between your factory touchscreen and factory harness.
NOTE: This will NOT work unless your SYNC module is programmed to accept a backup camera. We offer a remote programmer HERE.
If you are bundling this with one of our system upgrades, there is no need to purchase a Programmer - we will program the new system module, free of charge!
INCLUDED:
FEATURES:
Easy Plug n' Play install
CAMERA SUPPORT
This will support any vehicle backup camera with a standard RCA connection. Please note, ALL Ford screens require the camera to be powered from an ignition switched power source (one that turns on and off with the vehicle). DO NOT CONNECT YOUR CAMERA TO THE REVERSE LIGHT. The delay in the reverse lights powering the camera will cause the Ford screen to be black with no image and / or an error message to show on the screen. This harness will add a reverse camera input when the vehicle did not originally come equipped with a backup camera. It will NOT add input for additional cameras/multi-camera support.
COMPATIBILITY:
2011-2016 Ford & Lincoln vehicles w/ SYNC 2 6.5" & 8" Touch Screen (MyFord / MyLincoln Touch)

2016+ Ford & Lincoln vehicles w/SYNC 3 6.5" & 8" Touch Screen

2018+ Ford EcoSport, F-150 & Expedition w/ SYNC 4.2" Screen

2019+ Mustang w/ SYNC 4.2" Screen

If you have the "Jukebox" feature, then this is NOT for you. Not sure? Ask us FIRST!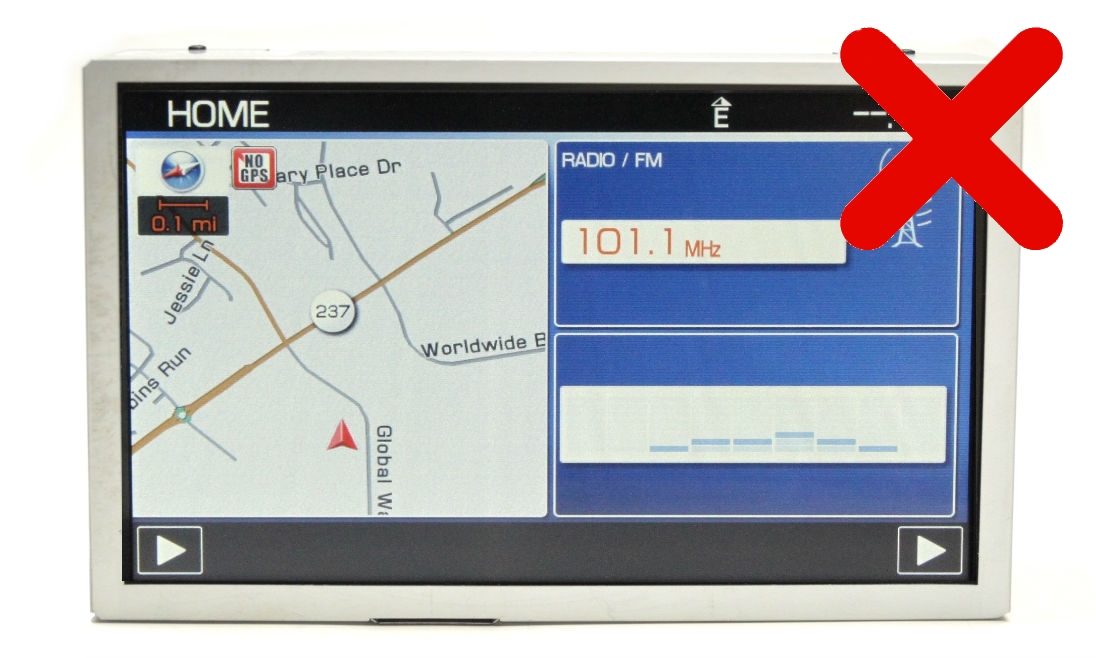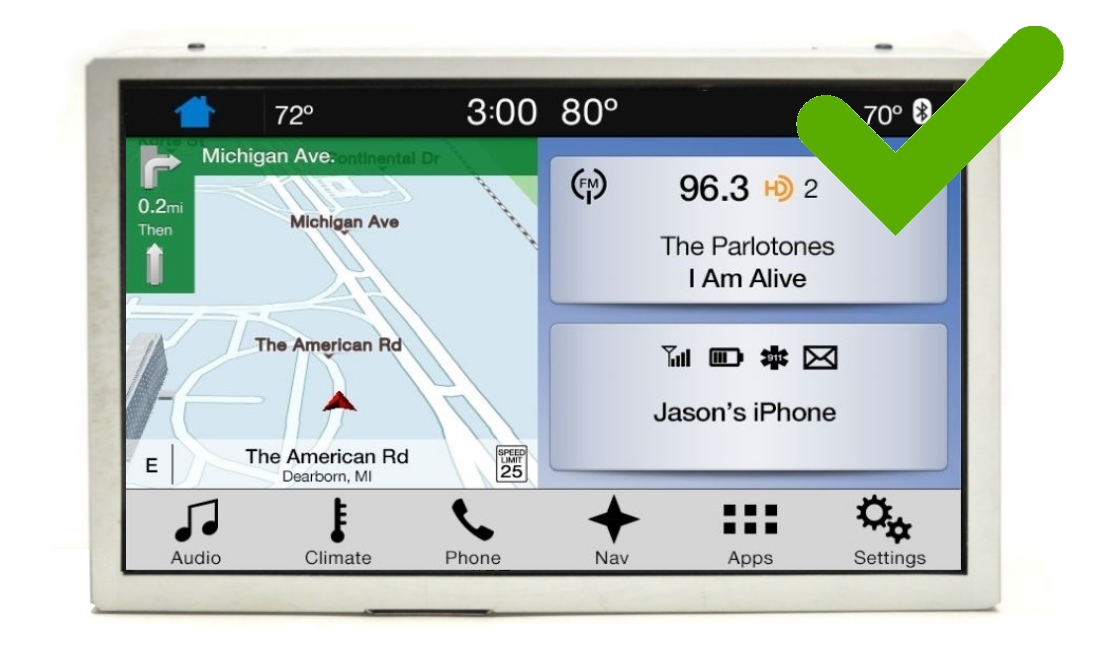 Product came earlier than expected which was great. Installation was very easy. no wire cutting required. Works perfectly.

High quality and as described

Pretty much plug and play, just need to program the APIM for the reversing camera. After programming it works exactly as expected.

Plug and play. It was as simple as that. Works flawlessly!

i used the harness. fit was perfect . no wire cutting . the back up camera is crystal clear. good product

This was by far easiest installation I ever had on a car, just plug and play and with the can opener made the camera work in less than 15 minutes I had a backup view.

Added backup camera to my 2015 Fiesta ST. Worked like a charm. This made the install very easy.

Decided to go this route for my fiesta rather than pin my harness myself. Good quality product with no fitment issues. Works flawlessly. Quick shipping to Canada as well.

Great product and quality

Skeptical at first but upon delivery i noticed the amazing; almost like OEM quality, even the RCA plug was protected. Well built, worked right out of the box.
Using it with Sync 2 in Colombia with a Ford Fiesta Titanium w/ PowerShift. Enabled the rearview cam via Forscan

Received exactly what I paid for in 2 days, looks like it came right from the factory wire wrapping and all. Simple plug and play!
One year from date of purchase. See our policy page for more details.