This simple Plug n' Play "T" Harness will make connecting the video output of a backup camera to your 4" screen quick and easy! Simply install the harness between your factory screen and factory harness.
NOTE: This will NOT work unless your SYNC module is programmed to accept a backup camera. We offer a remote programmer HERE.
FEATURES:
Easy Plug n' Play install
CAMERA SUPPORT
This will support any vehicle backup camera with a standard RCA connection. Please note, you will need to follow the camera instructions for sourcing power. Your screen will need to be programmed for the backup camera to work. See our selection of CANopeners for DIY Programming!
2011-Current Ford & Lincoln vehicles w/ the 4" MyFord system and screen part number on the compatible list below. This REQUIRES you to remove your existing screen to see the part number on the back BEFORE you purchase.
If your part number is not listed below, camera compatibility can be verified by testing resistance between pins 6 and 12 on the back of the display. If resistance reads ~75 Ω, display is camera compatible. See video below for details on how to use this method to verify compatibility.
This will NOT work for the 2018+ EcoSport, F-150 and Expedition with the 4" SYNC System
Compatible Displays
BB5T-19C116-CK
CM5T-18B955-GD
DG1T-18B955-CD
DT4T-19C116-CC
EG1T-18B955-CA
ES7T-18B955-CB
BT4T-19C116-CP
CM5T-18B955-GE
DL3T-18B955-CC
DT4T-19C116-CD
EG1T-18B955-CD
ET4T-18B955-CC
CB5T-19C116-CC
CM5T-18B99-GG
DL3T-18B955-CD
DT4T-19C116-GB
EJ5T-18B955-CC
ET4T-19C116-GG
CB5T-19C116-CD
DA8T-18B955-CD
DL3T-18B955-CF
DT4T-19C116-GD
EJ5T-18B955-GA
FB5T-19C116-CA
CB5T-19C116-GC
DA8T-18B955-CF
DL3T-18B955-CG
EA8T-18B955-CB
EJ5T-18B955-GB
FB5T-19C116-GA
CB5T-19C116-GD
DB5T-19C116-CA
DS7T-18B955-CE
EB5T-18B955-GA
EL3T-18B955-CE
FG1T-18B955-CA
CK4T-18B955-CF
DB5T-19C116-CB
DS7T-18B955-CF
EB5T-18B955-GC
EM5T-18B955-CF
FR3T-18B955-CG
CM5T-18B955-CF
DB5T-19C116-GA
DT4T-19C116-CA
EB5T-19C116-CA
EM5T-18B955-JB
ET4T-19C116-CD
CM5T-18B955-GB
DB5T-19C116-GB
DT4T-19C116-CB
EB5T-19C116-CD
ES7T-18B955-CA
Incompatible Displays
BB5T-19C116-CJ
CE8T-18B955-AD
CJ5T-18B955-GF
CM5T-18B955-CE
D2BT-18B955-BE
EM5T-18B955-CA
BT4T-19C116-CN
CJ5T-18B955-GC
CM5T-18B955-AB
CM5T-18B955-GF
DA6T-18B955-BB
EM5T-18B955-CB
CE8T-18B955-AA
CJ5T-18B955-GE
CM5T-18B955-AD
CM5T-18B99-AD
DM5T-18B955-CD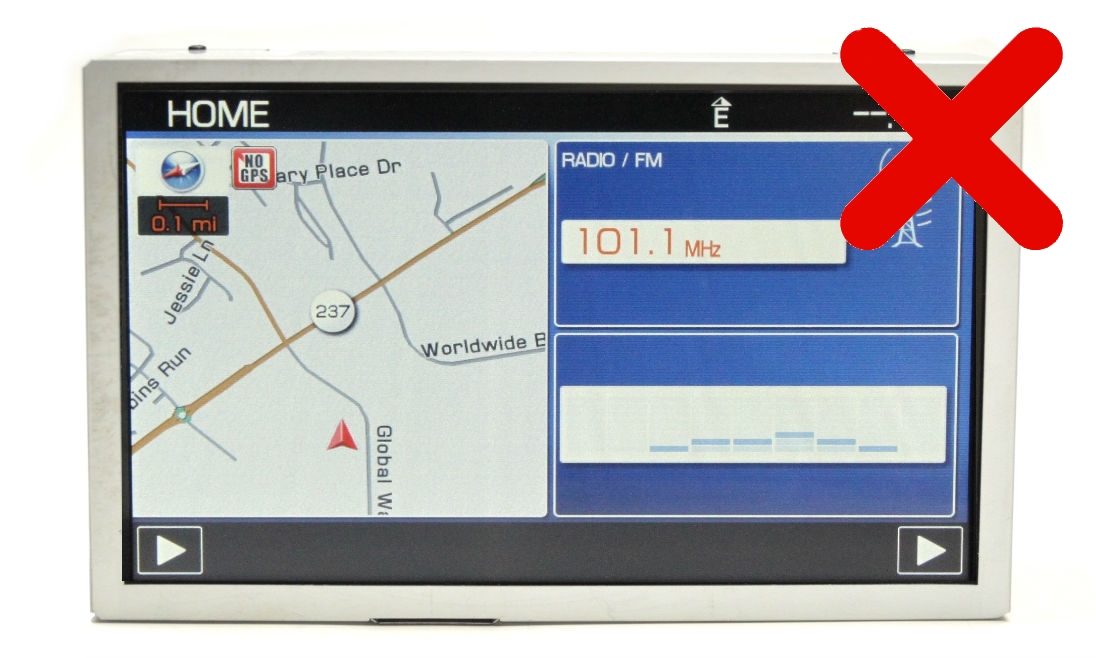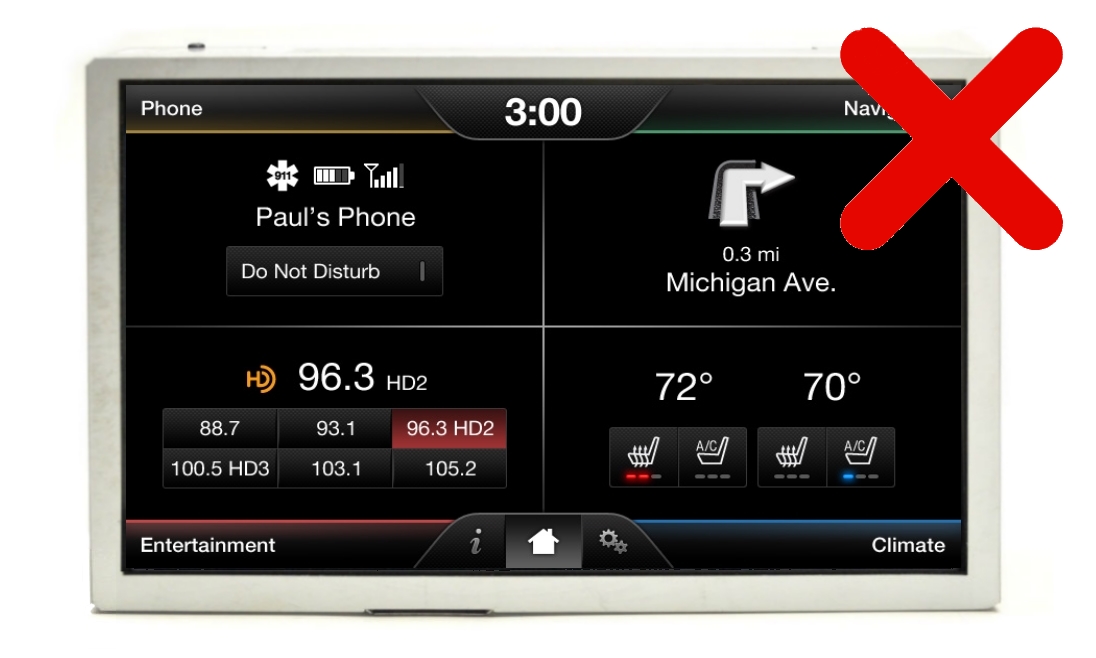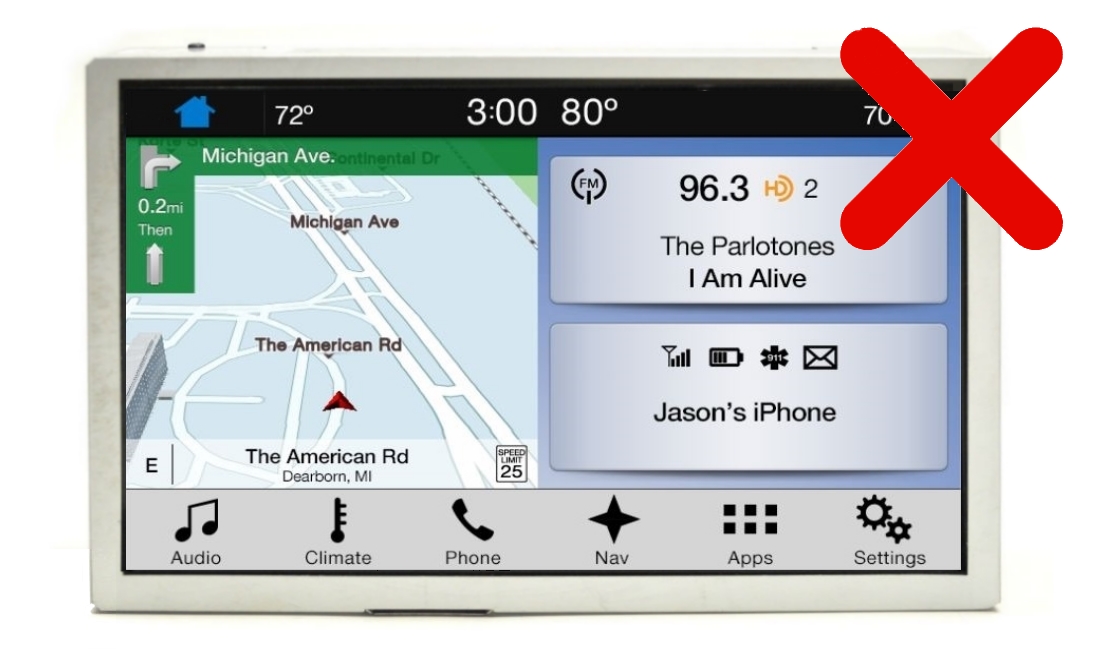 I installed it and works when in reverse.
One year from date of purchase. See our policy page for more details.