Want the benefits of Satellite Radio without having to trade in your car? Now introducing our SiriusXM Sat Radio Retrofit Kit featuring all Genuine Ford parts! This kit will add factory SiriusXM with no cutting or splicing required. Simply replace your current radio with the pre-programmed unit and reprogram your touchscreen with the included Flash™ Programmer.
INCLUDED:
Refurbished Genuine Ford Radio Module with SiriusXM Radio™ receiver.
Flash™ Programmer.
SiriusXM Interior/Exterior Antenna.
Full printed instructions & live technical support.
FEATURES:
Plug n' play - hassle free installation w/ no cut or spliced wiring.
Maintains ALL existing features while adding the factory SiriusXM Radio option.
Will operate

exactly

like it came from the factory with SiriusXM Radio.
COMPATIBILITY:
2019 Ford Super Duty Pickup Trucks equipped the 8" SYNC 3 touchscreen.
NOTES:
Dash mounting the antenna on the interior dash gives great signal results in most applications. In some scenarios the antenna may need to be placed on the exterior of the vehicle for best results.
FREQUENTLY ASKED QUESTIONS:
Q – "What is SiriusXM radio? What will I gain with this kit?"
A – SiriusXM radio is subscription based radio service offered across the USA and Canada.
---
Q – "Is there any cost for this service?"
A – Yes, there is a monthly fee charged for SiriusXM.
---
Q – "Where can I find more information about SiriusXM and the channels available ?"
A – You can visit www.siriusxm.com for information about SiriusXM radio, including station lists for your area.
---
Q – "Will I loose any of my existing features?"
A – No, this will operate exactly like it came from the factory with SiriusXM radio.
---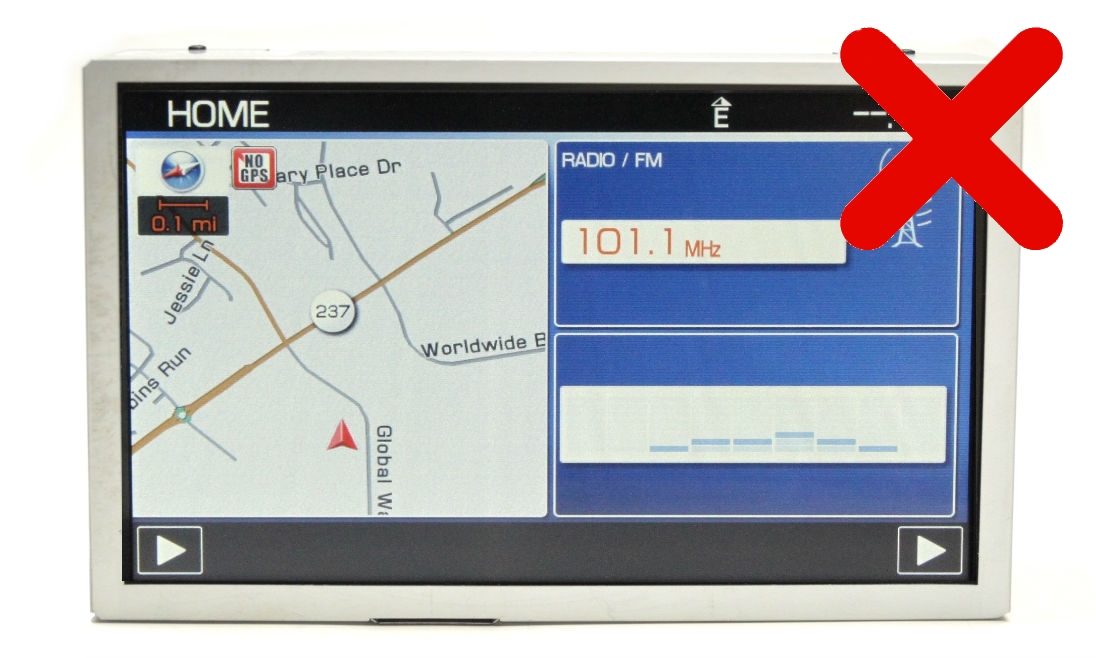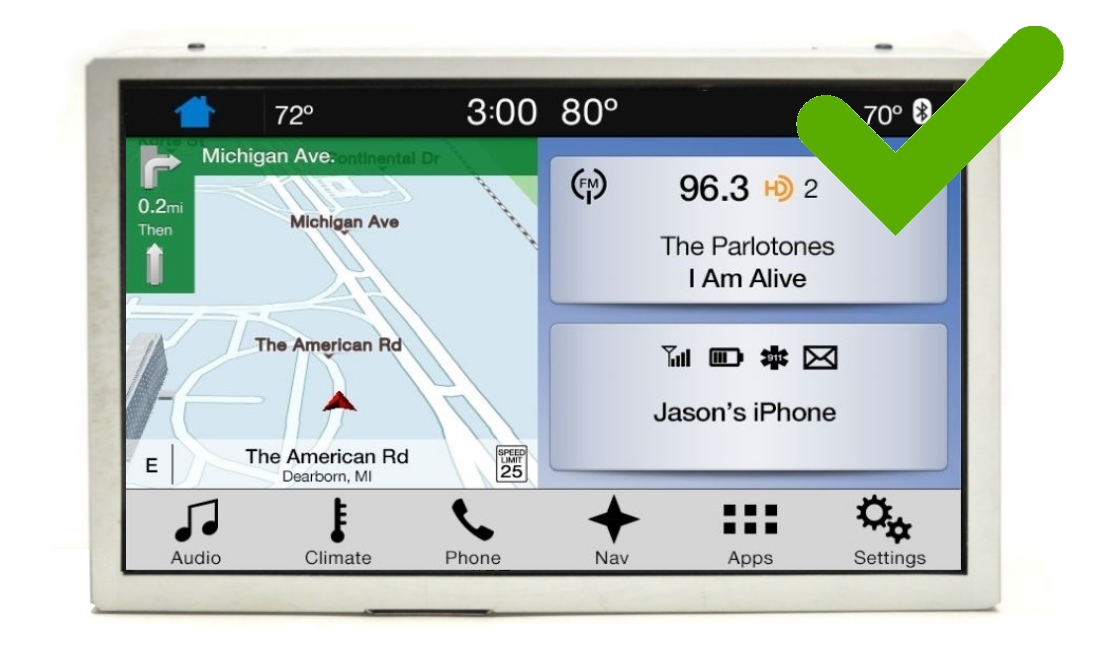 Radio works Great, instructions, not so much

Got the radio and followed the instructions. Unfortunately I did not need a phillips screwdriver, but I did need a #10 torx driver. Had to go to the HW store to get one. I had to speak with the Sirrius radio people to convince them that I was using a replacement radio. All is good now.

30 Day Returns
One year from date of purchase