This simple to install kit allows you to enable Ambient Lighting controls any Ford or Lincoln vehicle with SYNC 2 or SYNC 3.
PLEASE NOTE: This is ONLY for advanced modders. Adding ambient lighting is an expensive and involved project. This only one small component necessary. Other modules will need to be replaced / programmed. We do not have any details to help you with this project. This will also not add on screen controls to vehicles that have a manual button to cycle through the color options.
2018+ F-150 truck owners: Ford changed the ambient lighting system to be a single color to match the dash lighting. This programmer will not change this configuration without also changing out the ambient lighting LEDs in the vehicle.
The CANopener™ Flash programmer plugs into your vehicle's OBDII diagnostic port under your steering column. In a matter of seconds, the Flash will enable the Ambient Lighting control on your vehicle's touchscreen.
INCLUDED:
CANopener™ Flash Programmer
Detailed Printed Instructions
FEATURES:
Easy Plug n' Play install
Simple DIY vehicle programming
RETURNS:
CANopener programmers are not covered under our normal return policy. Once plugged into a vehicle, they become "locked" to that vehicle / device and can not be used on another vehicle. For this reason, they are not refundable once used.
COMPATIBILITY:
2011-Current Ford or Lincoln vehicles with SYNC 2 or SYNC 3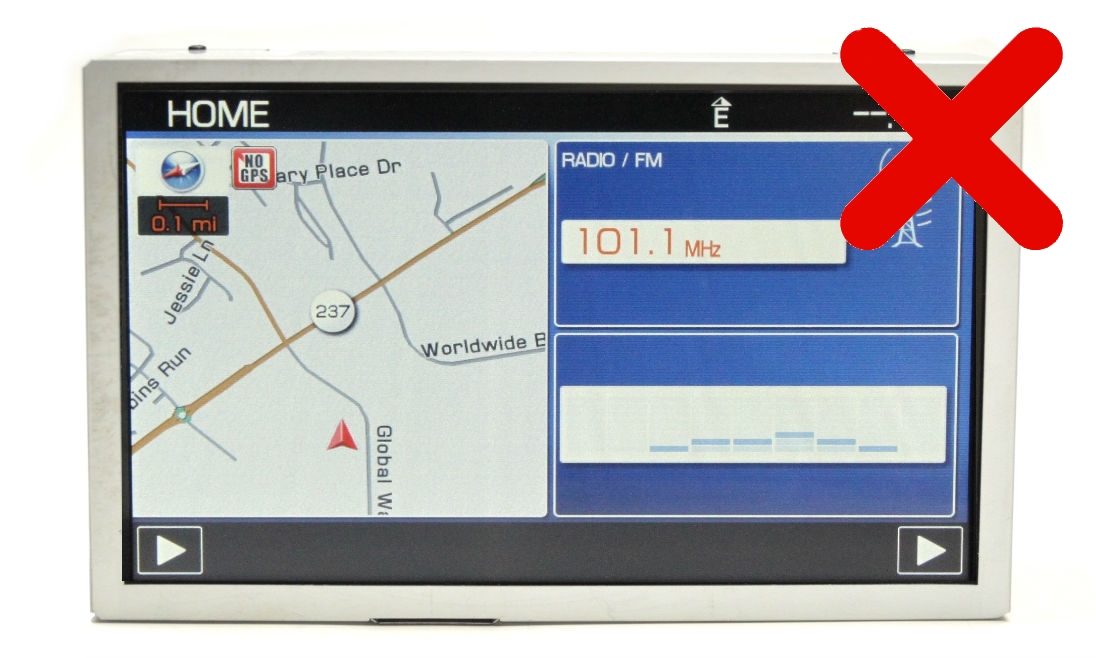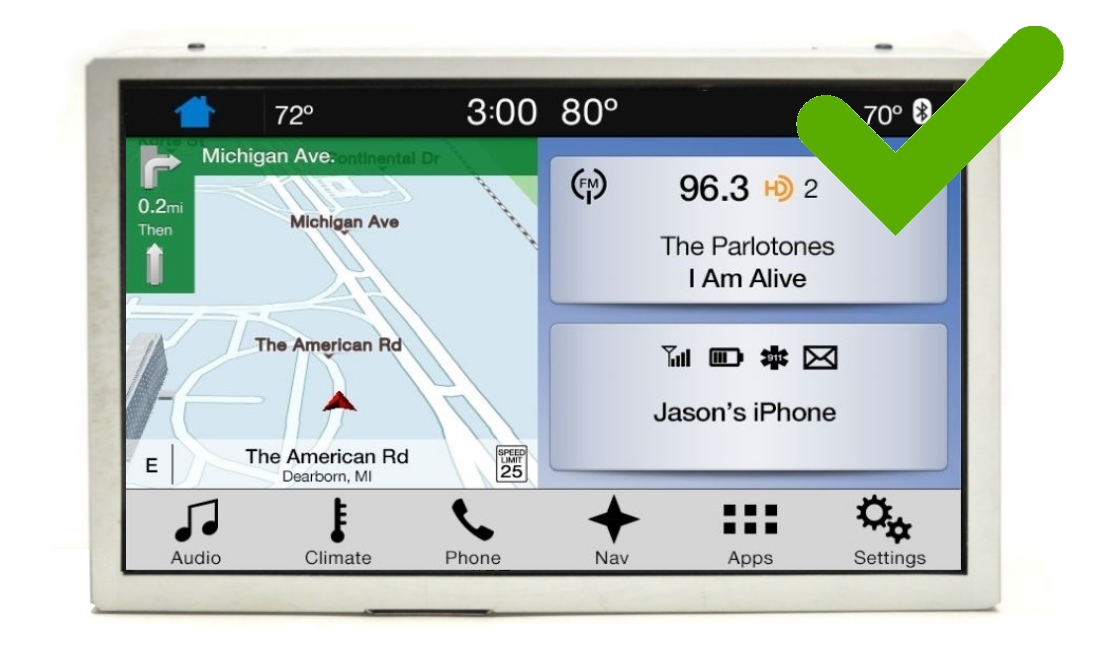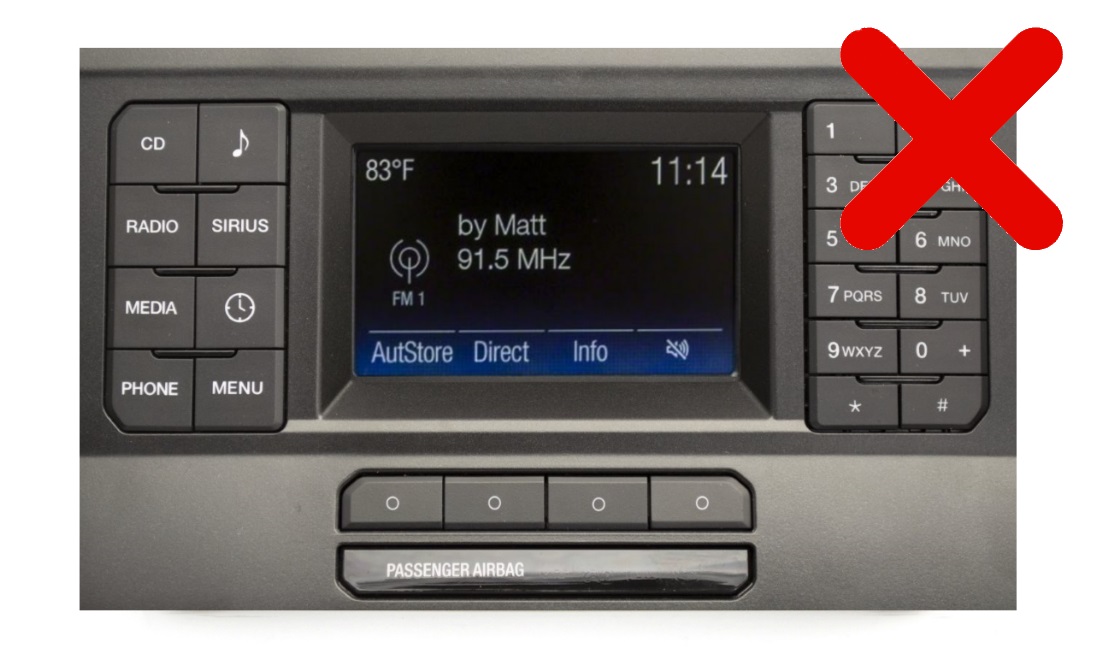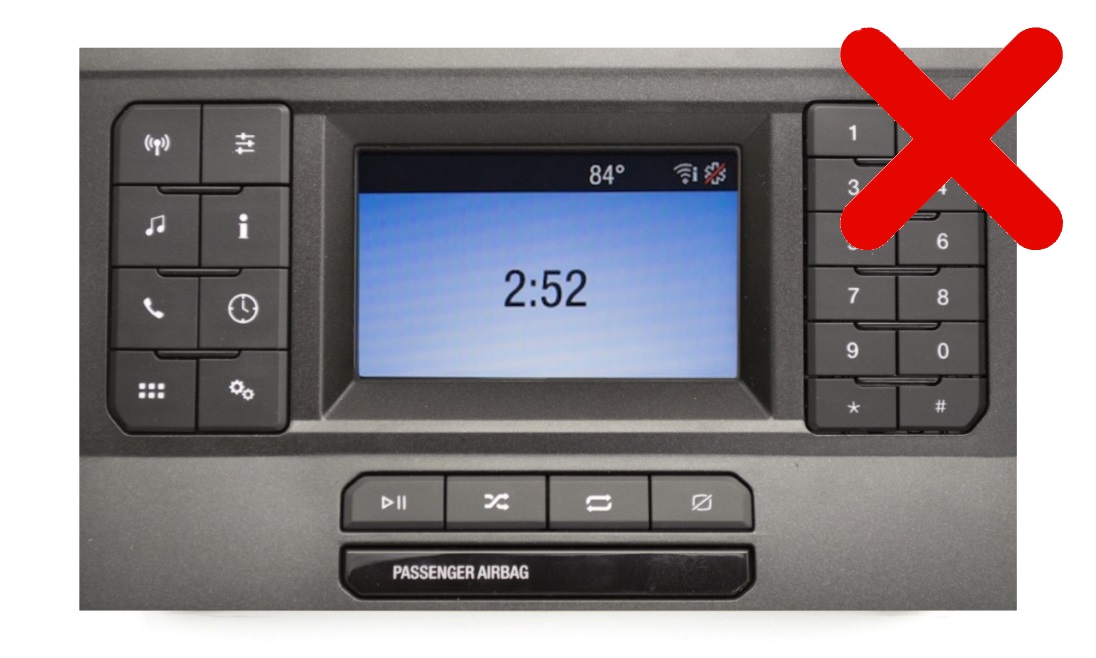 This is the second Canopener I have purchased to to enable factory Ford ambient lighting displays. It worked flawlessly to enable ambient lighting on a 2017 Explorer with Sync 3 as well as a 2013 F150 with Sync 2.
One year from date of purchase. See our policy page for more details.