This simple to install kit allows you to enable Ambient Lighting controls any Ford or Lincoln vehicle with SYNC 2 or SYNC 3.
PLEASE NOTE: This is ONLY for advanced modders. Adding ambient lighting is an expensive and involved project. This only one small component necessary. Other modules will need to be replaced / programmed. We do not have any details to help you with this project. This will also not add on screen controls to vehicles that have a manual button to cycle through the color options.
2018+ F-150 truck owners: Ford changed the ambient lighting system to be a single color to match the dash lighting. This programmer will not change this configuration without also changing out the ambient lighting LEDs in the vehicle.
The CANopener™ Flash programmer plugs into your vehicle's OBDII diagnostic port under your steering column. In a matter of seconds, the Flash will enable the Ambient Lighting control on your vehicle's touchscreen.
INCLUDED:
CANopener™ Flash Programmer
Detailed Printed Instructions
FEATURES:
Easy Plug n' Play install
Simple DIY vehicle programming
RETURNS:
Once plugged in, the CANopener Flash programmers become "locked" to that vehicle and can not be used on another vehicle. For this reason, they are not refundable once used. This product still comes with a one year warranty and is guaranteed to work on the vehicles listed below.
COMPATIBILITY:
2011-Current Ford or Lincoln vehicles with SYNC 2 or SYNC 3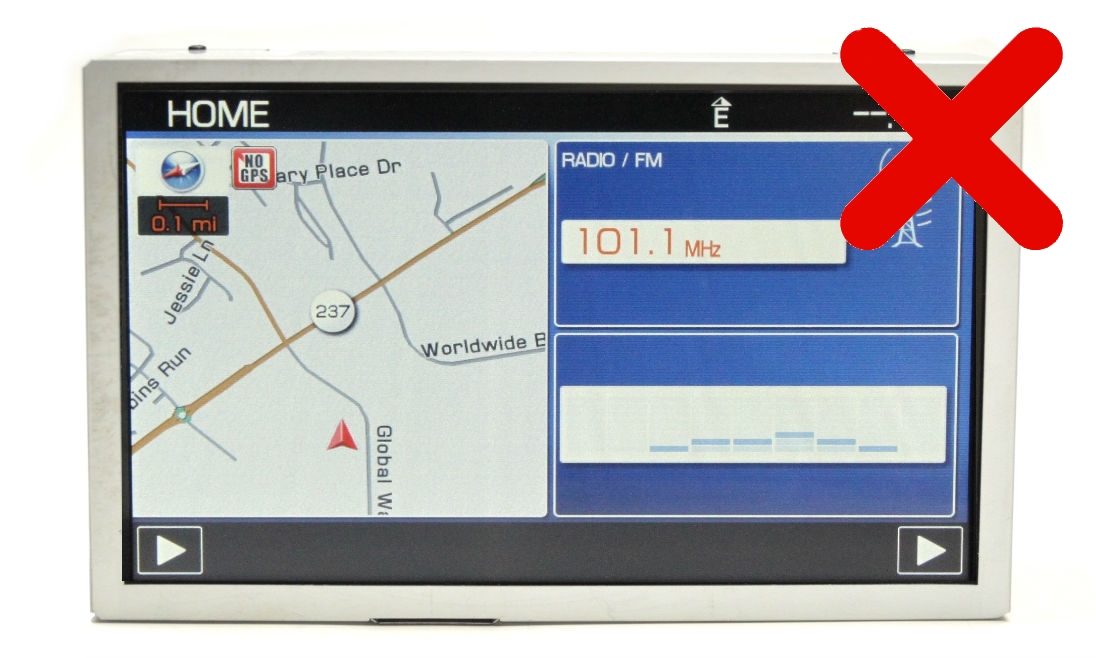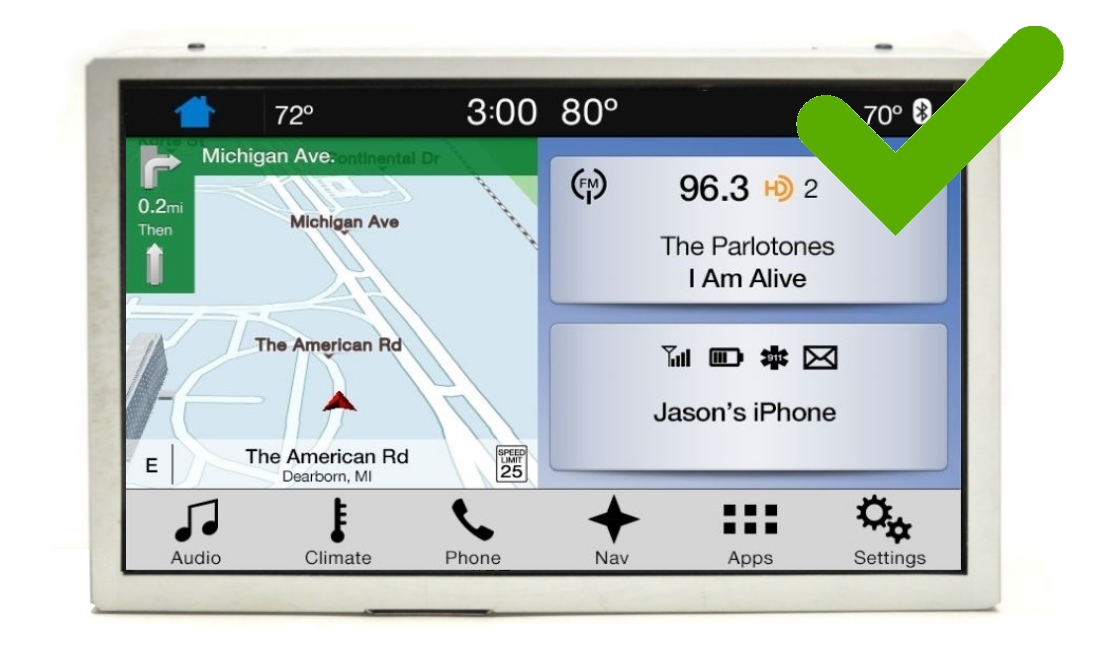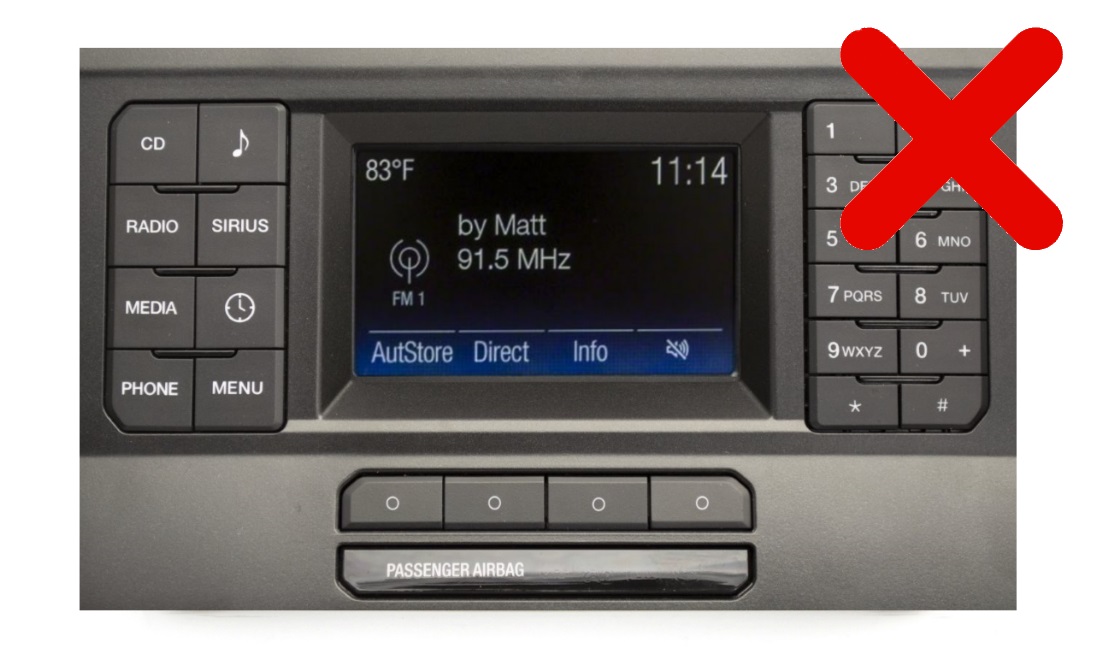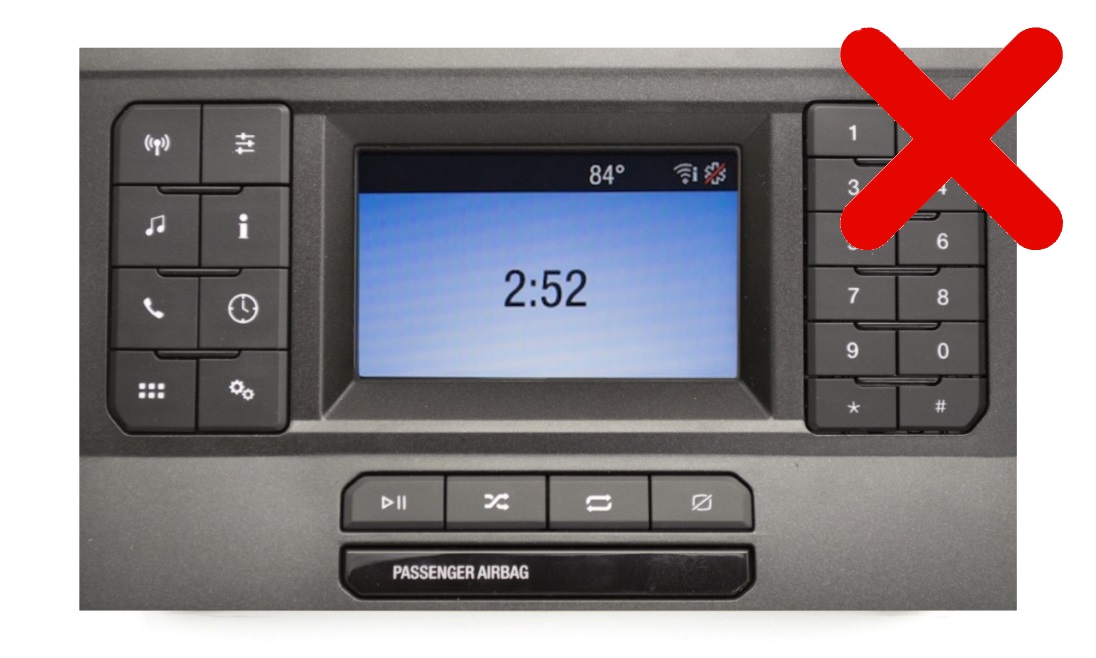 FREQUENTLY ASKED QUESTIONS:
Q – "Will this work on my vehicle"
A – Yes. This had been tested on on all the models and years listed.
---
Q – "Does this product cause any issues / disable any features?"
A – No. This product does not cause any issues or disable any features.
---
Q – "Will this void my warranty?"
A – No. This product will not void your vehicle warranty
---
Q – "Will the dealer know I change programming in my vehicle?"
A – No. You can simply plug the device back in and revert the changes at any time.
---
This is the second Canopener I have purchased to to enable factory Ford ambient lighting displays. It worked flawlessly to enable ambient lighting on a 2017 Explorer with Sync 3 as well as a 2013 F150 with Sync 2.
30 Day Returns If Unused
One year from date of purchase