Now shipping with Android Auto™ and Apple CarPlay™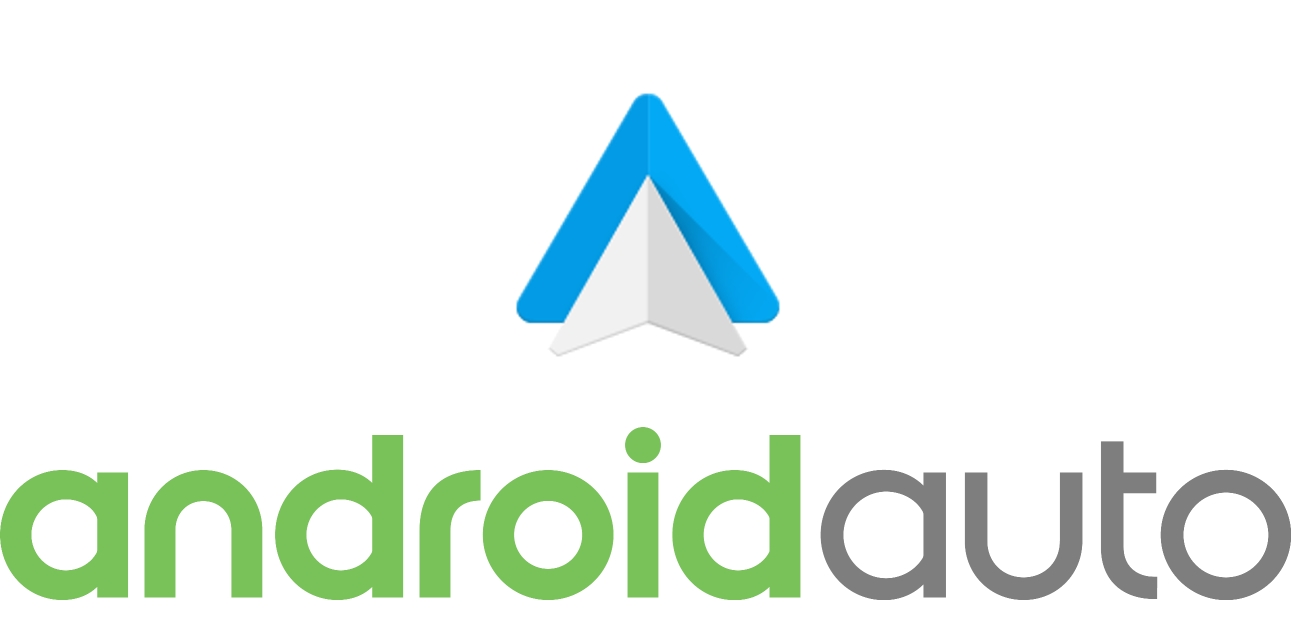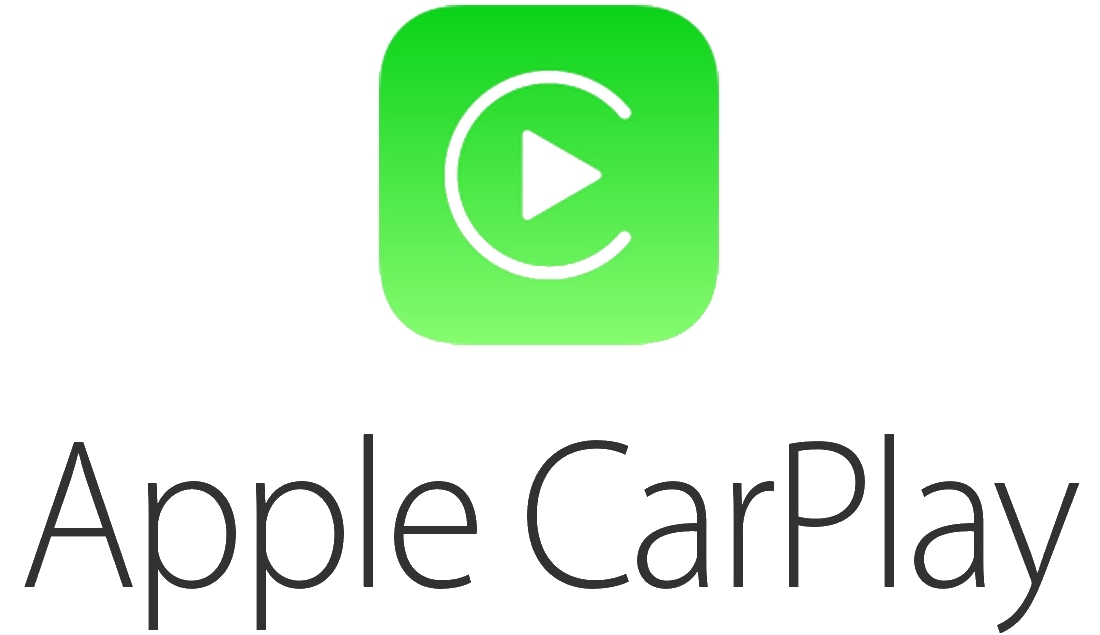 Use Google Maps, Waze or Apple Maps from your mobile device on the SYNC 3 screen.
Our complete SYNC 3 retrofit kit contains genuine Ford parts, includes everything needed and comes pre-programmed. Please note, some of the pictures depict the kit with navigation - We offer this kit with and without factory navigation.
Don't have SiriusXM Radio? See our kits HERE to add it!
INCLUDED:
Genuine Ford voice activated SYNC 3 module.
Genuine Ford 8" Capacitive Touchscreen.
Genuine Ford Replacement radio bezel.
Genuine Ford Screen to module cable.
Genuine Ford Replacement Media Hub
Genuine Ford USB cable(s).
Under dash, retrofit GPS antenna (Required - existing antenna NOT compatible).
Custom Main wiring harness.
Stainless mounting brackets.
Backup camera retention harness/Direct RCA input for aftermarket camera.
CANopener Flash Remote Programmer - NO trip to the dealer required! (VIN Required During Checkout)
Full printed instructions & live technical support.
FEATURES:
Adds Apple CarPlay™
Adds Android Auto™
Latest applicable SYNC 3 software
Plug n' play - hassle free installation w/ no cut or spliced wiring
Retains ALL Factory Features
Designed for the DIY'er
(Optional) Voice Activated Navigation w/ Full maps for USA, Canada and Mexico
INSTALLATION:
Install Time: ~45 minutes
Install Ease: 2 out of 5
COMPATIBILITY:
2015, 2016 & 2017 F-150 Pickup Trucks

equipped the 4" MyFord system
Existing 4" system must have basic SYNC / Bluetooth functions to perform this upgrade
NOTES:
SiriusXM Travel Link requires a navigation equipped kit and your vehicle to be equipped with SiriusXM (factory equipped or with one of our SiriusXM kits).
FREQUENTLY ASKED QUESTIONS:
Q – "My Hub is in my center console unlike the one in the video, will this kit still work?"

A – Yes, The hub install and connections are the same, just in a different location.
---
Q – "I have manual climate controls. Will this add the on screen controls?"

A – No. There is not a cost effective way to add automatic climate control.
---
Q – "Will this add SYNC Connect / FordPass controls from my phone?"

A – No. SYNC Connect is a separate modem optioned in some vehicles. We do not currently offer a kit to add this functionality.
---
Q – "Will this kit void my factory warranty?"

A – No. This kit will not void your vehicle warranty. Although Ford will not warranty the components in our kit, we do for one full year!
---
Q – "Can I still update the SYNC software when updates are available?"

A – Yes. You will still be able to update SYNC via USB thumb drive from our software updates page HERE.
---
Q – "Will this kit affect my SiriusXM subscription?"

A – No. SiriusXM subscriptions are NOT affected by our kit - your SiriusXM ID will remain the same.
---
Q – "My vehicle does not have a camera but I would like to add one at the same time - do I need extra parts or programming?"

A – Our kit has an RCA input for a aftermarket backup camera. Simply let us know that you are adding a camera in the customer notes and we will enable it in programming for free!
---
I bought the sync 3 w/auto play and the back up camera , can;t be happier it's like I have a new truck with out the monthly payment. The guys at 4 D tech are great. A shout out to Brad, thank you for answering all my questions after i ordered everything it was shipped the same day.

Maggart Douglas- Product installed with no problems and the customer service was fantastic

Probably the easiest set of directions to follow and the end result of the radio install was extremely easy. Also, 4Dtech includes a video on their YouTube channel on how to properly install it step by step. Thank you!

Clear screen

Best F-150 Upgrade out there!! Seamless!

This install was awesome. I had it complete in less than an hour. Just watch the video before hand. Everything was plug and play. The unit is awesome! High resolution, responsive, feature-rich. 4dtech has done an amazing job making this just an easy upgrade. It's a little pricey, but that is justified since they use all Ford OEM parts. I swapped out the seat warmer buttons since my XLT didn't have that, but they also should you how to do that. I could not be more impressed! If you're on the fence about this one, BUY IT!

2016 XLT/WITH SYNC TO SYNC3

RECIVED IT ON FRIDAY EVENING. STARTED INSTALL FOLLOWING THE VIDEO INSTRUCTIONS. I HAD THE VIDEO WITH ME AND IT WENT GREAT. I HAD TO PAUSE IT AND REVIEW THE WIRING HARNESS PART OF IT, BUT IT WENT SMOOTHLY ABOUT AN HOUR AND A HALF. WORKS GREAT AND EXPECIALLY LOVE THE 8" SCREEN FOR MY BACKUP CAMERA. USED THE TRACKION CONTROLL, EMERGENCY FLASHER AND AUTO STOP/START CONTROL BUTTONS FROM MY OLD BEZEL. I ALSO USED MY OLD TEMP CONTROLS AS I DONT HAVE HEATED SEATS, EVEN THO YOU DONT HAVE TO.

Great product, works flawlessly and easy to install. I recommend having the installation video next to you while installing so you can quickly refer back to it step by step.

2016 F150 Sport With Console

Great product - totally impressed - especially when I was told there was not a way to upgrade my 4" display to 8" plus I got the new Sync 3 - saved trading in and buying a new vehicle if I really really wanted it. Install video is great - especially since I am a mechanical person they describe as being "all thumbs" (but actually more "all toes"). Hate to say it took me 3 1/2 hours to install as I went step by step - but had to redo some steps as I had gotten confused on a few steps.
Comments if you have a console - the ACM actually needs to come all the way out to be able to route the USB hub behind the ACM bracket (FYI that's where I had to redo as I did not go behind it initially). Also the connectors for the backup camera are RCA connectors - easy to connect - recommend using some electrical tape to wrap the connection to keep it solid - just my 2 cents on that.
Overall - installation videos help immensely for folks like me. Do take into account the time difference as to when they are open for phone calls when you install - if you have questions when you are installing. Can email - but I'm too impatient for that.
End result - product installed - working great (had concerns as was acting weird before I connected to reprogram - would not turn off and cycled a few times - reprogramming cleared all that up. Thanks to 4Dtech for their videos!!

Videos made the install a breeze, everything worked perfectly!
One year from date of purchase. See our policy page for more details.