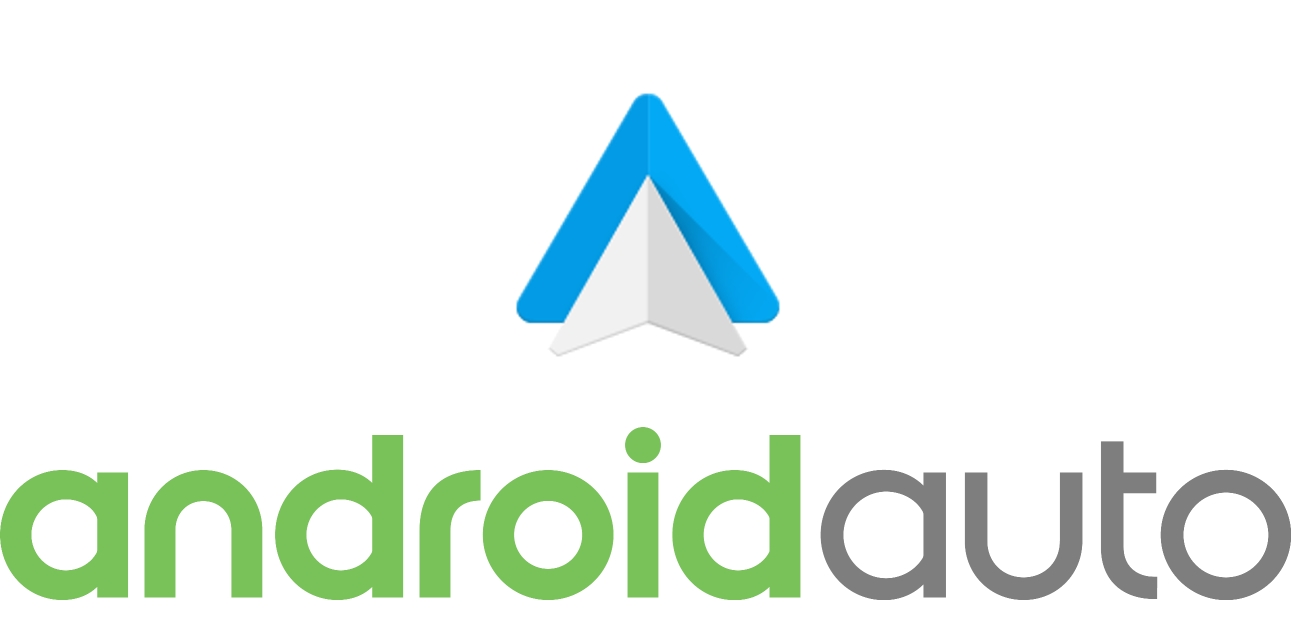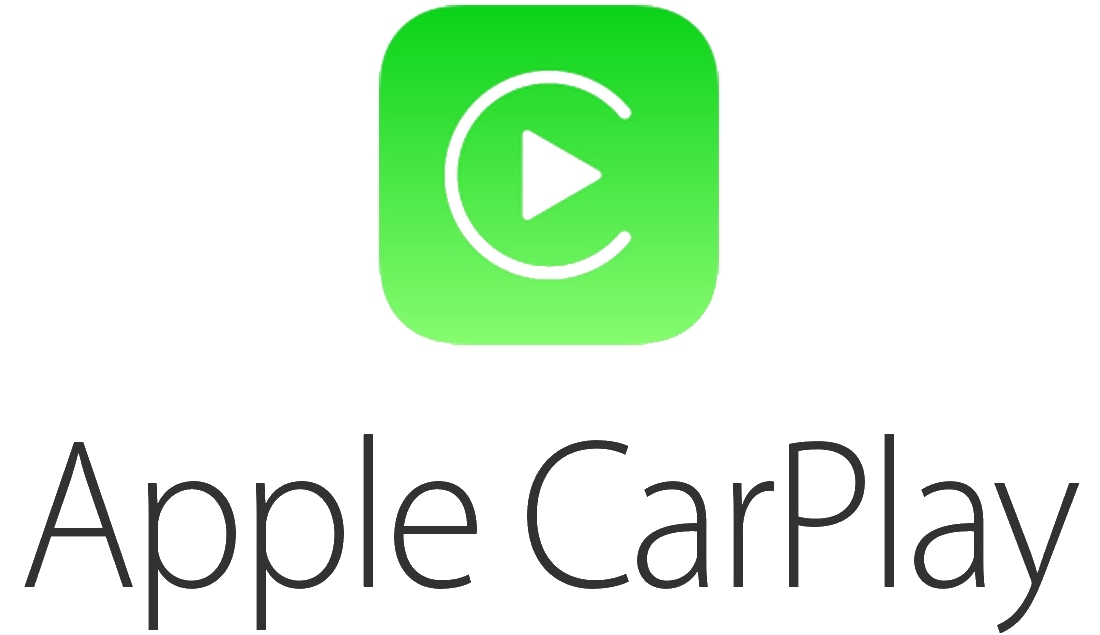 Use Google Maps, Waze or Apple Maps from your mobile device on the SYNC 3 screen.

Get $50 back! Simply send us your old module. (Limited time only. Pre-paid return shipping label and free pick-up included. See below for details*)
Our complete SYNC 3 retrofit kit contains genuine Ford parts, includes everything needed and comes pre-programmed. Please note, some of the pictures depict the kit with navigation - We offer this kit with and without factory navigation. It may also be depicted with on screen climate controls - this kit will retain existing on screen climate controls, but will not add them to a vehicle that did not have them before.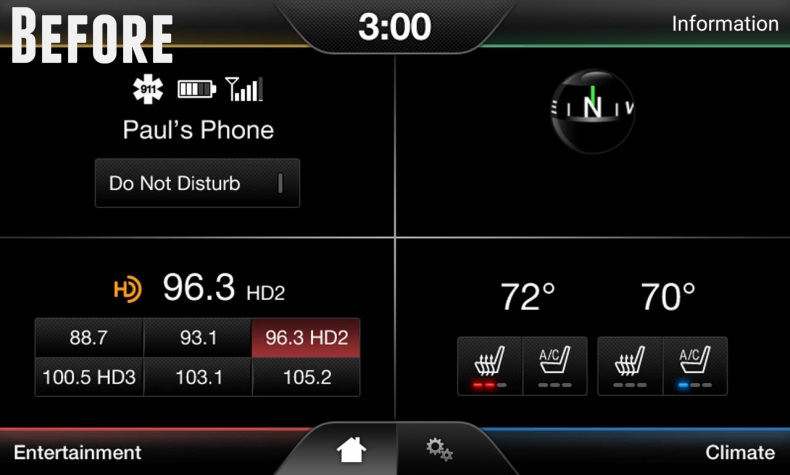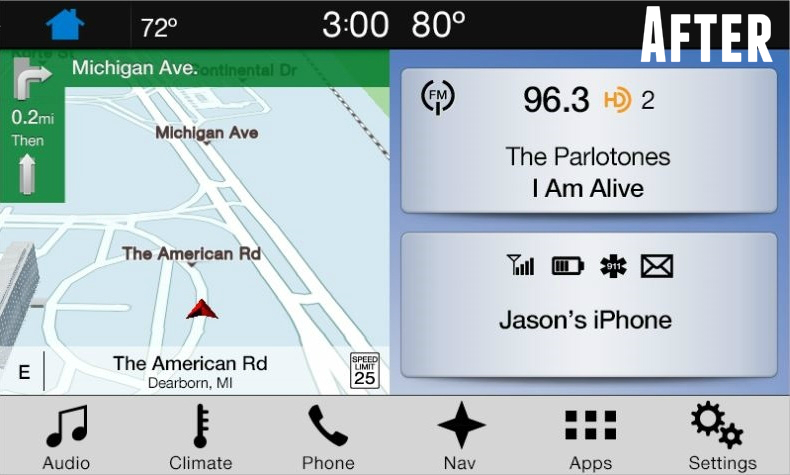 INCLUDED:
Genuine Ford voice activated navigation system control module.
Genuine Ford 8" Capacitive Touchscreen.
Screen to module cable.
Under dash, retrofit GPS antenna (Required - existing antenna NOT compatible).
Replacement Media Hub.
Media Hub Wiring Adapter.
Vehicle specific programming - NO trip to the dealer required! (VIN Required During Checkout)
Full printed instructions & live technical support.
FEATURES:
Adds Apple CarPlay™
Adds Android Auto™
Latest applicable SYNC 3 software
Plug n' play - hassle free installation w/ no cut or spliced wiring
Retains ALL Factory Features - (Backup Camera, Heated Seats, Park Assist, Climate Controls, etc)
Designed for the DIY'er
(Optional) Voice Activated Navigation w/ Full maps for USA, Canada and Mexico**
INSTALLATION:
Install Time: ~15 minutes
Install Ease: 1 out of 5
COMPATIBILITY:
2013, 2014, 2015 & 2016 Ford Super Duty Pickup Trucks

equipped the 8" MyFord Touch system
FREQUENTLY ASKED QUESTIONS:
Q – "I have manual climate and the bottom right corner of my screen just has the date. Will this add the on screen controls?"

A – No. There is not a cost effective way to add automatic climate control.
---
Q – "Will this add SYNC Connect / FordPass controls from my phone?"

A – No. SYNC Connect is a separate modem optioned in some vehicles. We do not currently offer a kit to add this functionality.
---
Q – "Will this kit void my factory warranty?"

A – No. This kit will not void your vehicle warranty. Although Ford will not warranty the components in our kit, we do for one full year!
---
Q – "Can I still update the SYNC software when updates are available?"

A – Yes. You will still be able to update SYNC via USB thumb drive from our software updates page HERE.
---
Q – "Will this kit affect my SiriusXM subscription?"

A – No. SiriusXM subscriptions are NOT affected by our kit - your SiriusXM ID will remain the same.
---
* Continental USA only. Must have a 2013+ production date, no physical damage and in working condition. See Policies for more info.
**Regardless if your SYNC 2 system is navigation equipped or not, you will need to select "Navigation Version" option under "Kit Options" if you would like SYNC 3 to have navigation.
Like it rolled off the showroom floor.

So the my ford touch was Ok but the Sync 3 had come out and gave the WOW factor, I was thinking about trading in my truck - well not just because of that but that was a consideration. I already had the my ford touch with Navigation, so it was really easy to swap over to the new Sync 3.
So for the price I paid , I saved myself about 70K on a new truck - this one will last several more years. Now no more stupid updated to buy for maps sick of years of buying map updates, Ill save that money in paying for the Nav feature - though Gmaps is awesome? Also the newer apps actually work - ford + alexa is my favorite. As before nothing worked.

My maps were out of date, and I wanted more control over the functions of my phone while driving. I ordered the system, with Nav because I had a Nav system already. It honestly took 15-20 minutes to install, and learning to use was even easier. I installed the Android Auto from the Play Store (Android) and it was done! Key: You have access to Google with the voice button on the steering wheel only when the phone is connected with USB. When only using Bluetooth you have basic phone usage, just like what you had. With USB connections you can reply to Txt message with voice commands, use Google Maps, and do searches on the Internet. Way more user friendly than the Sync system alone. When connected to USB it doesn't use the Nav system, it uses your default program from your phone. Honestly, the NAV part may be unnecessary, but I wanted it anyway. It works if my wife is driving my truck and isn't connected to the system. Lost the ability to do the vehicle reports, but my best is that we'll get that back later, and it will be going away from Sync 2 in the near future anyway, as Sync 2 support is going away in 2018 anyway. Definitely worth the cost of the upgrade.

I really love the new unit. Was VERY easy to install and works great. Just wish you can still see the map on the home screen, that only works when you do not have your phone plugged in. The Map section is blank and should at least allow apple maps, if not the sync map. Love the unit though.

[4D Tech : Michael: Thank you for your review! You are correct when using Apple CarPlay and you exit the Apple interface, the map section is blank (because the Apple Interface is what should be used for mapping). ]

Easy install, works great,,,great tech support!

Pretty easy install. I had a couple of questions for tech support and they were easily answered. Great tech support guy who knew what he was talking about. I would recommend this kit very highly.

Easy to install, works great!
One year from date of purchase. See our policy page for more details.