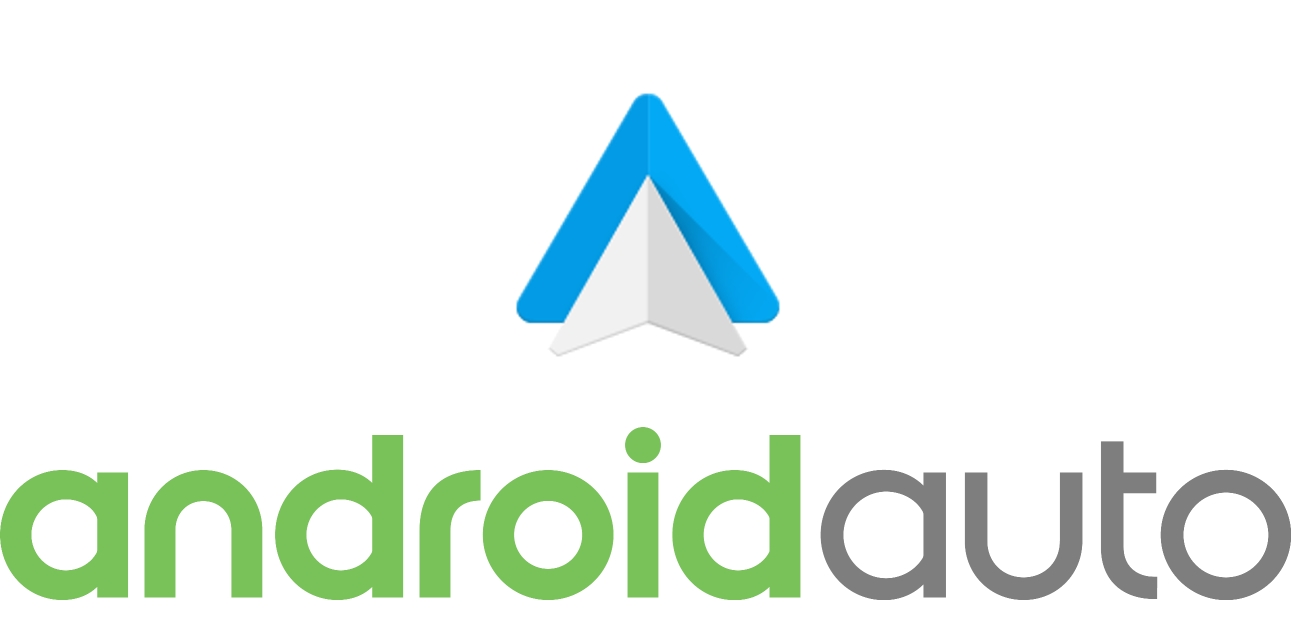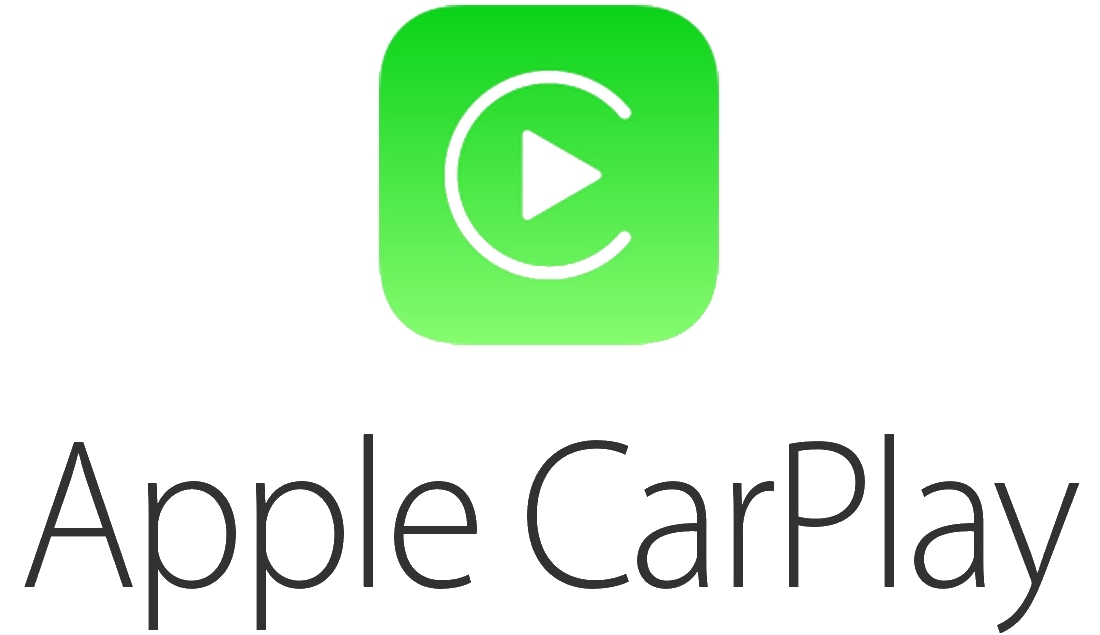 Use Google Maps, Waze or Apple Maps from your mobile device on the SYNC 3 screen.

Get $50 back! Simply send us your old module. (Limited time only. Pre-paid return shipping label and free pick-up included. See below for details*)
Our complete SYNC 3 retrofit kit contains genuine Ford parts, includes everything needed and comes pre-programmed. Please note, some of the pictures depict the kit with navigation - We offer this kit with and without factory navigation. It may also be depicted with on screen climate controls - this kit will retain existing on screen climate controls, but will not add them to a vehicle that did not have them before.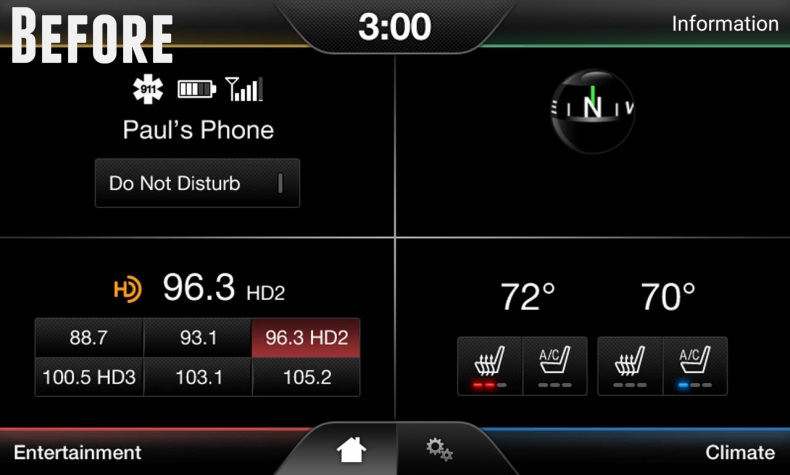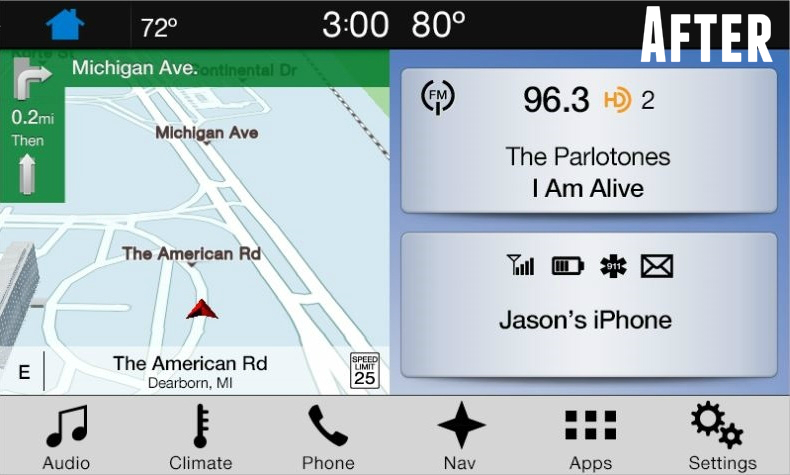 INCLUDED:
Genuine Ford voice activated navigation system control module.
Genuine Ford 8" Capacitive Touchscreen.
Screen to module cable.
Under dash, retrofit GPS antenna (Required - existing antenna NOT compatible).
Replacement Media Hub.
Media Hub Wiring Adapter.
Vehicle specific programming - NO trip to the dealer required! (VIN Required During Checkout)
Full printed instructions & live technical support.
FEATURES:
Adds Apple CarPlay™
Adds Android Auto™
Latest applicable SYNC 3 software
Plug n' play - hassle free installation w/ no cut or spliced wiring
Retains ALL Factory Features with the exception of Active Park Assist (if equipped)
Designed for the DIY'er
(Optional) Voice Activated Navigation w/ Full maps for USA, Canada and Mexico**
INSTALLATION:
Install Time: ~25 minutes
Install Ease: 2 out of 5
COMPATIBILITY:
2013, 2014 & 2015 Ford Fusion, Fusion Hybrid & Fusion Energi

equipped the 8" MyFord Touch system
FREQUENTLY ASKED QUESTIONS:
Q – "I have manual climate and the bottom right corner of my screen just has the date. Will this add the on screen controls?"

A – No. There is not a cost effective way to add automatic climate control.
---
Q – "Will this add SYNC Connect / FordPass controls from my phone?"

A – No. SYNC Connect is a separate modem optioned in some vehicles. We do not currently offer a kit to add this functionality.
---
Q – "Will this kit void my factory warranty?"

A – No. This kit will not void your vehicle warranty. Although Ford will not warranty the components in our kit, we do for one full year!
---
Q – "Can I still update the SYNC software when updates are available?"

A – Yes. You will still be able to update SYNC via USB thumb drive from our software updates page HERE.
---
Q – "Will this kit affect my SiriusXM subscription?"

A – No. SiriusXM subscriptions are NOT affected by our kit - your SiriusXM ID will remain the same.
---
* Buy Back Program available for US Customers Only. Modules must be in good working condition without physical damage to be eligible.
**Regardless if your SYNC 2 system is navigation equipped or not, you will need to select "Navigation Version" option under "Kit Options" if you would like SYNC 3 to have navigation.
Stop thinking about it and buy this kit!!!

I have a 2013 Ford Fusion energi with MyFord Touch (SYNC 2). My SYNC 2 system was failing to start up about 95% of the time. It would try to start up, then very quickly flash an error message that says "Application servicesd.exe encountered a serious error and must shut down." After some research I came across 4Dtech. They assured me this problem would be corrected, and I purchased the self install kit and the trim removal kit. I am a very very satisfied customer.

I want to share some tips I think you will find useful:

Buy the trim removal kit if you don't already have trim removal tools. Some reviews on here claim they are too flimsy. In my opinion, they are just flimsy enough to avoid damage to the trim pieces. I found them to be absolutely indispensable.

Make sure you have the other tools you need before you start. I had to go shopping for a T8 Torx mid-install.

Read the instruction pamphlet that comes with the kit. It's not very good, but later you will understand what it was trying to tell you.

After you read the instruction pamphlet, watch the installation video. It is a terrific video that shows every step of the installation. Bring your computer to the garage and refer back to the video frequently. I had trouble finding the video. The video is located on the web page where you put the kit in your shopping cart. Here is the link: https://www.4dtech.com/13-15-ford-fusion-sync-3-upgrade-for-myford-touch/. It was especially useful to tell you where to put the GPS antenna. Don't do what I did and take apart half of the wrong side of the dashboard before watching the video!

The one thing I am disappointed about has nothing to do with 4Dtech. There is a feature that was dropped from SYNC 2 to SYNC 3 that many people liked based on my web-research. The ability to put custom wallpapers on the screen is gone. I was hoping the upgrade would come with more features around the wall paper, maybe the ability to select some or all pictures to be included randomly so each time you start the car you get a different pic, and also, have the controls fade out so your wall paper is "featured" and the controls would return when you touch the screen. I would also add the ability to have the active energy flow screen as the background. But I digress. This is obviously not an essential feature, nor is it within the control of 4Dtech. So accept that the wall paper option is gone, and BUY THIS UPGRADE already!

And remember to watch the video and to get the trim kit.

I should of done this sooner.

I have a 2015 Fusion with MFT 2. It works and I have gotten use to it but ever since I saw the Sync 3 1st hand in a friends Edge I was hooked, but the price kept holding me back. If you consider our Fusions are becoming a couple of model years older now, the money spent is still a heck of a lot cheaper than turning in your car for about $12,000 and spending another twenty grand more on a new car just to get Sync 3. It was just a matter of remove and replace for me, it worked right from the get go. Liked dealing with Scott, I can tell he is very customer friendly. The Android Auto works great and I am very happy although Apple owners get a snazzier interface with their phones.

Expensive, but works perfectly

Very expensive, but easy installation just as the video shows, and works perfectly. No complaints

Great product, great service, and great support!

A++ service! Before purchasing I emailed about the availability and Scott got back with me right away. He even made sure I received the order ASAP! I can not recommend 4DTech enough! Absolutely amazing customer service and the parts were top notch original Ford Parts!

Excellent product and seller

Sync3 was moderately easy to install, taking me only 1.5 hours. It is a massive leap forward from MyFordTouch. I'd highly recommend anyone with an iPhone or Android to upgrade just for the Carplay and Android Auto capability. The installation instructions were clear, with helpful pictures.

Great Package, everything you need to get it installed and working.

Installed my Sync3 in my 2014 Fusion today. Very easy install, and 4dtech support was superfast on answering emails. Instructions were in color and very comprehensive. Everything I needed to get Sync3 up and running right away was included and ready to go.
One year from date of purchase. See our policy page for more details.